Sarcasm Society Tweets
Sarcasm Society a facebook page created on October 3, 2013 and since the day of its origing the creators of the page haven't let a day pass without entertaining the audience of the page. With an ever growing fan base Sarcasm Society has accumulated a huge number of followers counting to 2.8 Million and growing. The page not only provides the fresh and the latest content but is known greatly for the kind of engagement controllers of the page share with the audience. Reader's Cave has worked with the page to find out the top 20 sarcasm society tweets that are above the understanding of a person with an average IQ (your offence is happily accepted).
We are sure if you are a fan of the page Sarcasm Society these sarcasm society tweets are going to make your brain shuffle with the memories you have lived with us. Enjoy the post and we are ready to have your reactions.
#1 Don't Forget You Are Living In The Indian Subcontinent.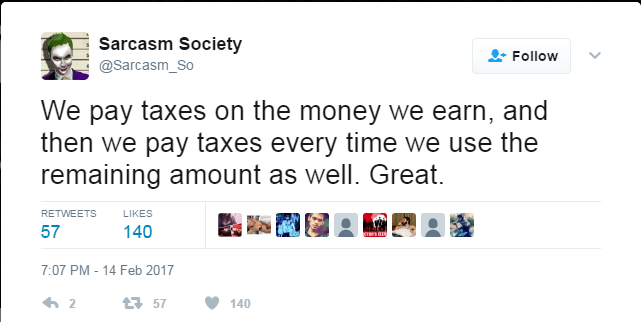 #2 This Is For Those Who Don't Want To Change Their Routine.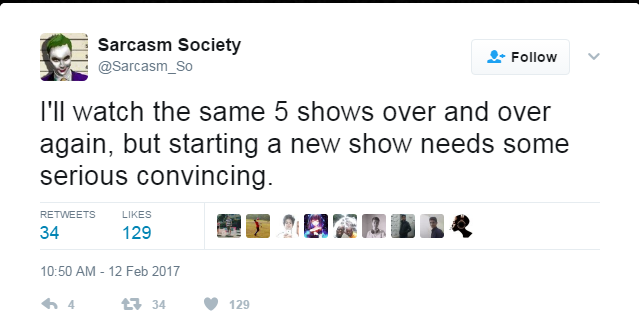 I am convincing you to watch Games Of Thrones if you have not already watched.
#3 So What Are You? Comment Here Please…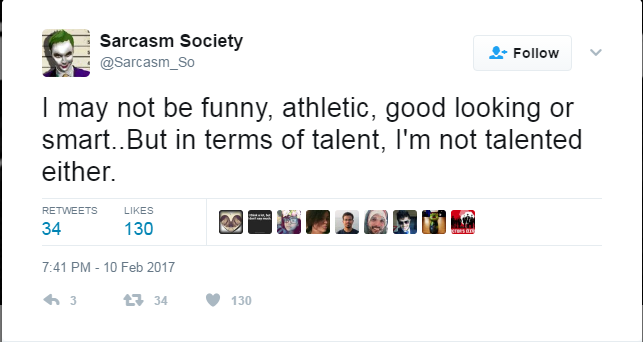 #4 No More Lies.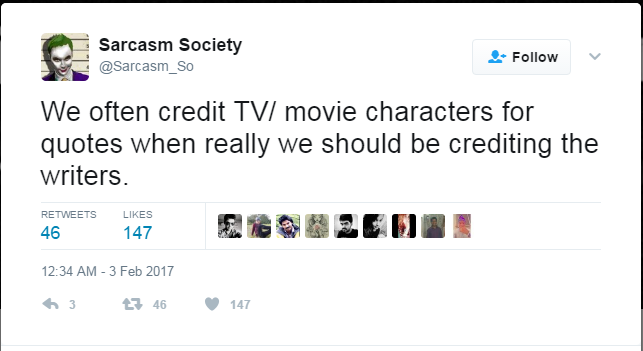 #5 Modi's MODIfication Is Bigger Than Trump MODIfication.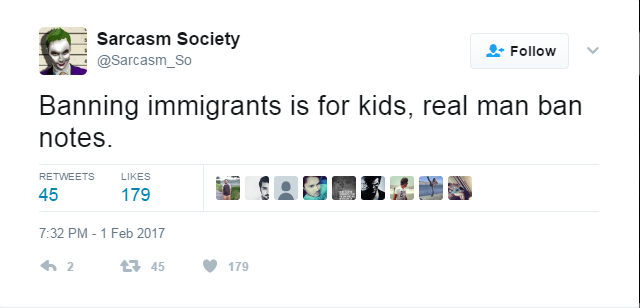 #6 Because You Believe In Sarcasm.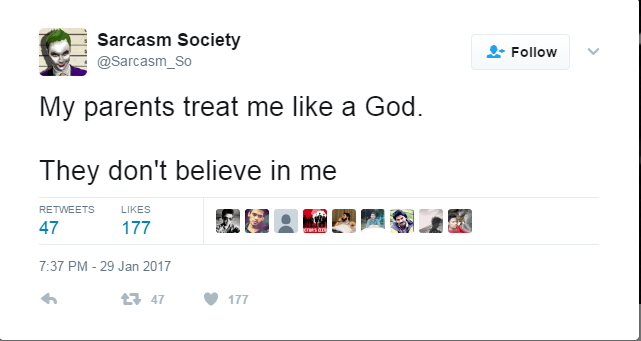 #7 If You Want To Take This Medal Then Go To Mexico.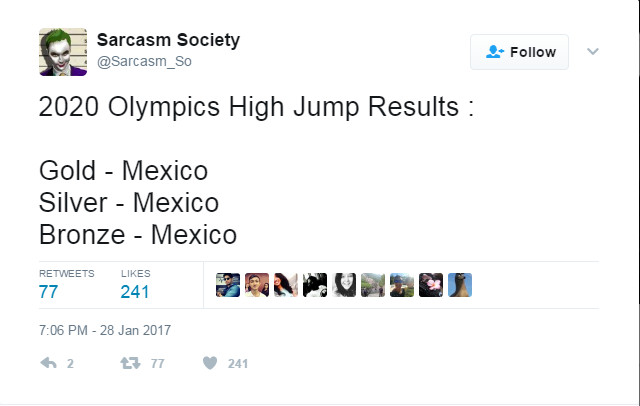 #8 This Is Hell Of An Explanation.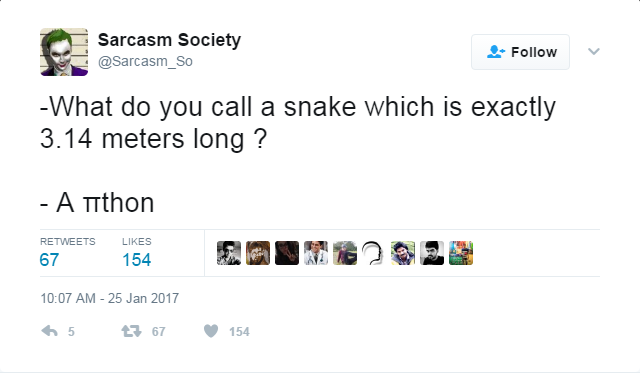 #9 What About A Girl? If  She Steps Out From The Audi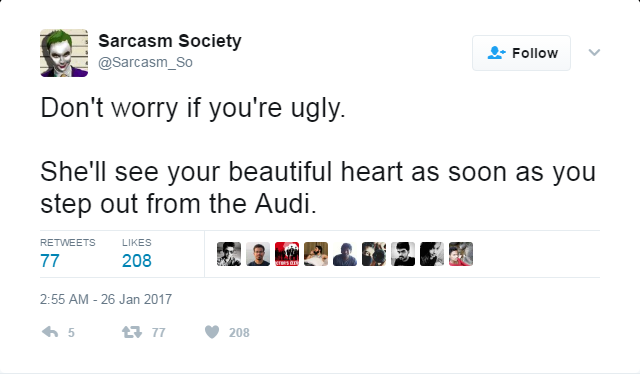 #10  Respect Can Never Be Demanded Unless You An Engineer!