Sarcastic Guys
[E]veryone wants a good looking and beautiful girl, and some guys have unique personality or ideas to make a girl to fall in love with them. Some guys are single because they are sarcastic guys, these guys are not easy to understand because there jokes and naughty locomotion are not engulfed by everyone. Girls like these type of guys but still sarcastic guys are single.Girls like it for a short time after some days humour part fades up and become annoying to them. Some girls get confused what a sarcastic guy want to tell them.Girls think that these type of people will confuse them, but they don't know the unique talent of that guy.
The IQ level of sarcastic guys is so high because they trap people quickly and have a unique tool of sarcasm. But in the case of girls, they should know about the limit of sarcasm and understand the girl what kind of humour she likes and the right time to make jokes but some guys crack jokes without any reason which make a girl feel annoying. So, most of the sarcastic guys are single.
#1 Dumb fishes don't get it.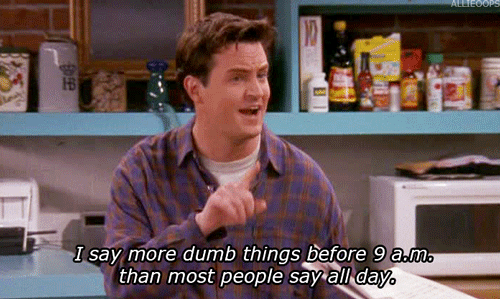 #2 Bits of advice are too mainstream.