#8 Camera Is Watching You Dude.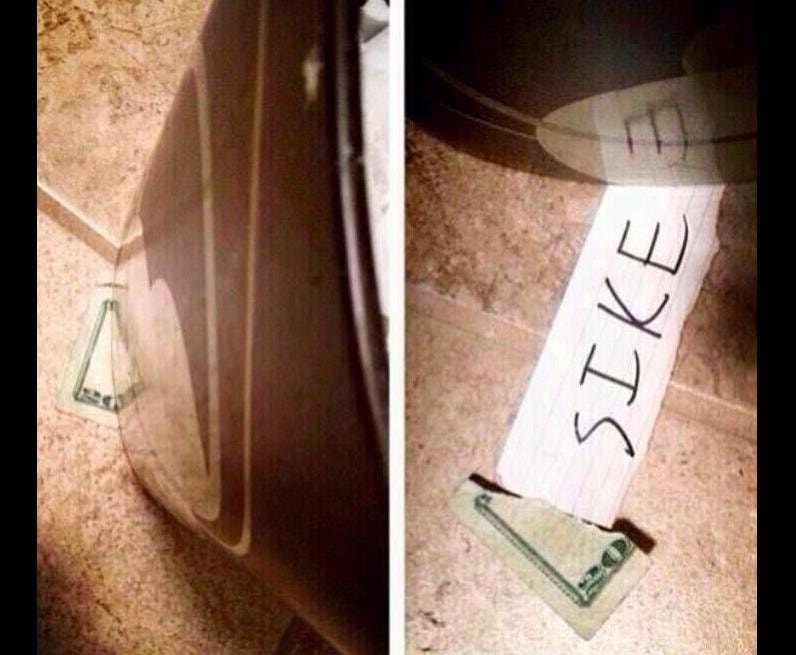 #9 Savage Memes Are Taking Over The Traditional Fun.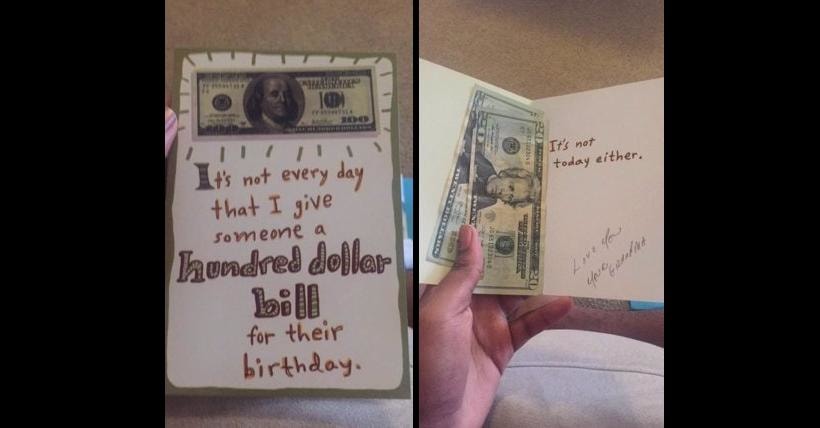 #10 The Watch Man Was Feeling Bored, See What He Did.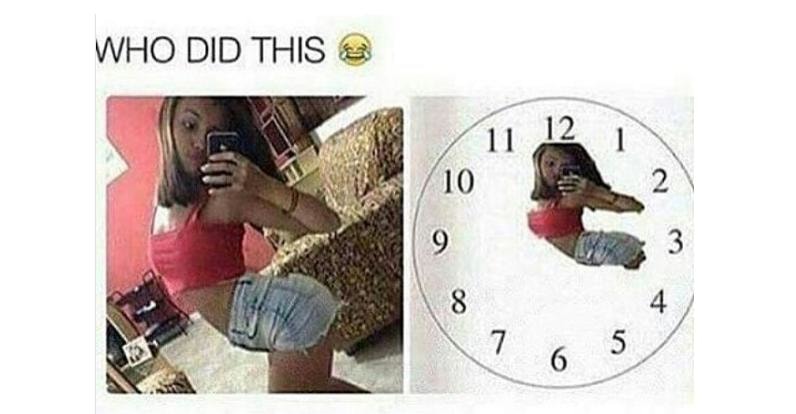 #11 Who Said There Is No Life And No Love In Dead Creatures ?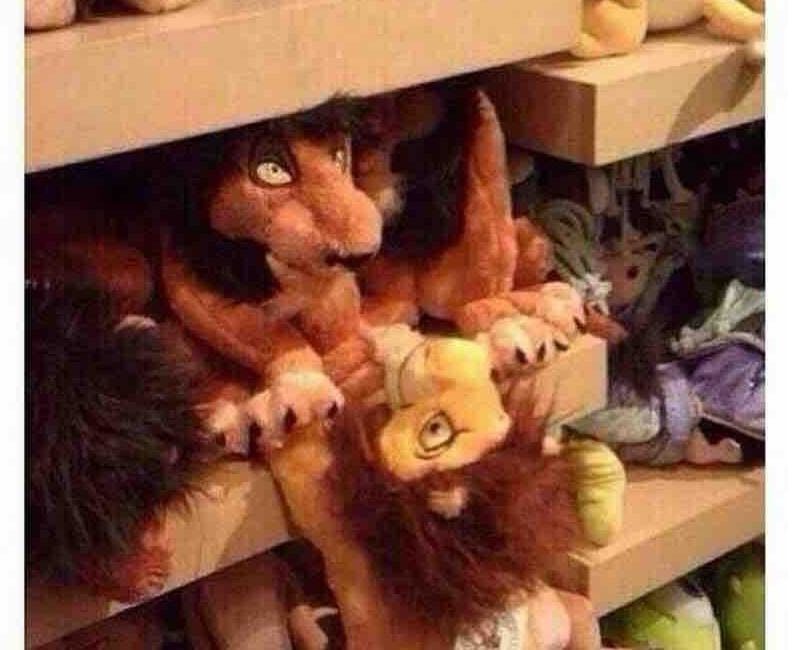 #12 Do Not Play Unfair With Wendy's They Have Hell Of Social Media Managers.

#13 And The Voicemail Got Broadcasted Over The Web.
#14 When The Sun Goes Down Drunkards Play In The Town.