Savage Memes
[F]reaking out! Its chilling hot! The expressions we are ledt with when we have to say something without offending masses. But there are people who exist just to create mess of the world. The savage memes are the bi product of such incidents.
#1 The Date Of Appraisal Meeting Is Scheduled For The Next Week And You Know.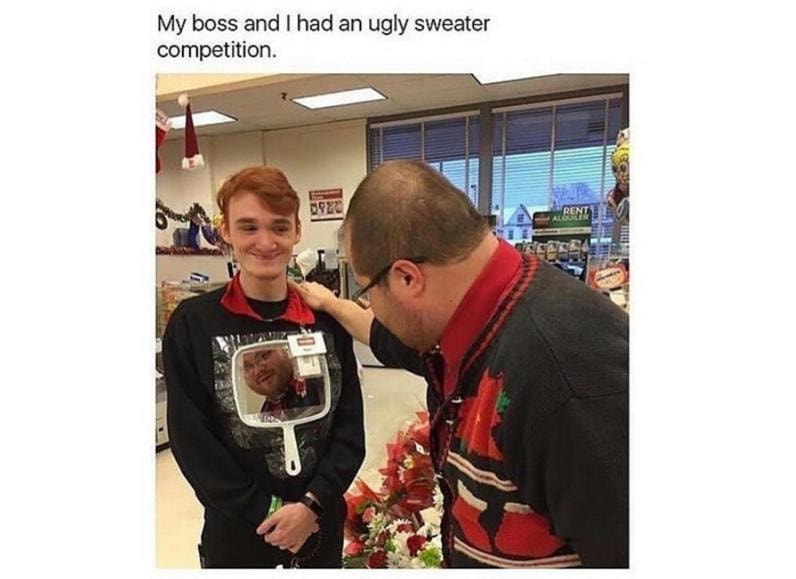 #2 The Photoshop Freaks Always Makes This World A Funnier Place.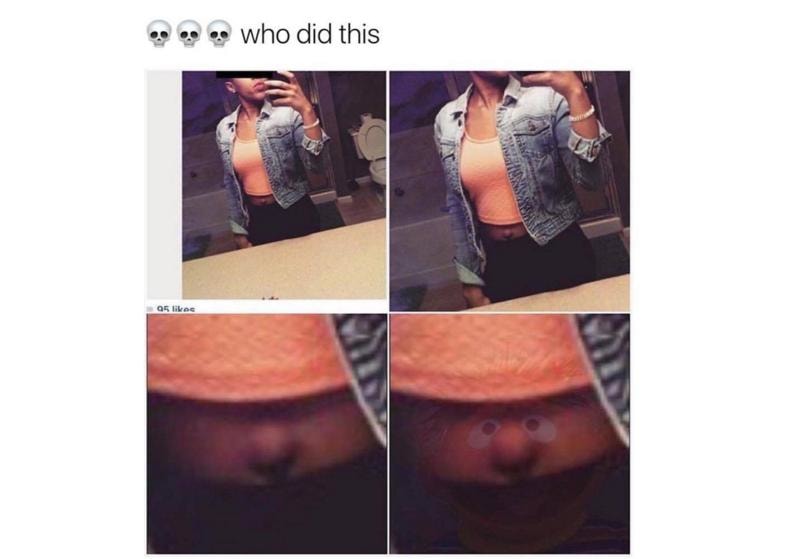 #3 When You Care Too Much About Rules And Instructions But Cannot Stop Showering Foul Words.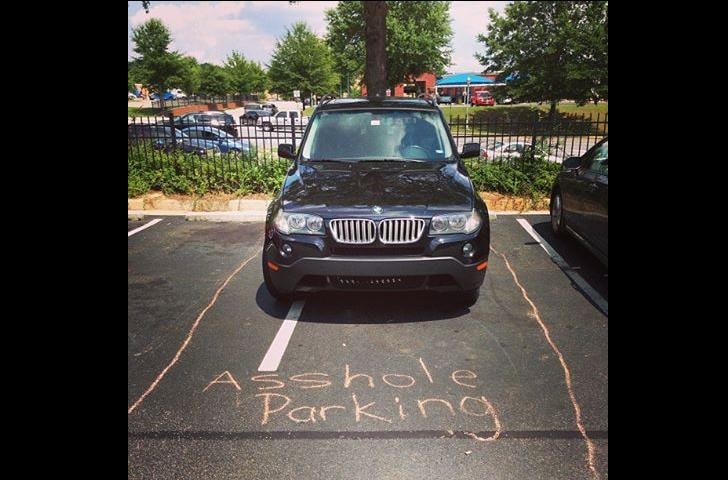 #4 Evil Things People Do When They Are High.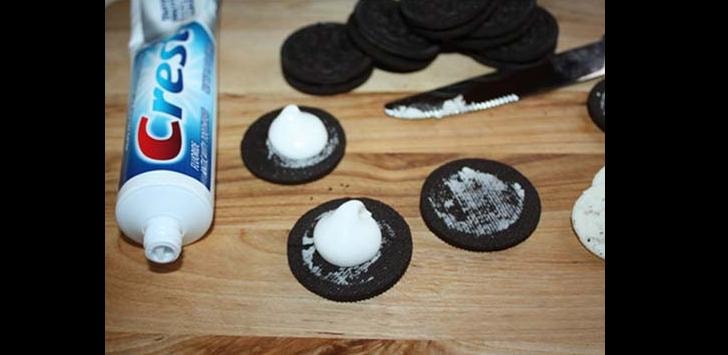 #5 When Everything You Do Is Important And You Have To Make A Not Of All The Things.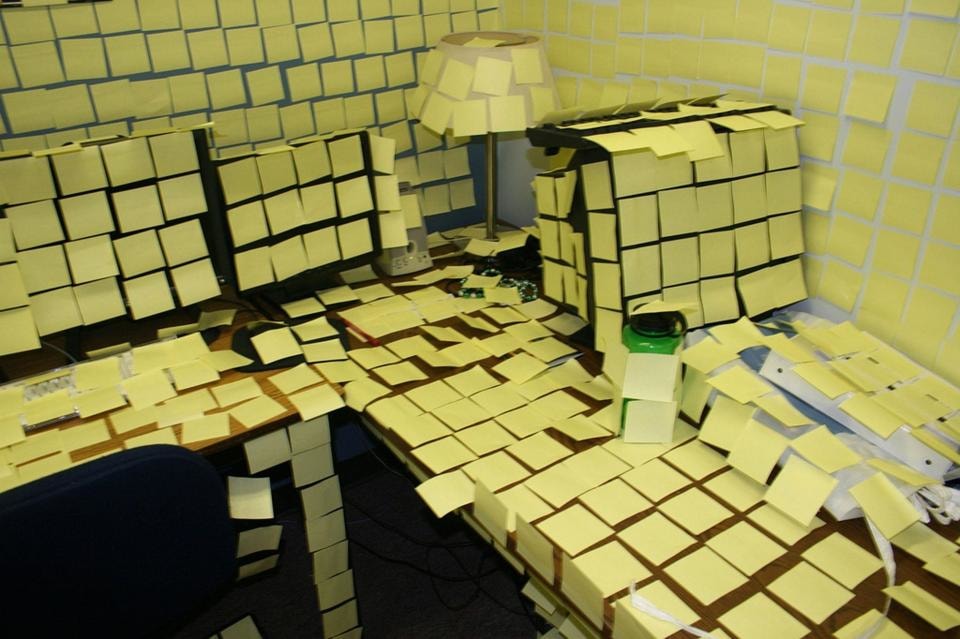 #6 Who Said USA Has The Highest Rate Of Employments.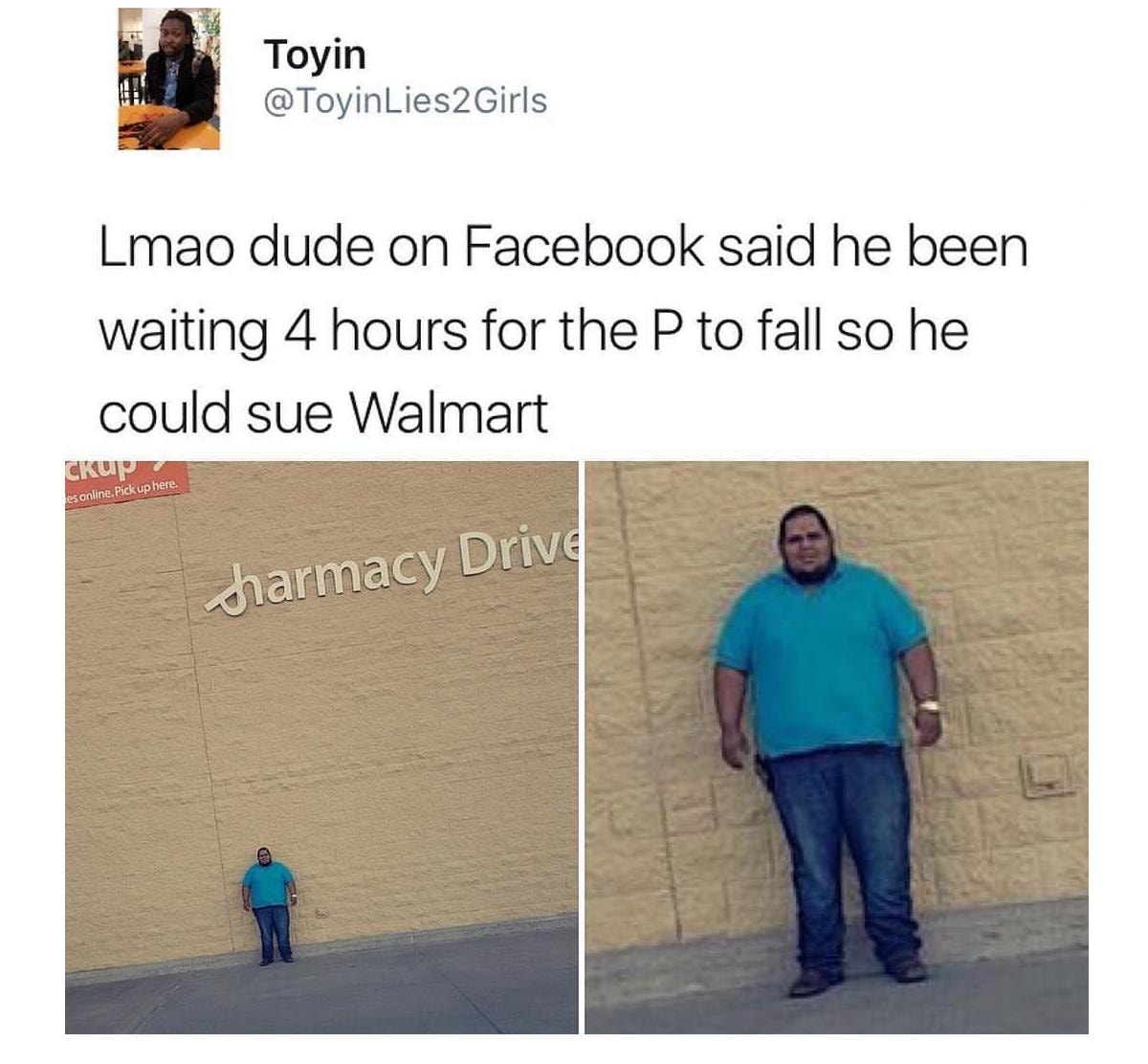 #7 Mobile Phones Is A Life Changing Selfie Taking Invention.