Reema Lagoo Death
[T]he famous actress Reema of TV and the movies is no longer in our midst. She died on Thursday (May 18th) due to a heart attack. She breathed his last at Kokilaben Hospital in Mumbai. For several decades, Reema, who was alive on the silver screen, was working on 'Naamkaran' TV serial for the time being. Ram Narayan, executive director of the hospital told that Reema was admitted to the hospital late night after complaining of chest pain.
She also worked in Hindi films from several Marathi films. Reema has played the role of the mother in hits like 'Hum Aapke Hain Kaun', 'Kuch Kuch Hota Hai' and 'Hum Sath Sath Hai'. Reema was the beloved mother of changing Hindustan. When she was on the screen, the screen was filled with affection and affection. Her performance reminded you of her mother, seeing her tears, you would be forced to cry. In addition to the films Reema applied, in the TV serial like 'Shriman Shrimati' and 'Tu Tu Main Main', besides the films, she became the hallmark of her house with her strong performance.
59-year-old Reema died on Thursday morning at 3 o'clock. On Thursday, she was cremated in Mumbai's Oshiwara. On Reema Lagoo Death, many actors came to give her the funeral. To pay tribute to Reema, many actors of Marathi films, including Aamir Khan, his wife Kiran, Kajol, Rishi Kapoor, Rakesh Bedi, Mahesh Manjrekar, Viju Khote and Kiran Kumar were also present.
#1 One Of The Favourite Mom In Bollywood Industry.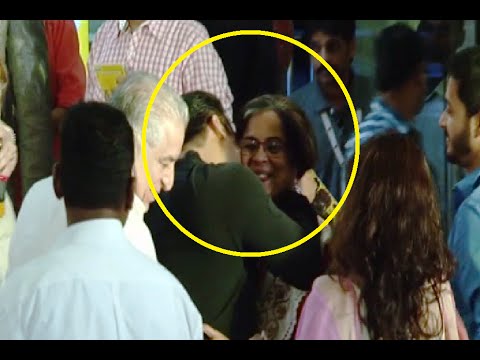 #2 Reema Lagoo Played Mothers Role In Many Movies.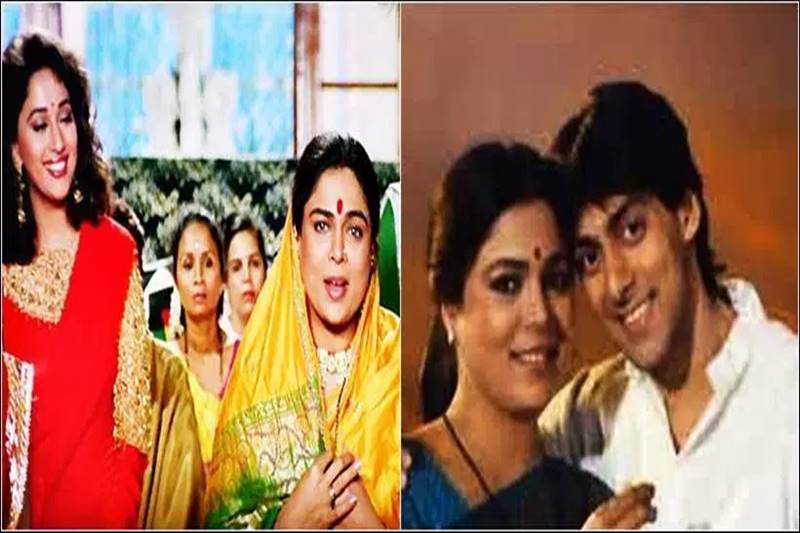 #3 Only Best Memories Will Be Left Behind.
Emotional Scene From Movie "Hum Aapke Hain Koun".