You agreed to the initial offer, haven't you? It's time for the showdown.A gentle reminder please do not expect any friendly treatment.
#7 Time for a painful massage.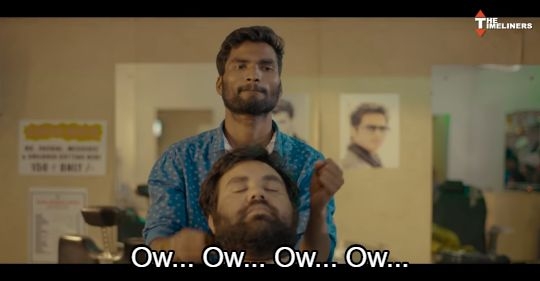 I bet this has already happened to you.Somebody is there missing you when you are in the process of being groomed.It normally irritates the barber and be ready for some furious looks.
#8 Every time a phone rings.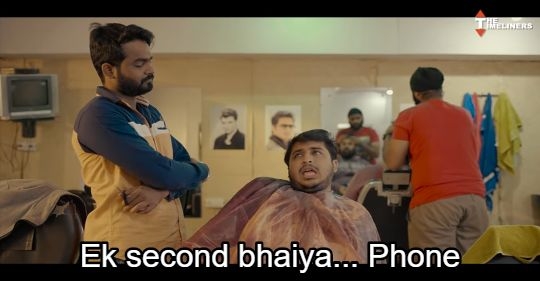 Do tell us your reactions after reading this post and if you love this type of content we would love to serve you more of the desi content. After all you are the one that makes us what we are today.
[text-blocks id="1566″]