Hilarious Tweets
[T]he youth of this era become addictive to social media. They use this to do time pass and for entertainment purpose. People use Facebook, Instagram, Whatsapp, Twitter etcetera to share something like news, photos, videos and more other files which contain some information. There are so many application on social media. Here we are talking about Twitter and some of the hilarious tweets. Twitter is a social network where people post and interact with messages. Sometimes its goes to humor when people do funny comment on someone post or they also edit and make funny images of celebrities, where users give their funny comments on hilarious tweets.
Here Reader's Cave presents 24 tweets that will make you laugh.
#1 Wrong Hole 😉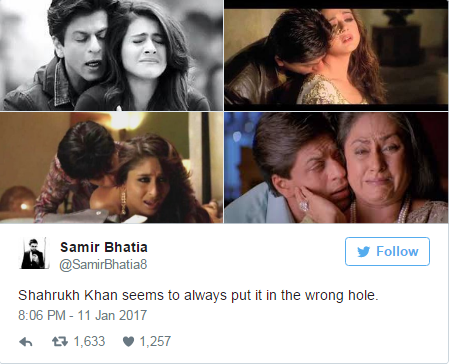 #2 How They Accept This.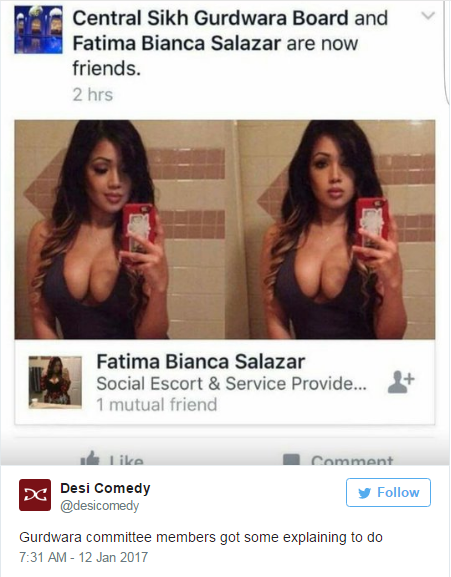 #3 Clever Girl.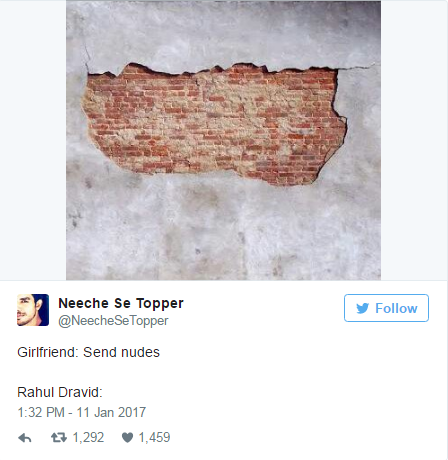 #4 Gandhi Cat.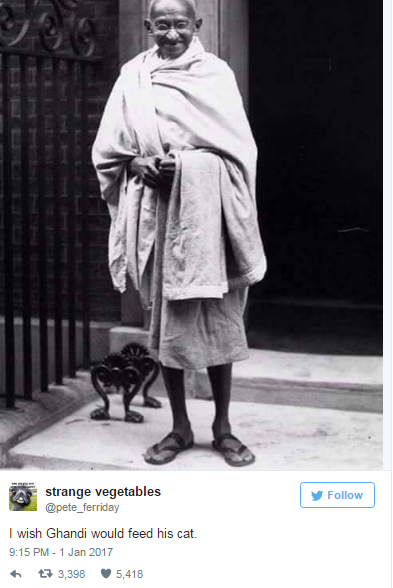 #5 Someone Force You To Do Something.