Sonu Nigam Quits Twitter
Mumbai. Bollywood's famous singer Sonu Nigam quits Twitter account, opposing Ajan from the loudspeaker. Sonu Nigam has taken this decision in support of singer Abhijit. Let me tell you that Twitter had suspended Abhijit's Twitter account on Tuesday. Abhijit had made objectionable comments on JNU student leader Shahlah Rashid. Angered by this, Sonu Nigam posted a 24 tweet posting one after another saying that 'I am going to leave Twitter. About 70 lakh followers of me will also be disappointed and angry with me. But some people will be happy too.  The whole case was, Sonu Nigam has been consistently in disputes for some time. Some time ago, in the mosque, Ajan's loud voice tweeted in a big controversy, for which he shaved his head in a press conference. At the same time, he is supporting Singer Abhijit, who has been suspended on Twitter for the controversial tweet. Sonu
Nigam's Tweets Sonu wrote in her first tweet that you should take a screenshot of my Twitter handle because I am going to close my account soon. At the same time, they raised some questions and counted their reasons for leaving this social platform.
Then 90 per cent of accounts will be closed. Sonu Nigam tweeted, "Did they really suspend the account of Abhijit? Why? In such a situation, 90 percent Twitter accounts should be closed for worse, intimidation, threats and fundamentalism.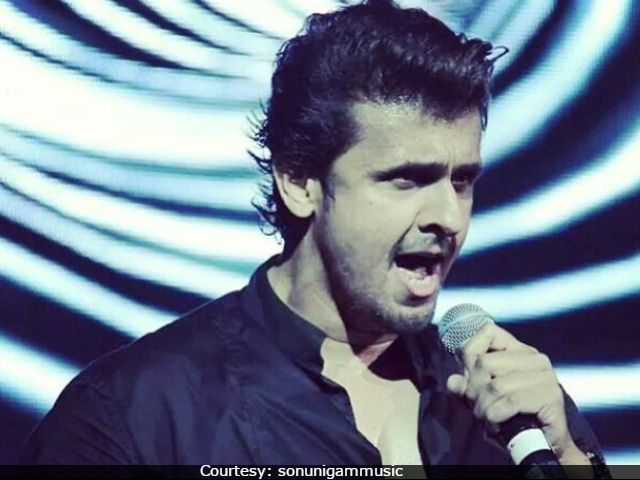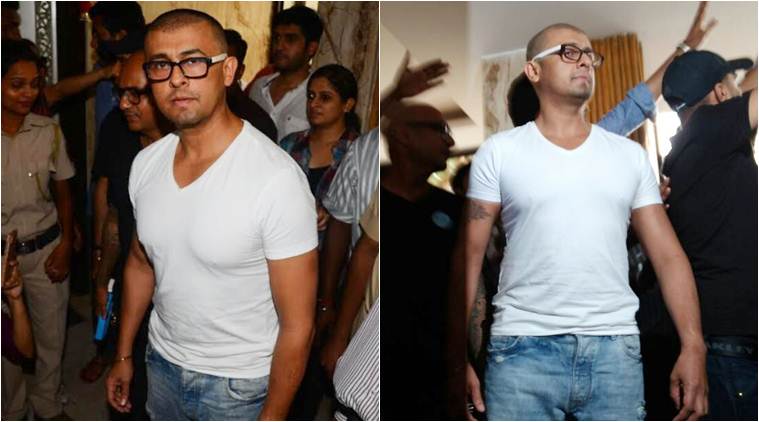 #1 Salute And Surely All India Support You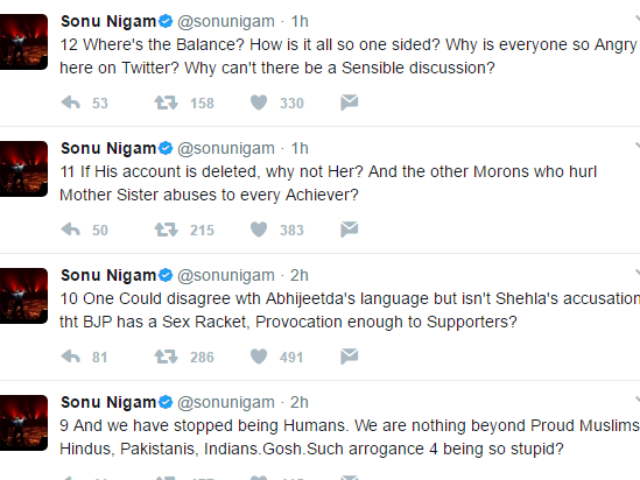 #2 It is not easy to understand the curiosity of any human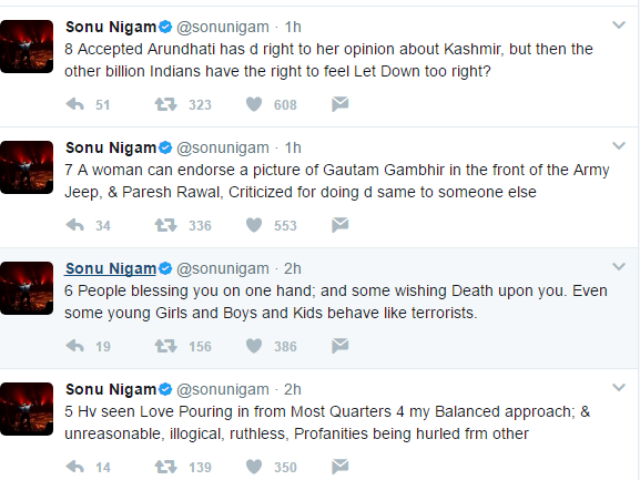 #3 It Is Not Easy To Understand The Curiosity Of Any Human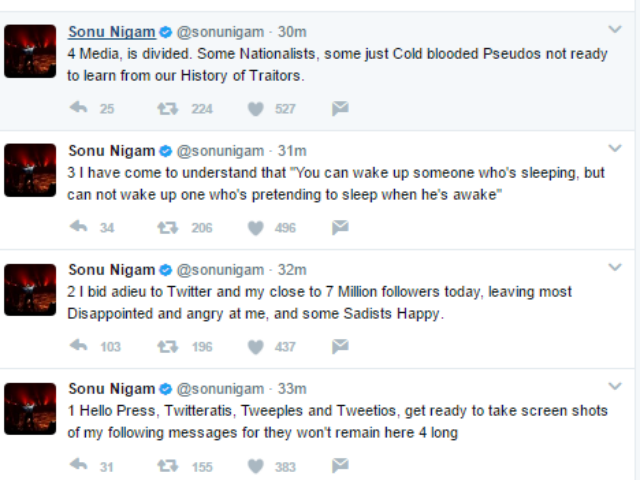 #4 The Reason Behind Something Wrong Is Ignored By Many.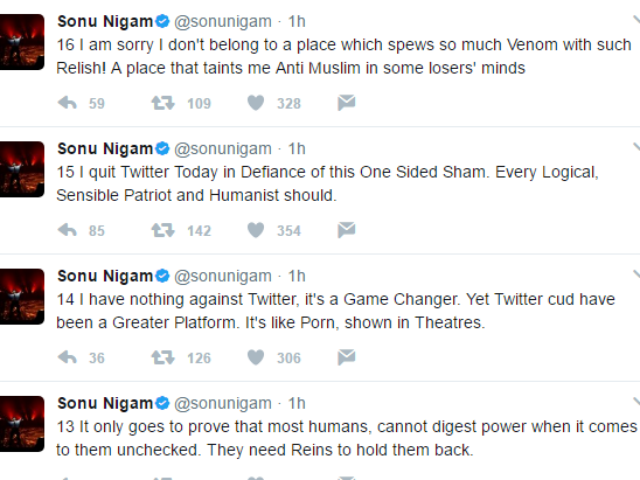 #5 Controversies In The Twitter Sky Are Increasing Each Day.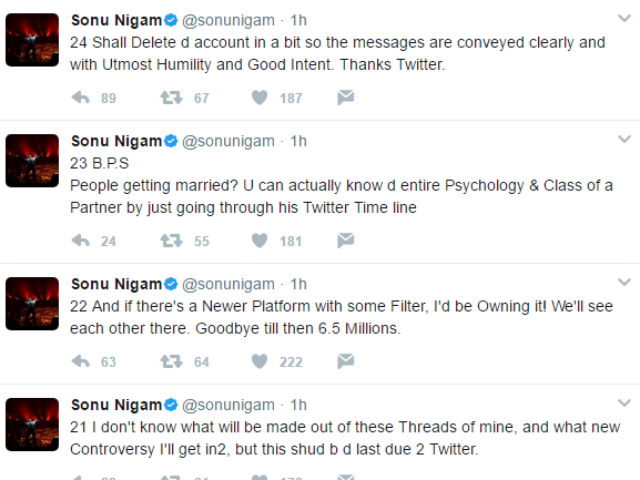 #6 Twitter Team Is Active, But What Is Your Stand?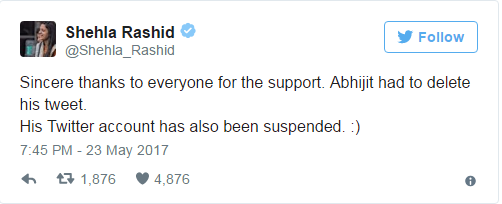 #7 True Indians.

#8 Sacked.

Another Healthy Discussion, Sonu Nigam With Rajat Sharma.