Instant Karma
Do you believe in karma? I believe in instant karma and I am just not saying it but I am here with a proof where you will see that how play trying to play smart were pushed back by instant karma.
#1 Pumped Up? Well See What Is Going On There.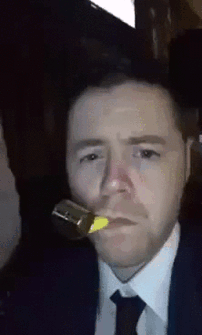 #2 When We Try To Hit On Our Crush, It Hits Us Back.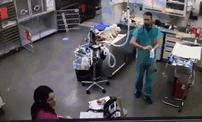 #3 And The Sign Board Clearly Depicts The Age Of The Person From His Behavior.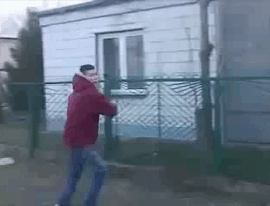 #4 You Can Run Away From Them But From Instant Karma, Can You?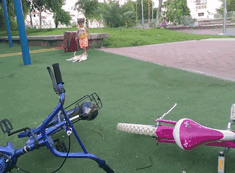 #5 Humans And Dogs Always A Better Love Story Than Every Other One.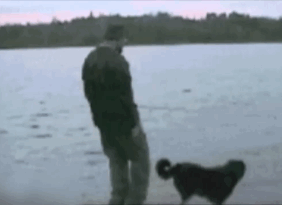 #6 This Is What Can Happen When You Try To Act Oversmart On Roads.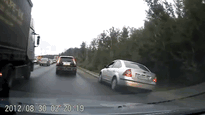 #7 Do Not Play Foul With Police And This Could Happen To Anybody.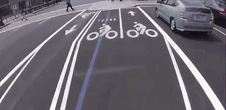 #8 You Wanna Throw Her Out ? The Snow Is Her Best Friend.