#7 Metro se hu BC, Khujliwal Jindabad.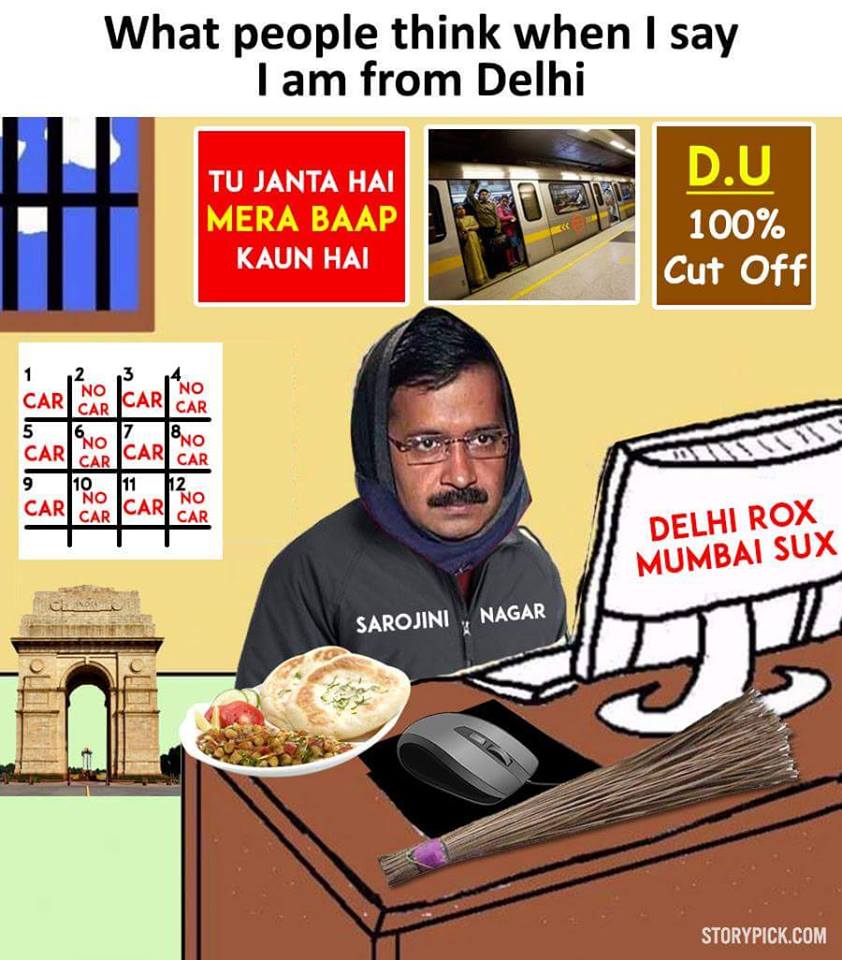 #8 Camels on sand and old style band.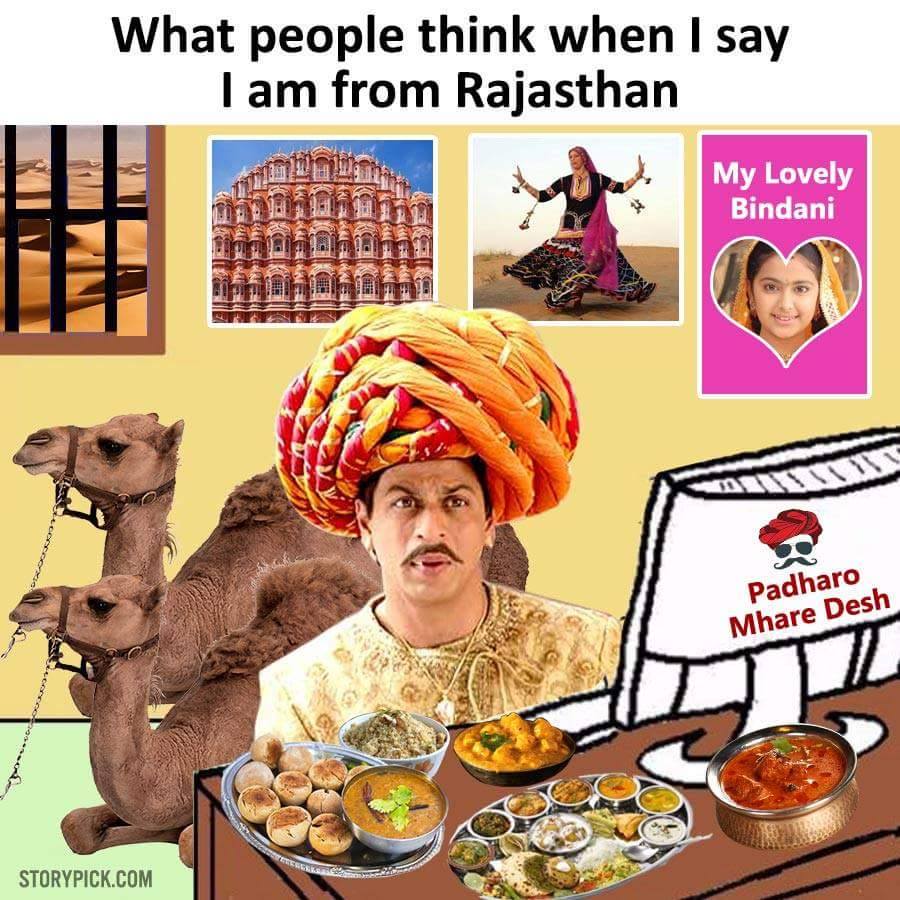 We too love this depiction of our lovely states without any doubt. Please do not get mad at me if your state is not listed. Take the honour of making something(state meme) that you think other thinks of your state and send it to us. We would love to add your creation to our post.
[text-blocks id="1566″]