Hilarious Pictures Jerk Your Mind Off.
The statue is a symbol to establish the inspirational messages to other. The statue builds for those people Whose do extra activity for the Nation. Some criminal mind people just for photography do the nonsense activity. But sure these hilarious pictures ROFL you. Nowadays these statues make a reason for the hilarious pictures, memes,  and trolls.
Reader's cave shares the unique collection of the hilarious statue. if you like this then share it and comment below the post.
You may also like MacDonald Funny Things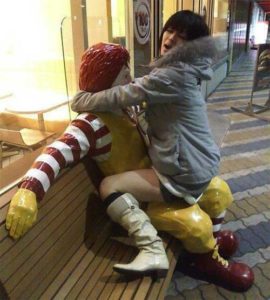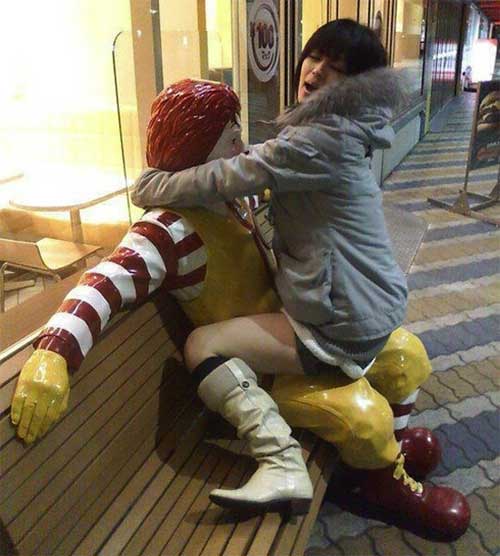 #1 Thug Life, Who Agrees With It.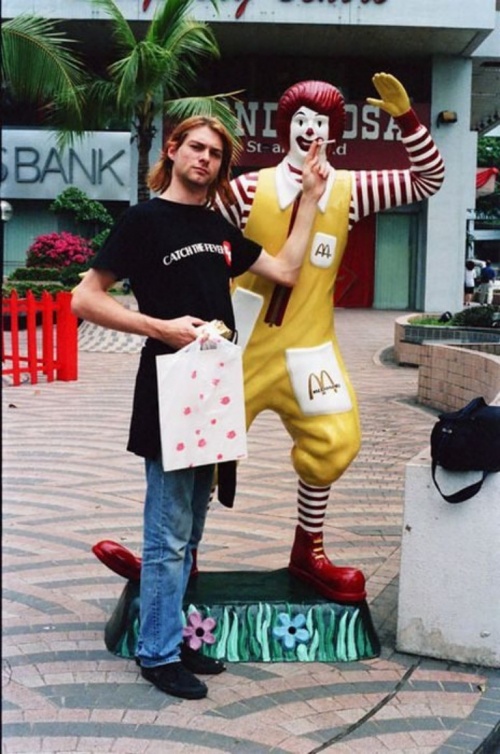 #2 Spanking Lover, But She Tries It First Virtually.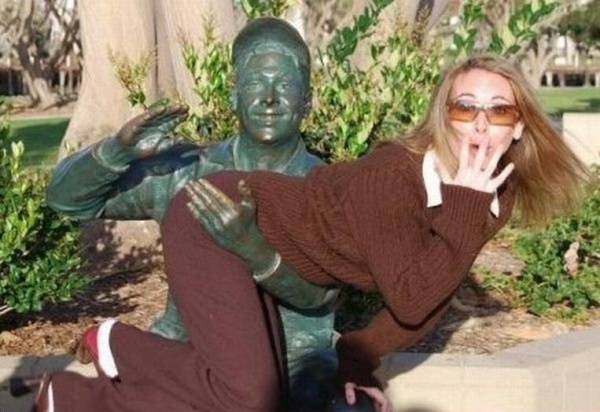 #3 Hilarious Creativity pictures, But Dude Beware This Type Of Situation.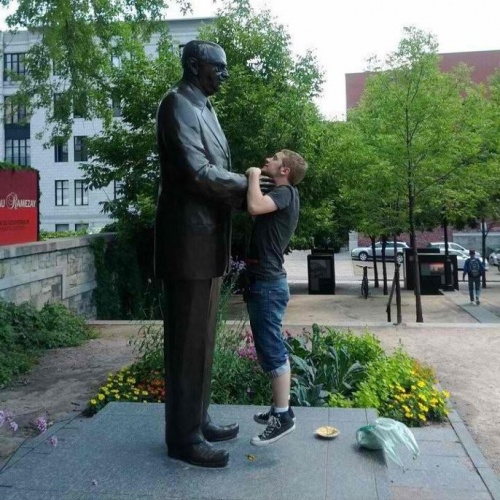 #4 If This Will Happen In Real Then Sure You Not Alive.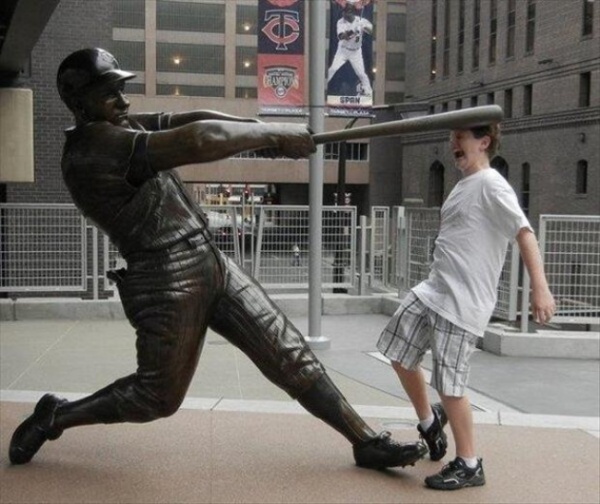 #5 Why Most Of The People Target Macdonald Statue.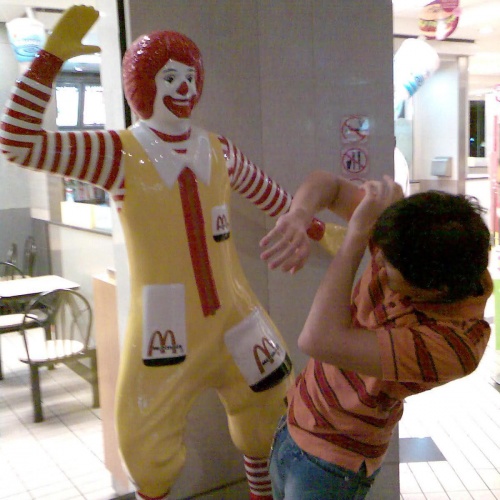 #6 Such A Cute And Lovely Baby Statue.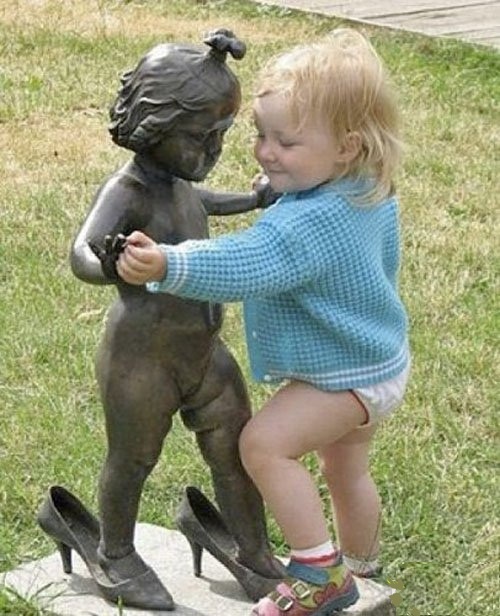 #7 Awesome Creativity But Sometimes You Have To Run Away In This Situation.