Trump Big Ties Photoshopped
[I]n these days the president of The United States became laughable personality among all. And people make so many trolls on them and masters of photoshop also do hilarious editing with his photos. Editors play with his tie by using photoshop. Here are some pictures of Donald Trump which makes you laugh.
Here Reader's Cave presents the photoshopped pictures of Trump Big Ties Photoshopped.
#1 Stretch Your Ties Only Till The Size Of  Your Counter Pan ;D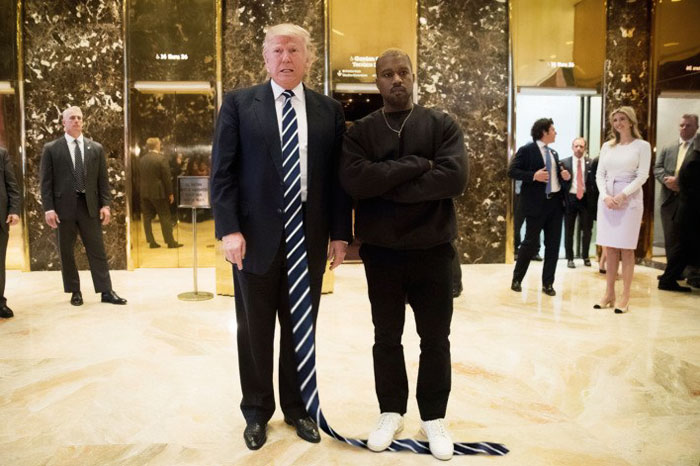 #2 There's No Use Of Repentance After The Time Of Action Passes.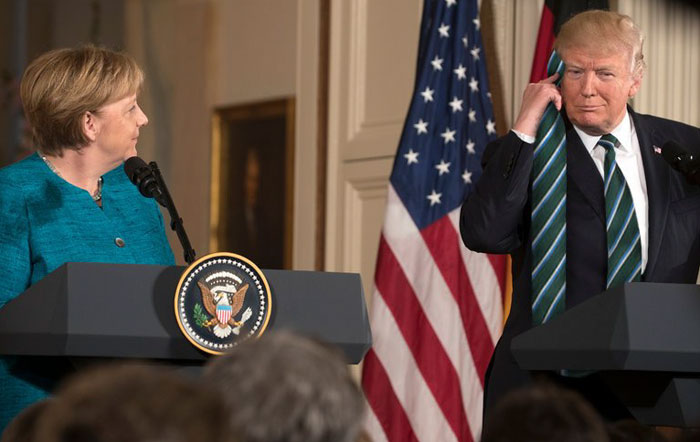 #3 If  You Are Good, You Will Find That Everyone Else Is Good Too.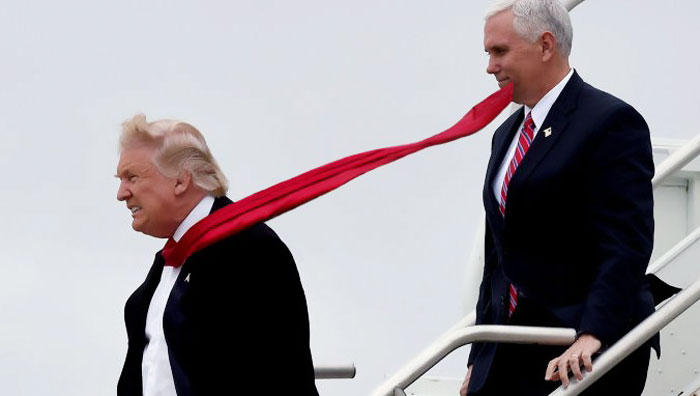 #4 This Is A New Way To Shake Hand With My Purple Tie.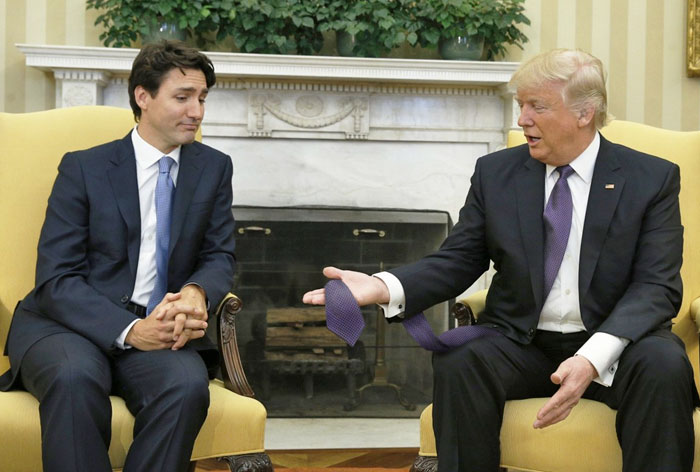 #5 A One-Eyed Man Is King Amongst Blind Men.