Parents Harassing You To Get Married.
Marriage is the most important part of everyone's life. And when a person reaches the age of  22, parents and relatives taunts you with just a single phrase "Now it's time to get Married". Reader's Cave represents some pictures which show how your dearest parents can harass you to get married.
#1 When An Indian Girl Turns 23.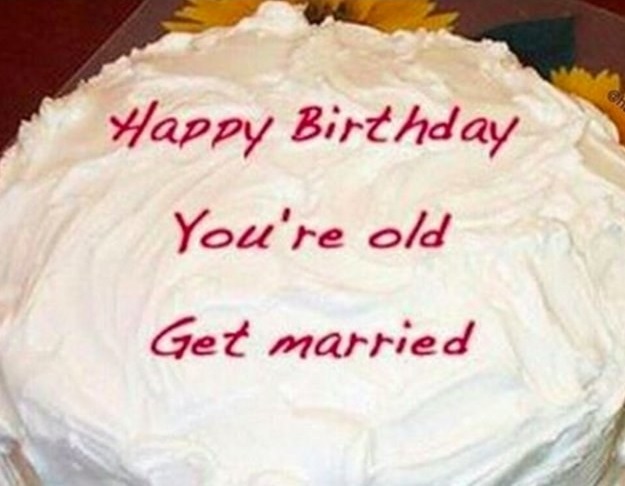 #2 You Will Get Married Very Soon If You Have Habit To Have Dinner With Your Family.

#3 Never Click A Photo On Your Parents Demand.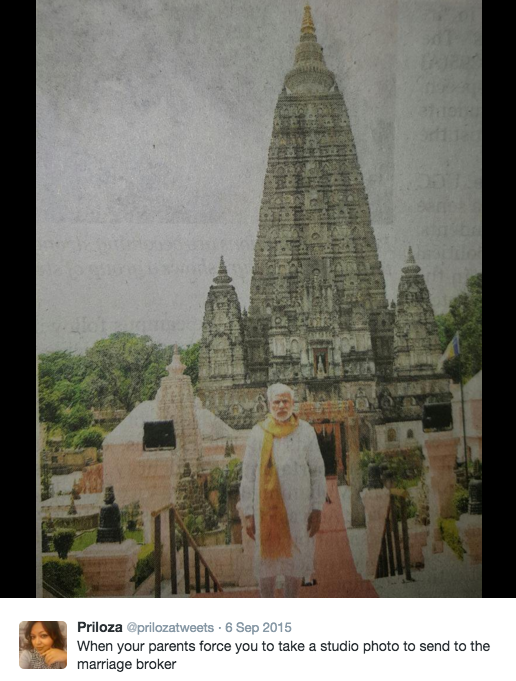 #4 Relatives Have More Tension Than Parents.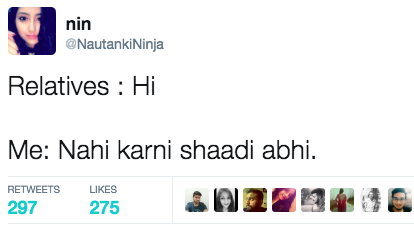 #5 The Assumed Best Age To Get Married Is 23.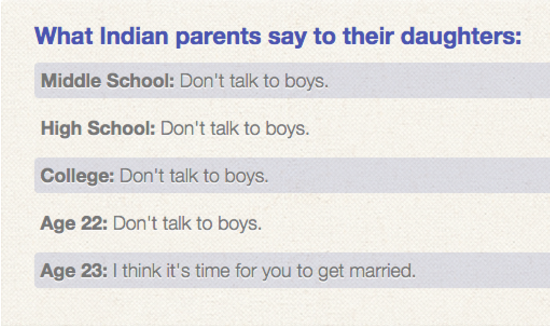 #6 Indian Vs US Moms.