#8 They Enjoy This Moment.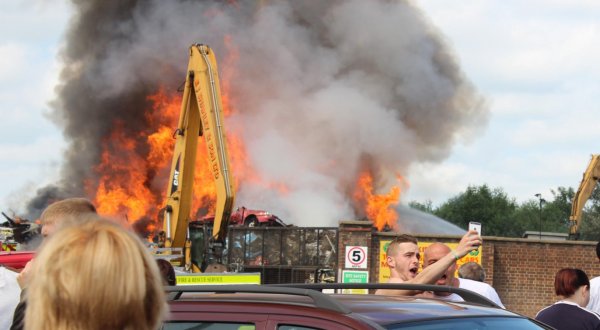 #9 Selfie With Dog Shit.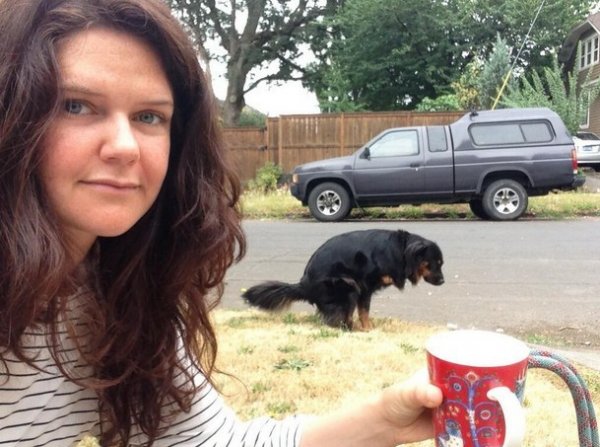 #10 She Thinks That She Is Not A Part Of Selfie.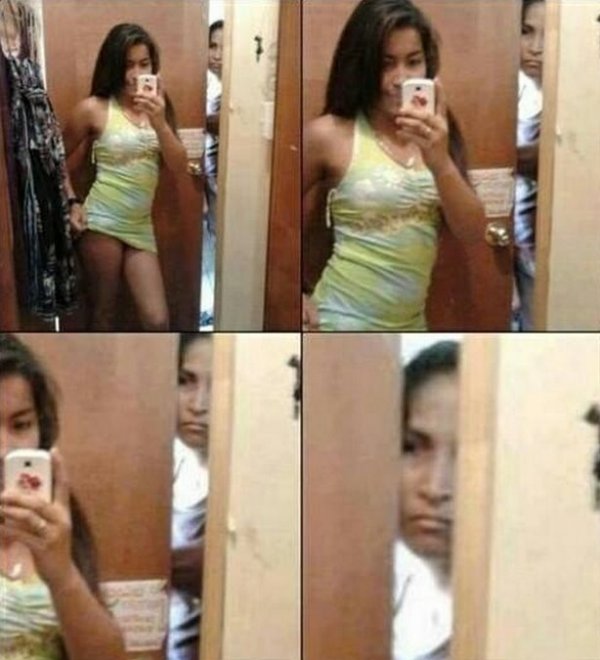 #11 Someone Is Happy And Someone Is In Tention.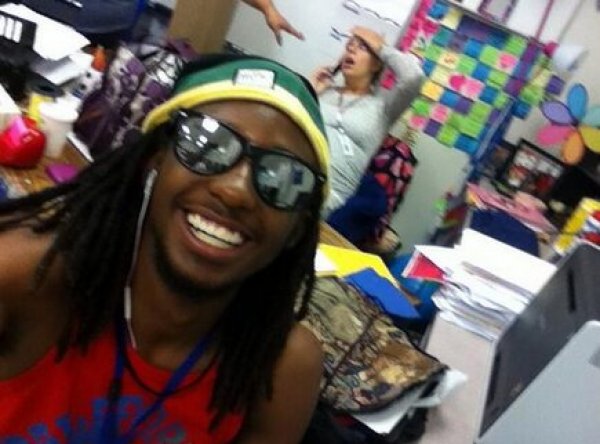 #12 O.o Su(ker.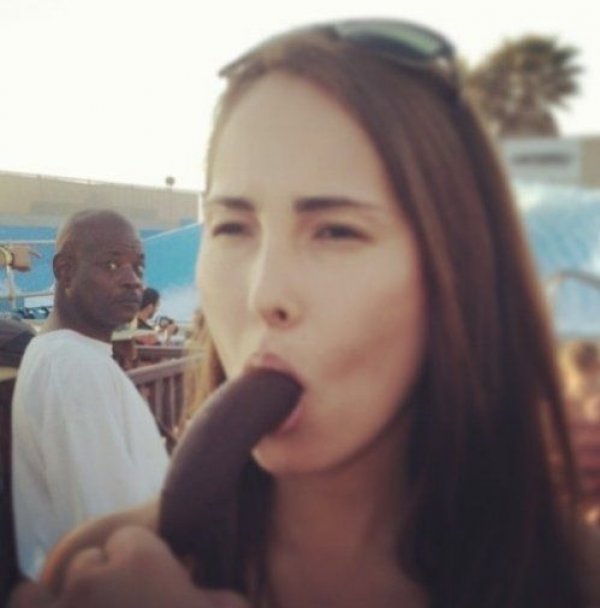 #13 Most Dangerous Selfie Just Imagine The Face Expression After This Hit .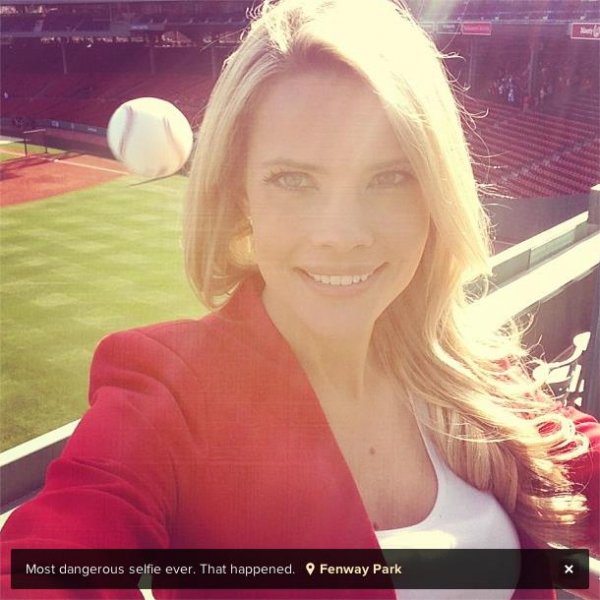 #14 Zombies Selfie. They Only Fu(k U.