- Advertisement -


#6 It is probably because Dodos are unknown and the trash dove is an internet celebrity.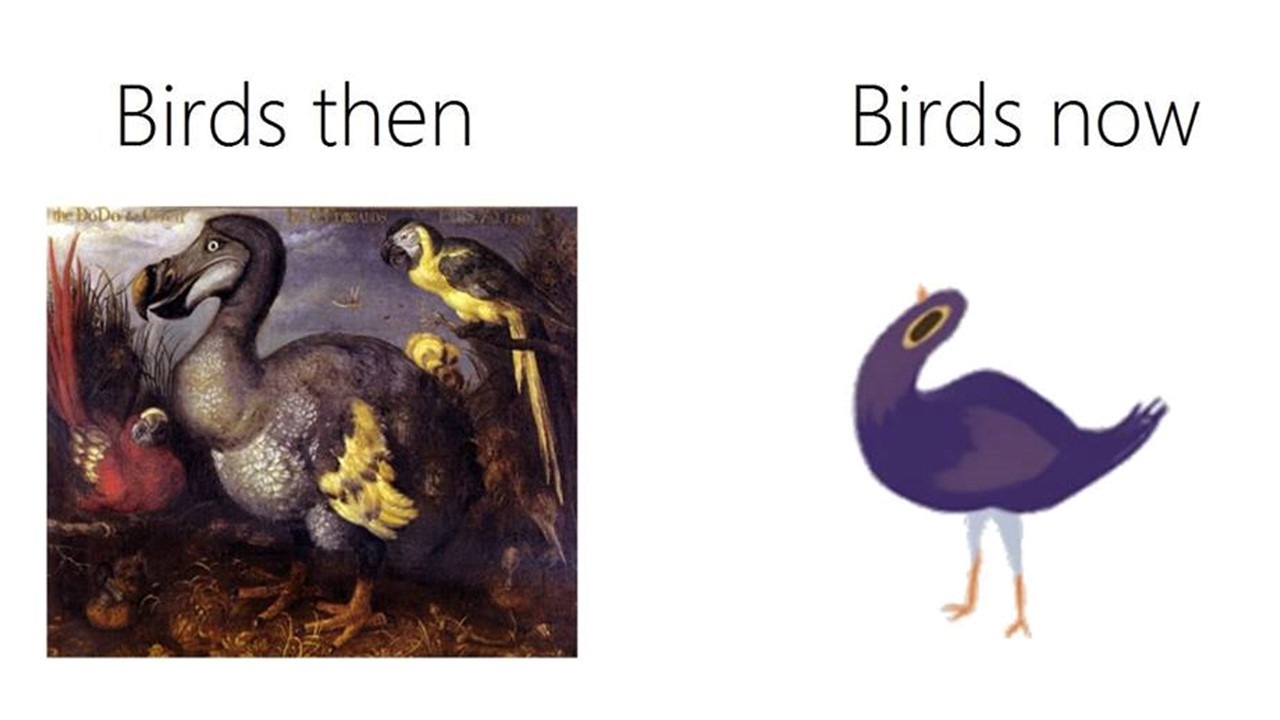 #7  Who did this?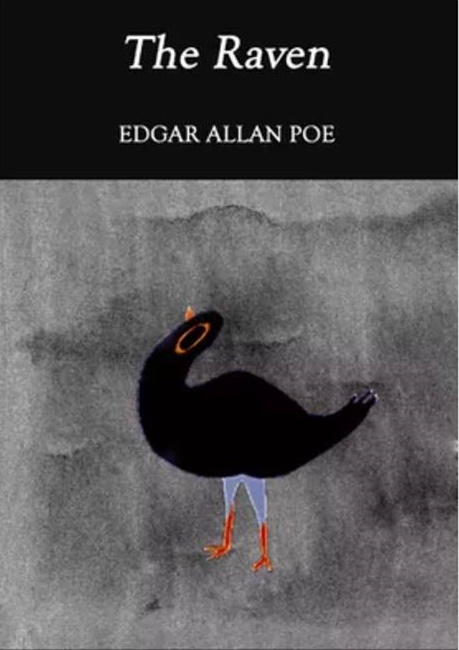 #8  When it went too far.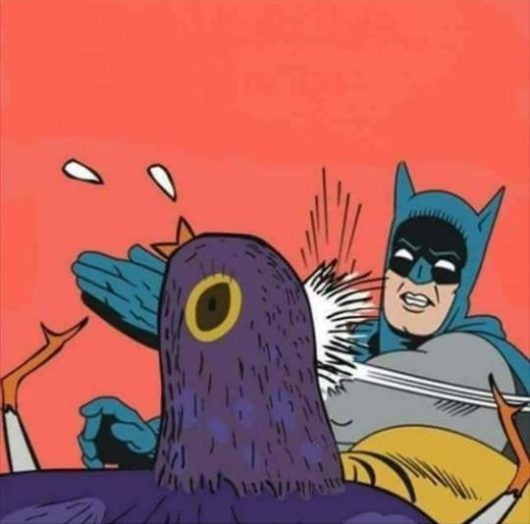 - Advertisement -



#9  Can you believe this? This is Dove hilarious!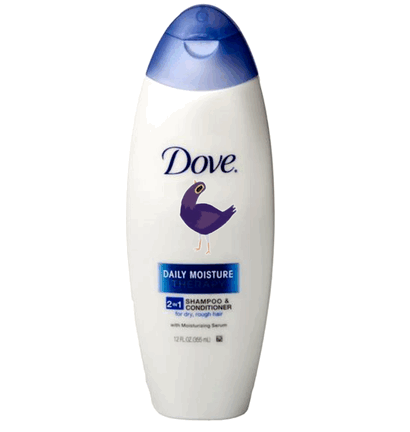 #10 Say NO to trash dove memes and save the entire humanity, eh?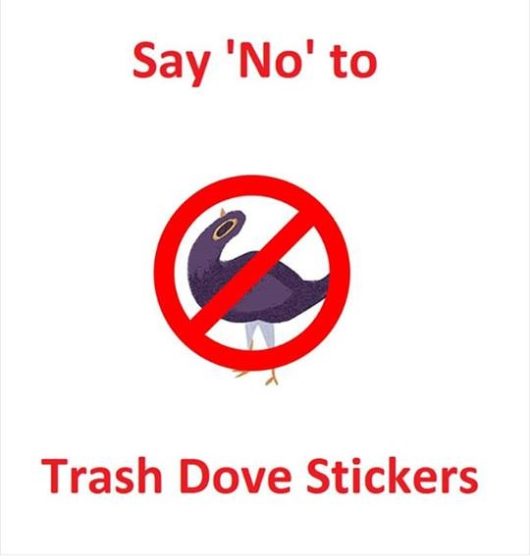 - Advertisement -