Tweets About Exam
Exams are the only activity in a student's life which make a great fear in their mind. There are so many different situations that come during exam time like what students do before, during and after exams. Only the last benchers know the study of last night before an exam, and only a few students know the pain when a teacher catches them during cheating in the exam.
Here Reader's cave presents some hilarious tweets about exam that'll make any Indian go "True Story, Bro".
#1 Revise the Whole Syllabus In Last Minutes Before Exam.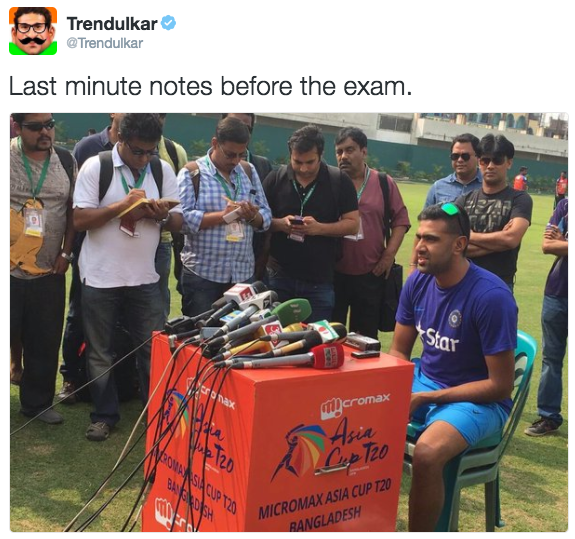 #2 This question decides who your real friends are.

#3 Reactions When Catch By Teacher During Cheating In Exam.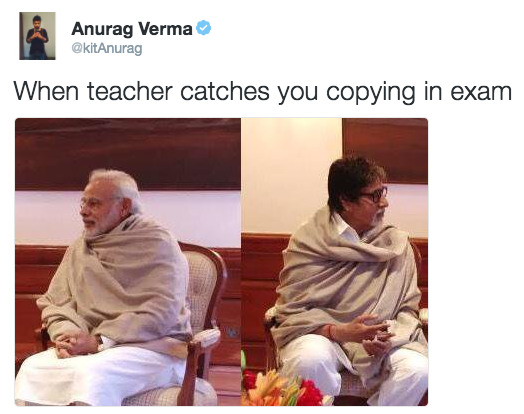 #4 Teacher Dought That You Copied In The Exam.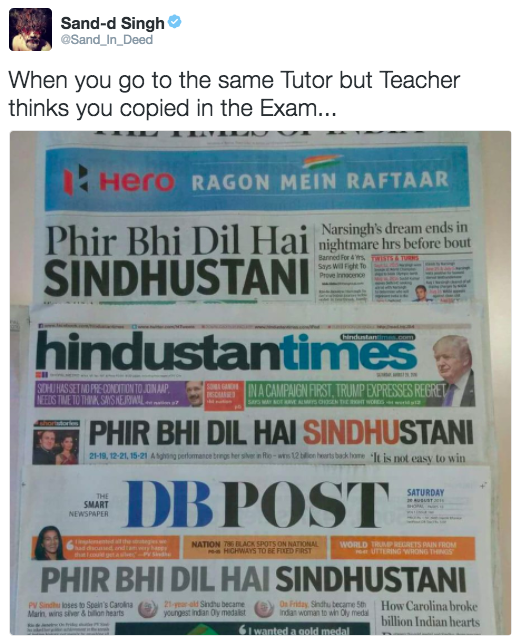 #5 When Your Friend Ask For An Extra Sheet.