#6 One Hand Alone Cannot Make The Clap Sound.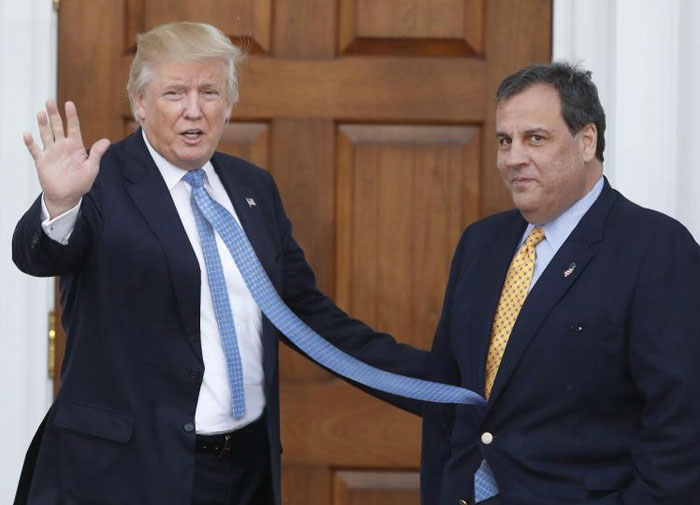 #7 Second Person Totally Confused About Trump's Tie.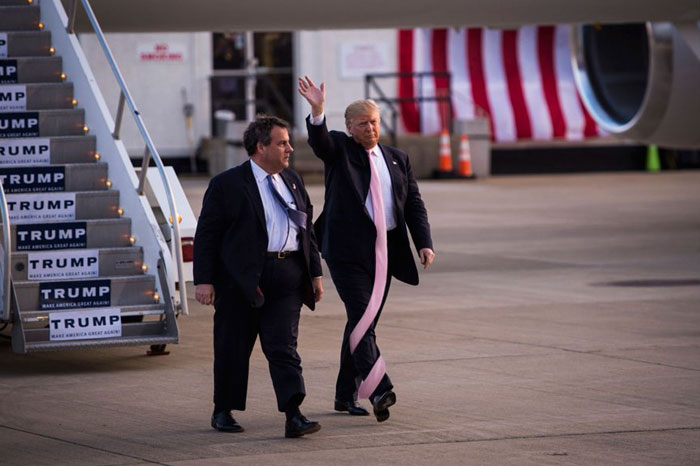 #8 If  You Have Put Your Head Into The Mortar Then Why Fear Of The Pounder.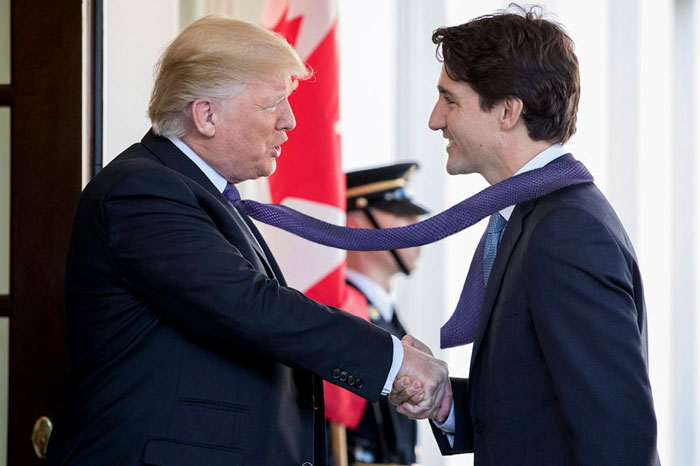 #9 Do You Know? Trump Has No Need Of Napkin 🙁 But Why Comment Here….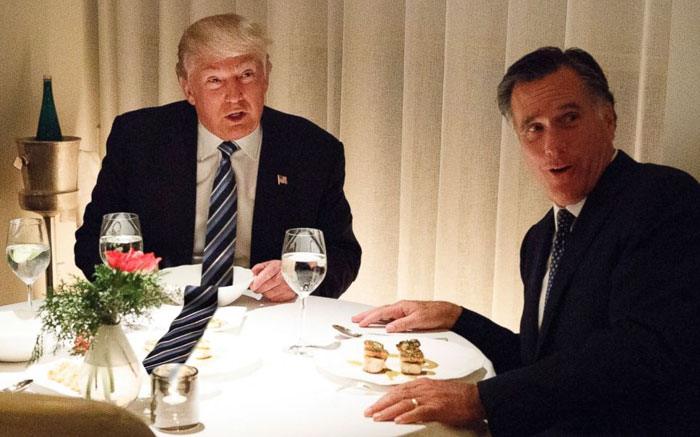 #10 Huh! Your Tie Is Smaller Than My Tie.