#6 That Is Why Punctuation Lessons In Any Language Must Never Be Skipped.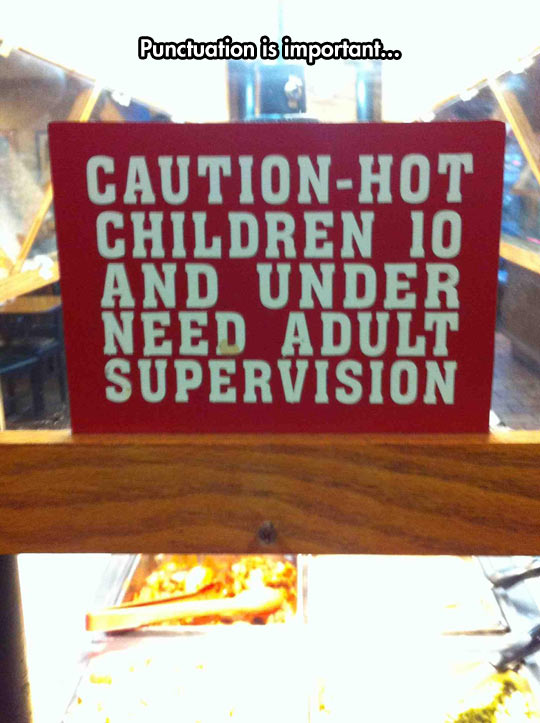 #7 People Get Too Excited And This Sometimes Overshadows Their Brain.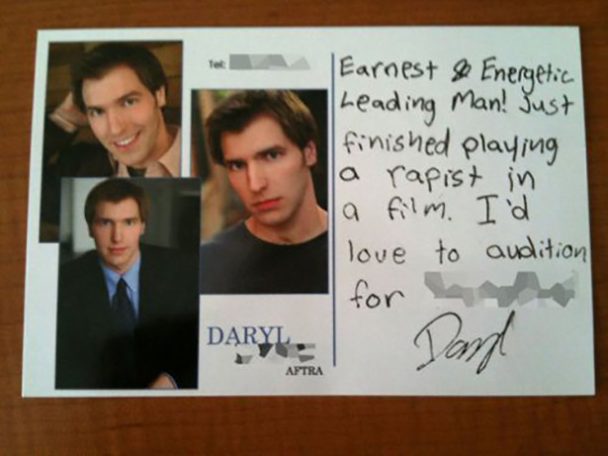 #8 The Mums And Dads Are Parents With Strikingly Different Nature Handling Kids.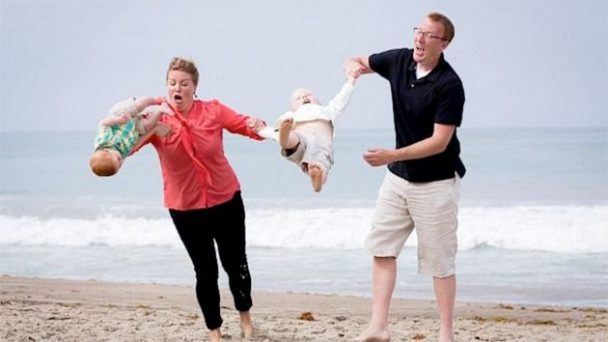 #9 Thank God "It" Is There And "Eat" Is Not.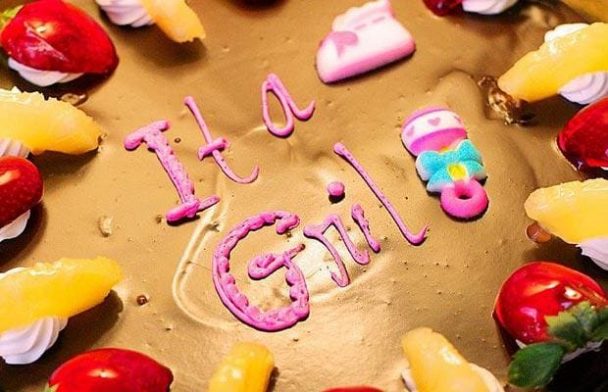 #10 You Must Have Missed The Darkest Parts In Your Childhood.