Shocking Condom Confessions
[N]o matter which kind of living being yo are you will have the ability to reproduce but if you are one of the few species which have made the process of reproduction enjoyable that you are lucky and If you are able to read this text Congratulation! You belong to the most intellegent species of the existing world. Now this intelligence have made us to control our population too by using protective and contraceptive methods like condoms, pills etc. Today we are showing you some of the true but shocking condom confessions.
#1 Of The Weirdest Situation One Can Get Into, Sorry For Ya Bro.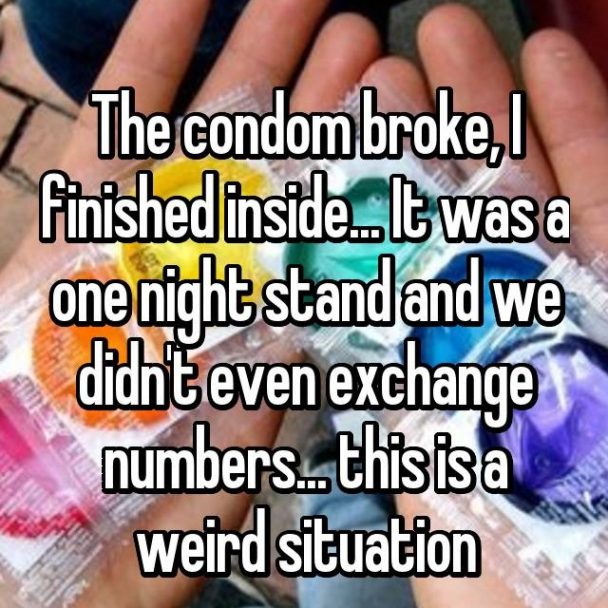 #2 When You Forget About The Protection It Needs Attention.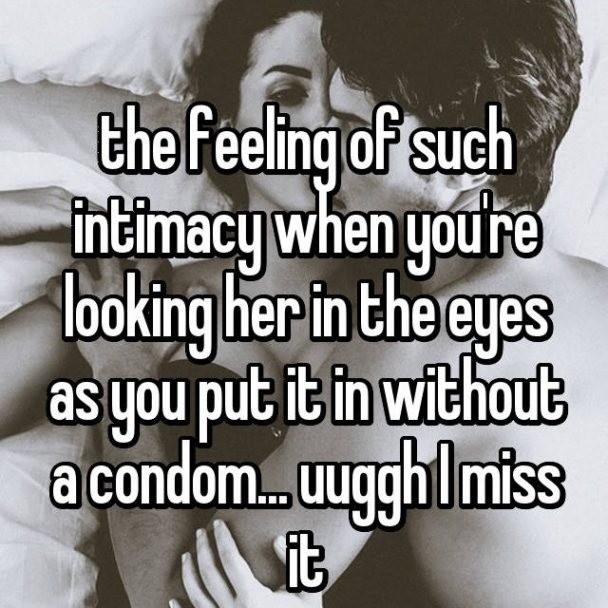 #3 The Confession By A Girl, Thanks, A Lot.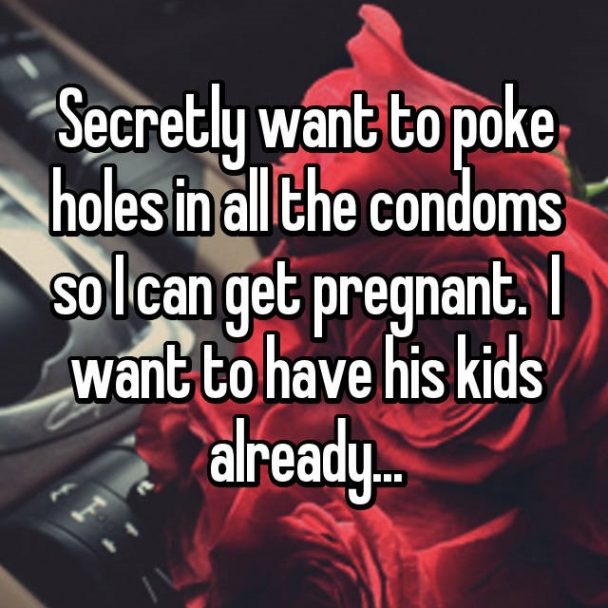 #4 Ah! That Is Gonna Hurt A Lot, It's Too Bad For A Punishment.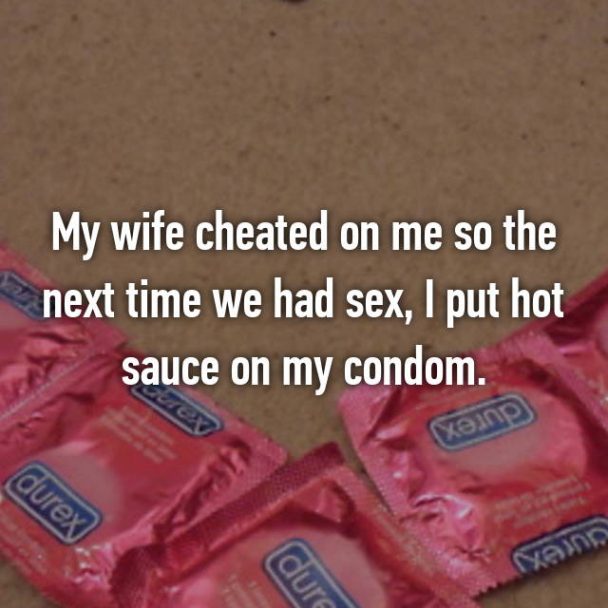 #5 Freaking Them Out, Oh My God That Is Dirty.