Wrong Pictures
[G]etting photographed is of the habit of almost everyone most of us like getting clicked. The digital cameras and the mobile phones have made life even easier we just have to tap the screen and it's done but the situation some of get stuck into is when some wrong pictures of ourselves get clicked because of unintentional mistakes. Here we are are with those wrong pictures of people to make you laugh.
#1 Yeah It Should Stop The Water Leakage, They Advertise It As Super Dry.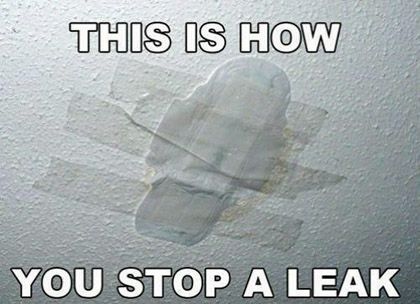 #2 When Did They Started Selling Skin Colours? Is It A New Trend?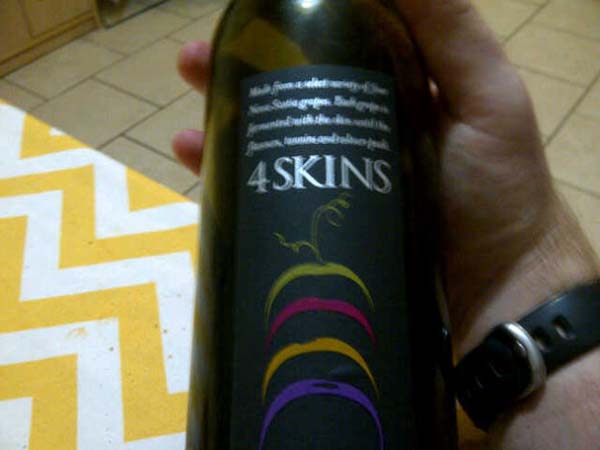 #3 Mirrors Can Play A Role And It Can F#ck Your Case.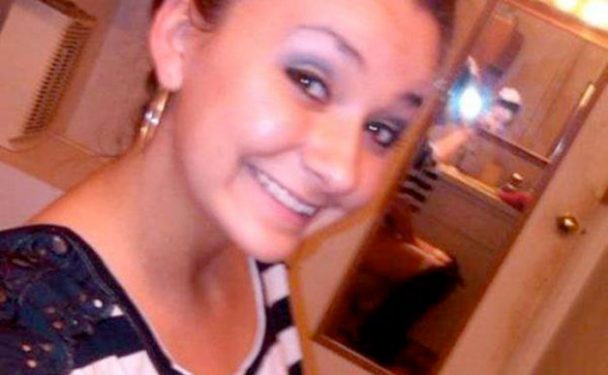 #4 When People Are Mad About Super Heroes, Such Things Can Happen.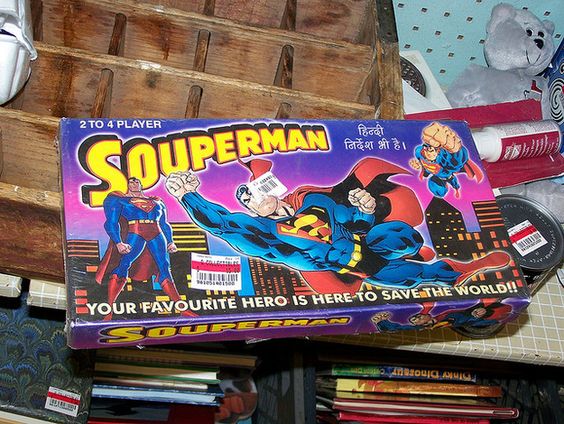 #5 The Joblessness Can Make People Do The Different Things.