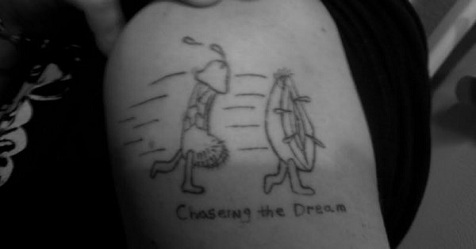 WTF Tattoo
[P]eople are obsessed with getting their body show what they want the world to know. We are here to show you some of the personalities that are needed to be banned from the tattoo shops. These WTF Tattoo images are gonna make you sh!t.
#1 The Dreams Are Getting Too Desperate To Come To Reality.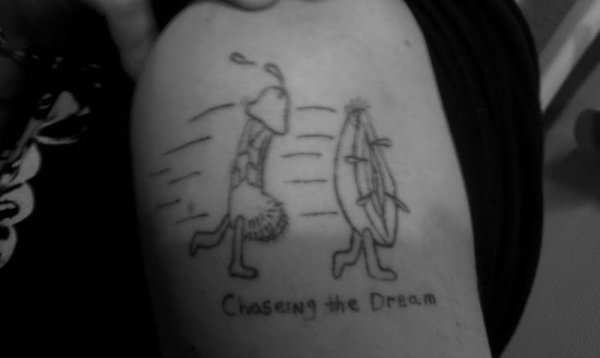 #2 Time Has Come And To Be Honest This Is The Tattoo To Get.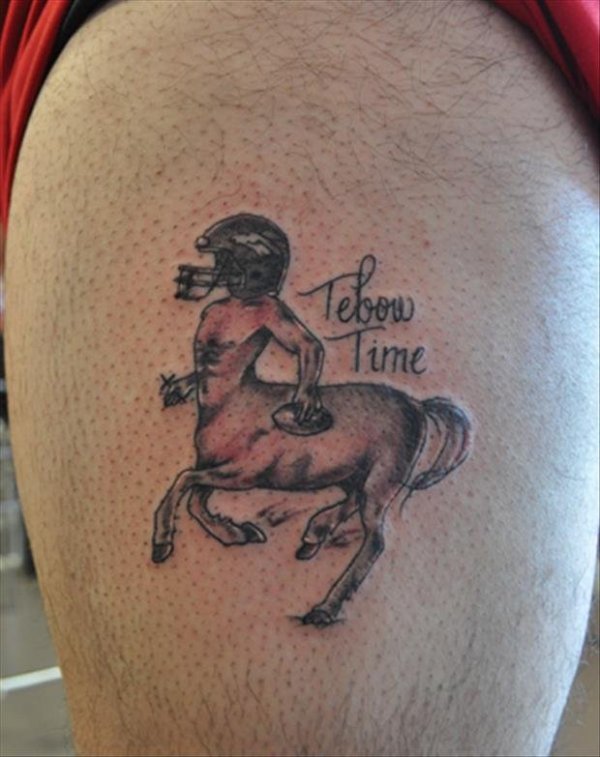 #3 Can You Make Out Which Actress Is She?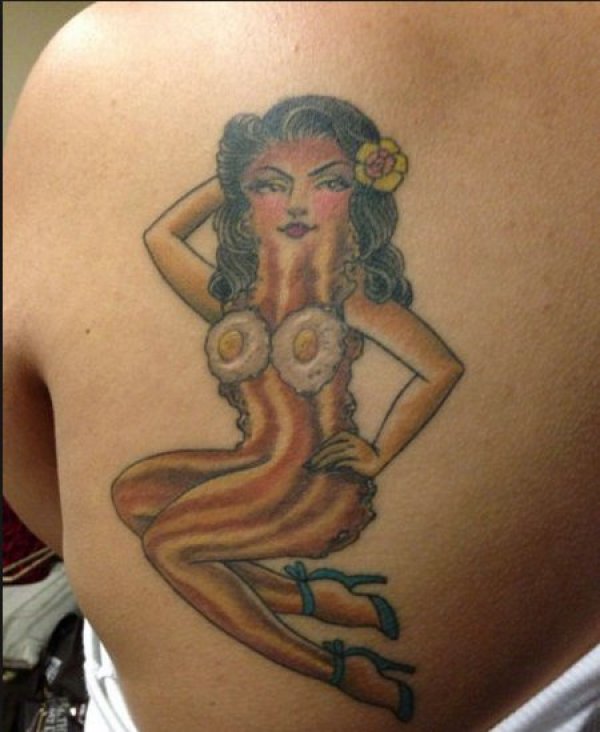 #4 The Tatto Is Better Than Anyone Having On Their Bums.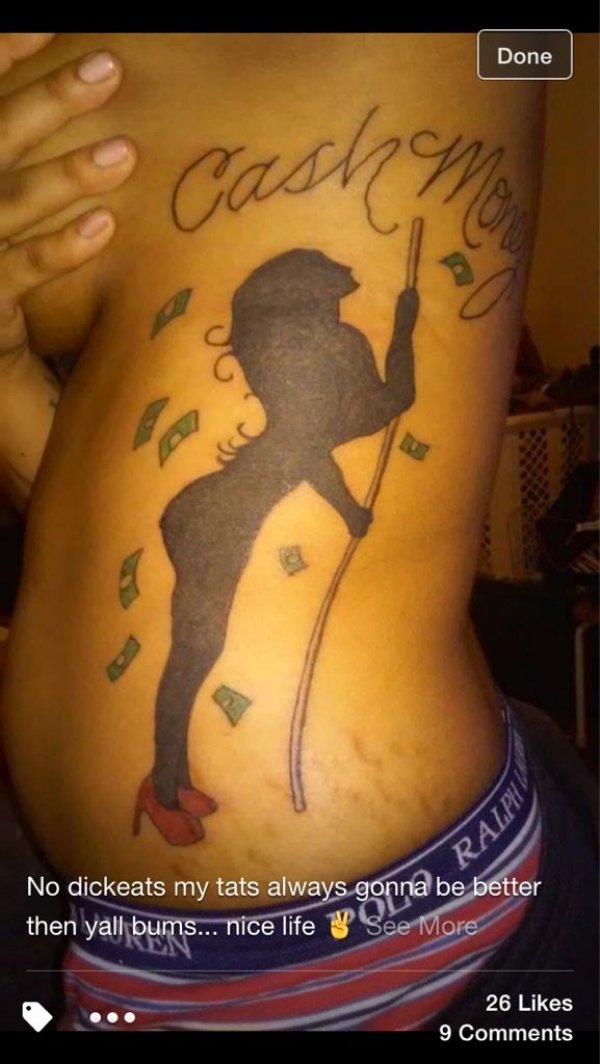 #5 Awesome Three Some Happening Everywhere On Her Body.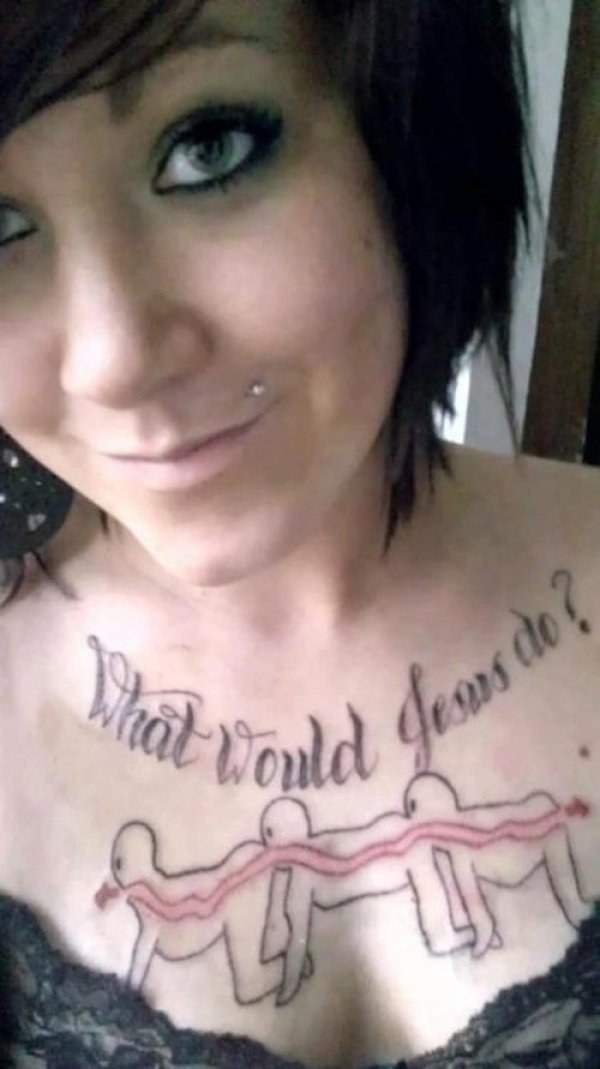 #6 Love Your Passon And Get It Engraved On Your Body.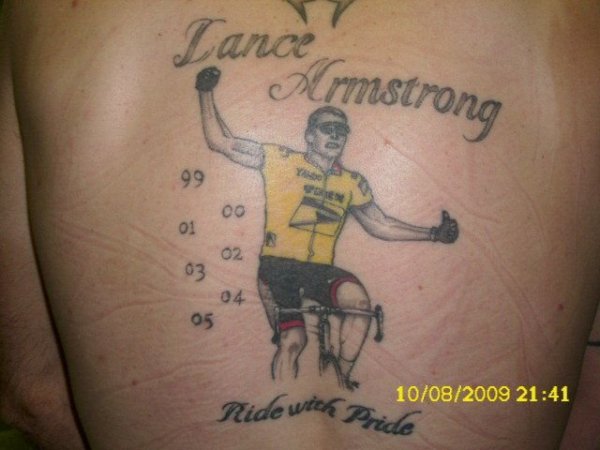 #7 When You Want To Feel It All The Day But Cannot Get It.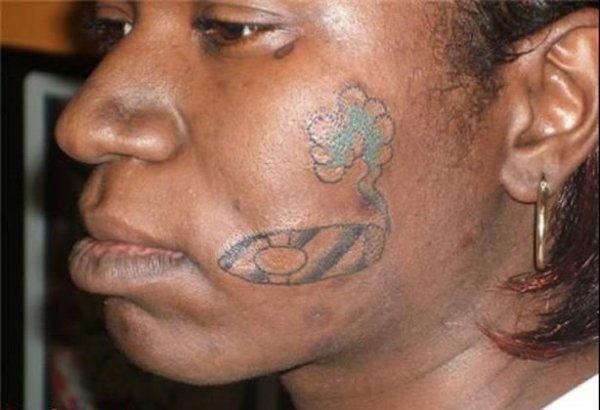 #8 This Is What Happens When You Get Over Excited About Something Trending.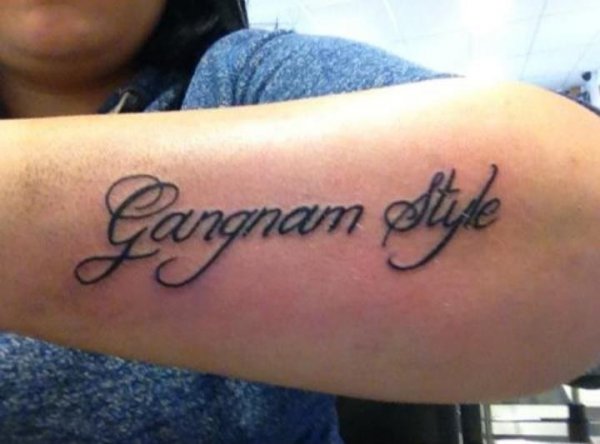 #9 Making Love Has Never Been More Interesting Than Having A Tattoo.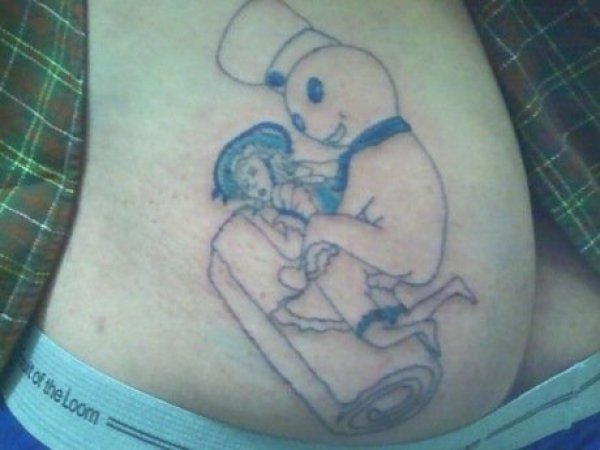 #10 Right On The Face, Rightly Said Tattos Speak Louder Than Words.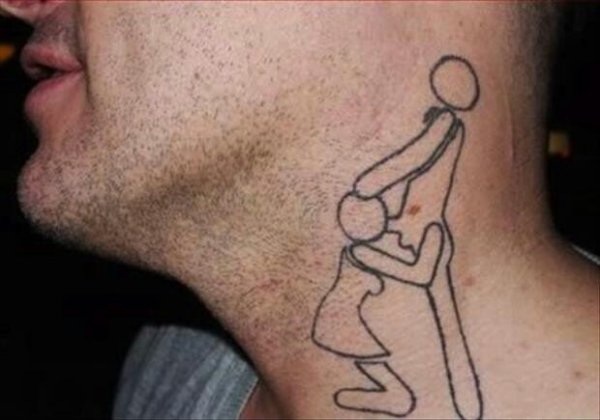 #11 Is This Sheldon? Yes, He Is On Somebody's Arm. The Fan Following Is Increasing.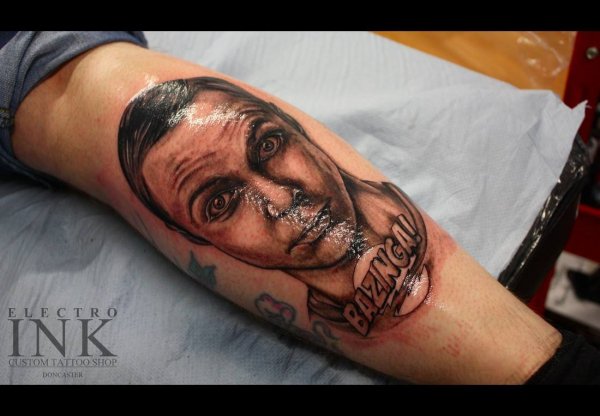 #12 A Titty Bear On The Nips, He Is Enjoying The Time.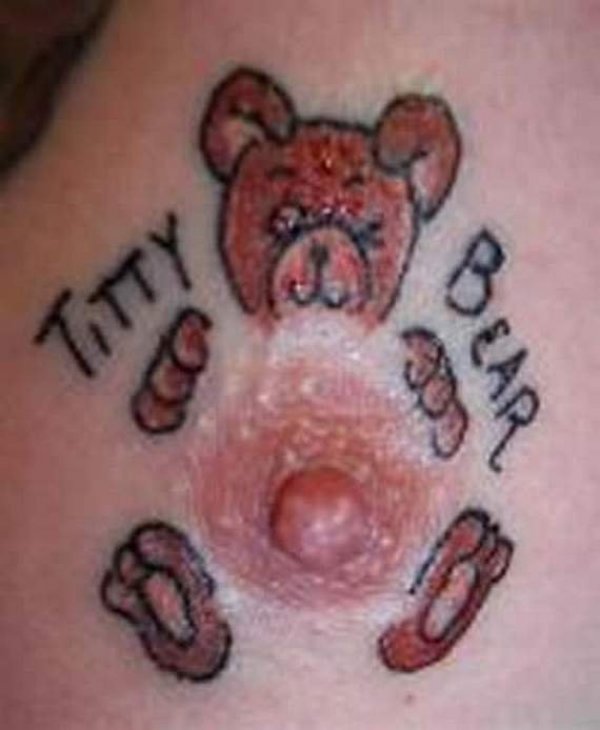 #13 The Girl Need A Name, A Piggy Bang What You Say LoL?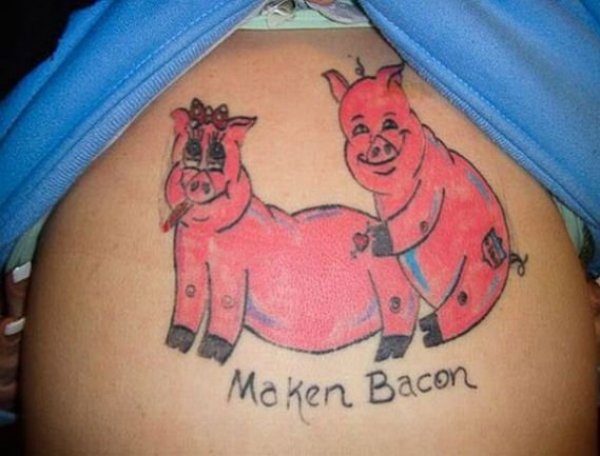 #14 The Heart Of A Musician Is Of Gold And The Biceps Belong To Their Teacher.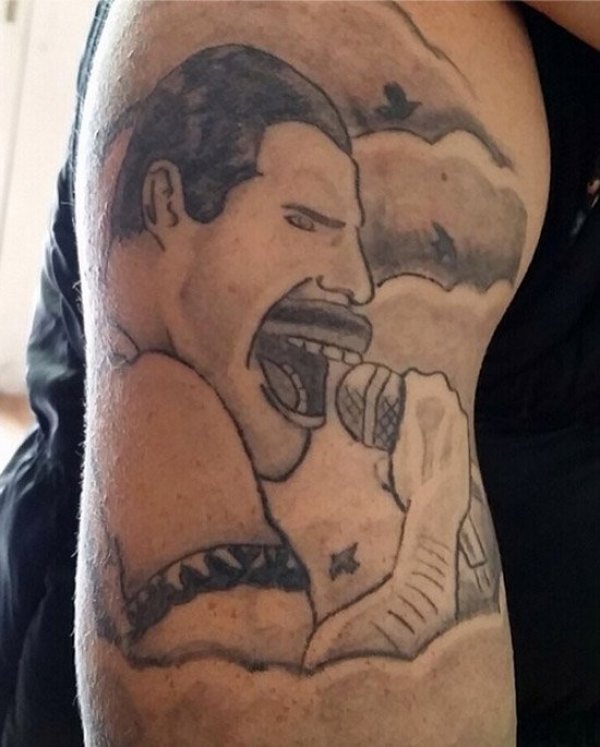 #15 This Is Inhumane People Can Go Heights When They Are Obsessed.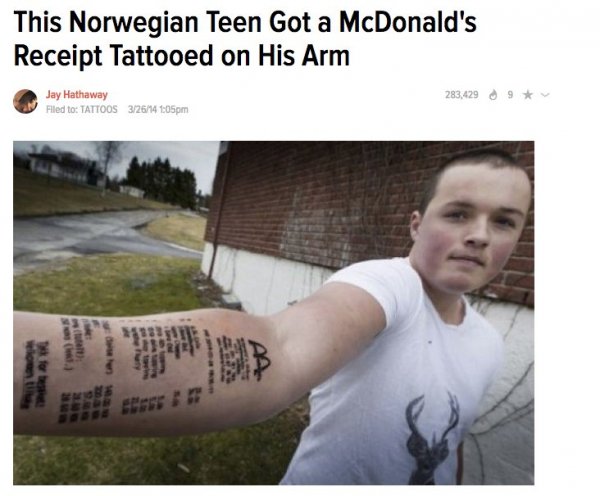 #16 Judy Can Judge This Person And Jury Is There To Judge Everyone Else.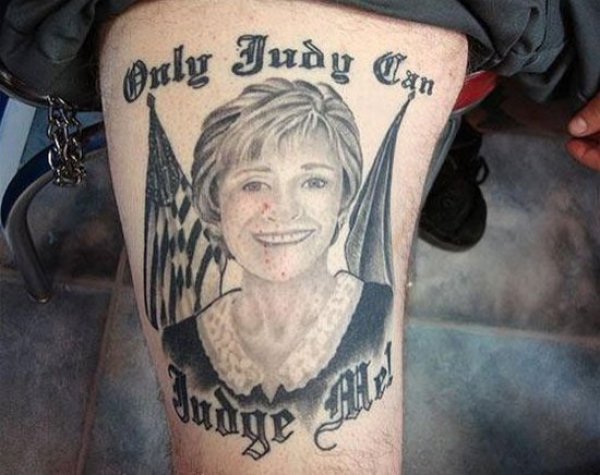 #17 Tattoo Of Love For Everyone Who Is In A Relationship, Go Get It Done.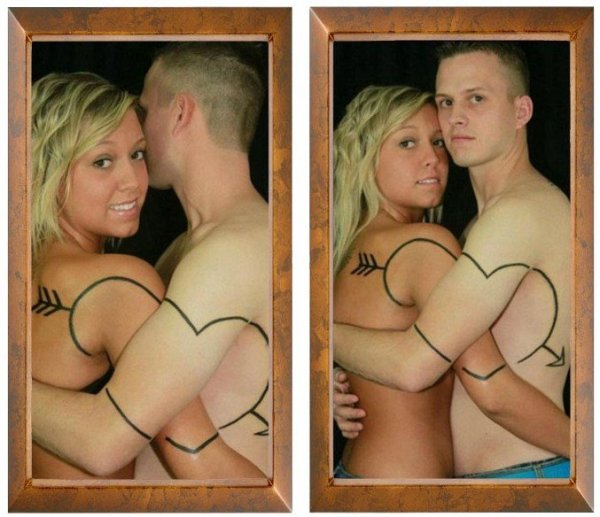 #18 The Truth Hurts That An Inside Job Is More Disastrous Than An External Attack.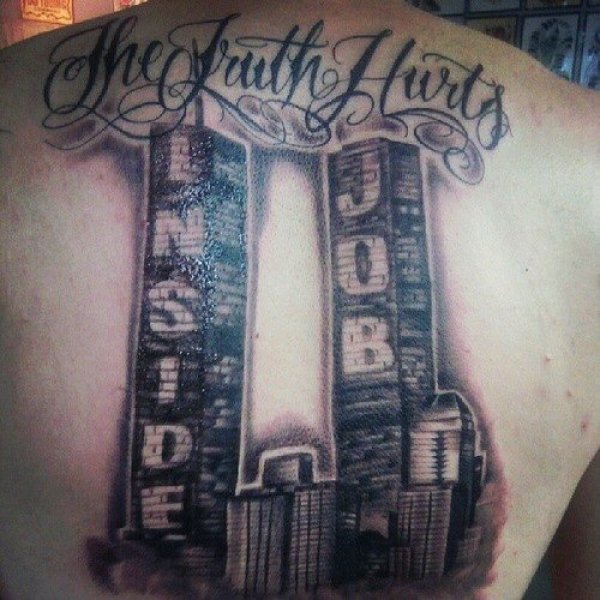 [text-blocks id="1566″]