Funny Parenting Tweets
[B]eing a parent is the best experience one can ever have in their lifetime. You will have a lot of encounters that are unique and mind boggling for you. Children in their delicate age have access to alot of modern things these days and it makes them even more smart. Just have a look at these funny parenting tweets by a dad of four girls. It will make you shy away.
#1 Her Age And Experience Says It All.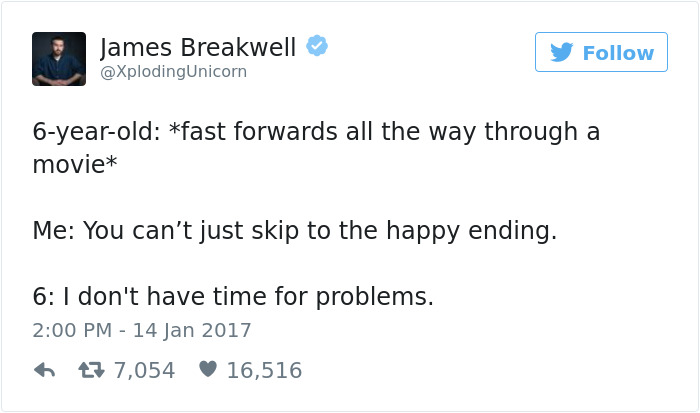 #2 Yeah Dad, Better Friends Is What You Need. Dad Awestruck 😉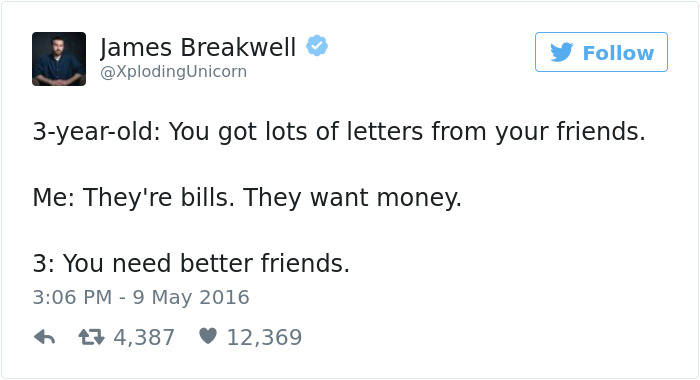 #3 Well That Is A Valid Point And Children Do Have Right Questions We Fail To Notice.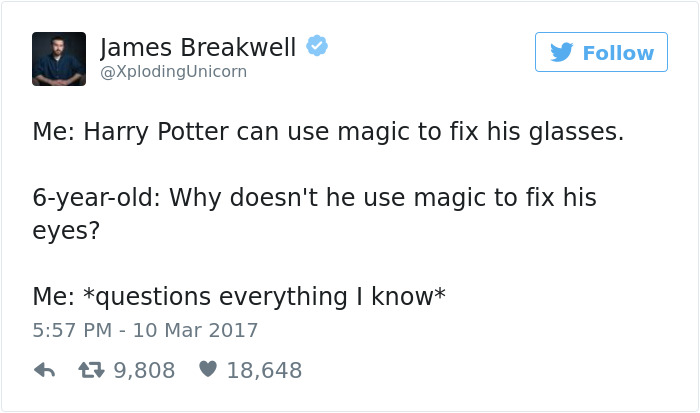 #4 Oh My God, She Just Played The Trump Card Or Better Say The Trap Card.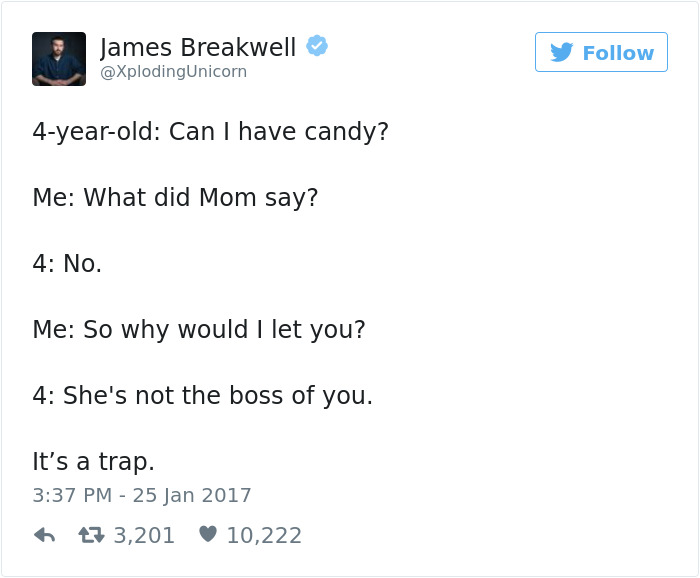 #5 Cake Was There And Now Everyone Knows Where The Cake Is Lost And Digested.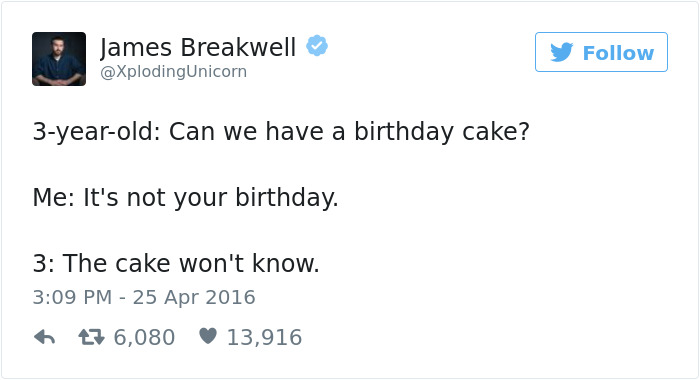 #6 See The Difference The 4 Year Old Is Gonna Save The World By Making It Less Populated.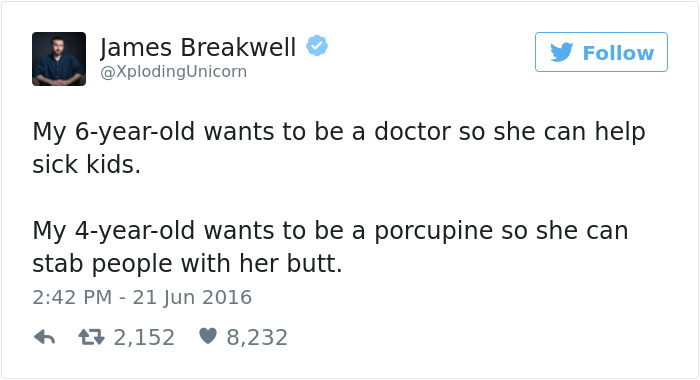 #7 The First Rule Of Fight Club Is You Have No Idea What Happened.