- Advertisement -


#8 Kaif Vs Kapoor
#9 A Confession On Paper.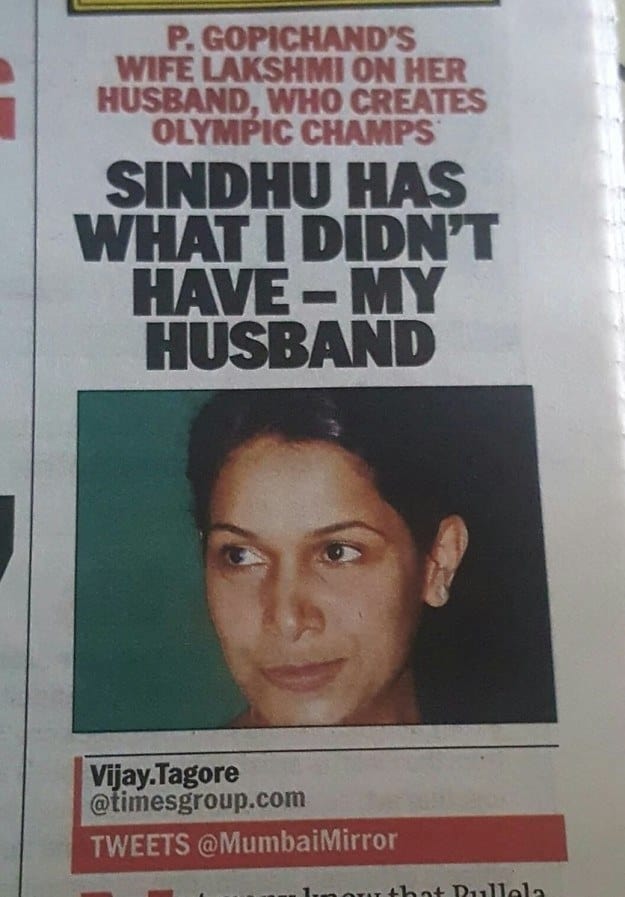 #10 You Need To Zoom That, Seriously.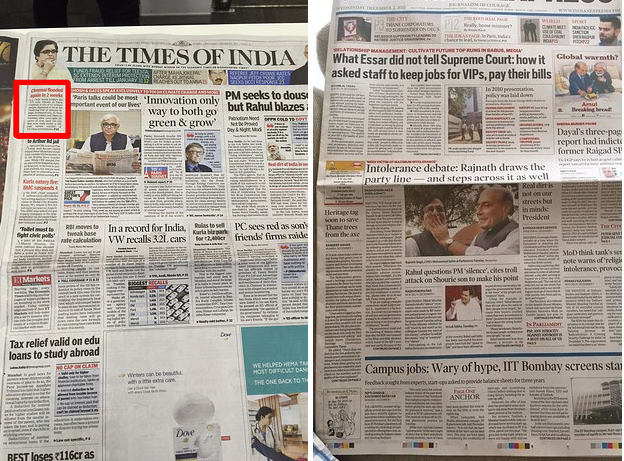 - Advertisement -



#11 Oh My God, No Sense Left.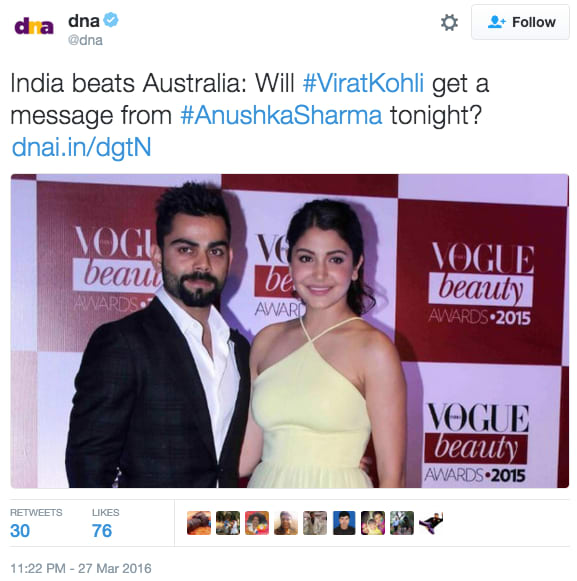 #12 Unbounded Creativity.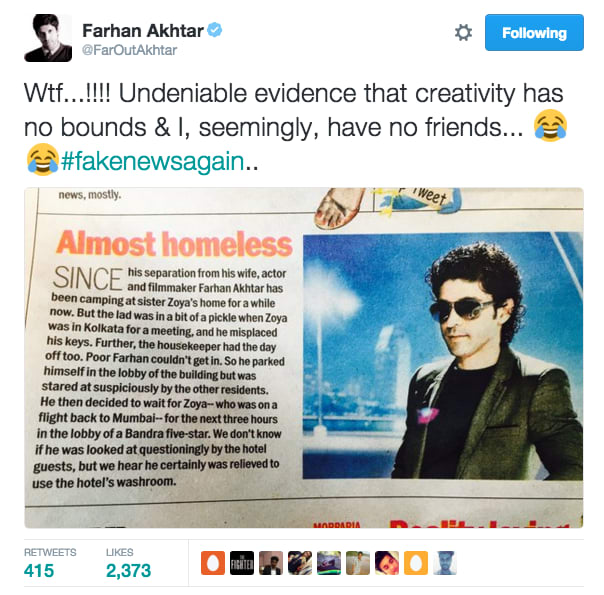 #13 Grabbing America By The A$$.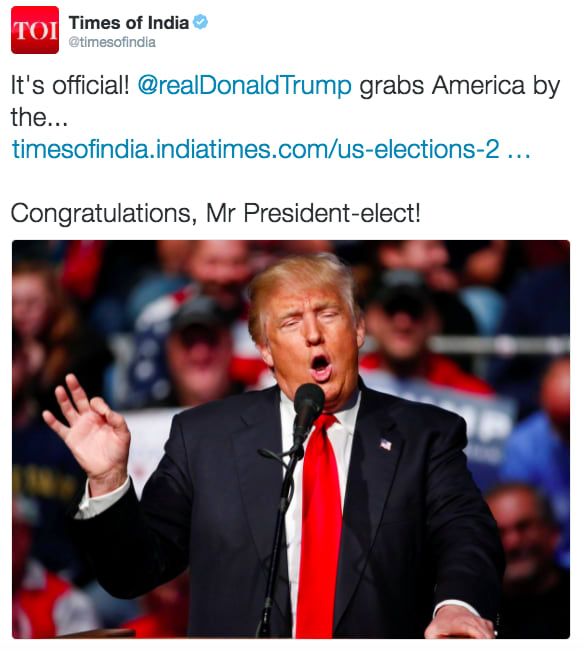 If you like this post then give your reaction and comment in comment box. And also share this post with your friends.
[text-blocks id="1566″]
- Advertisement -