Indian News
[T]he news is a source through which people can get information about what happened in their surrounding and get updates about politics, entertainment, sports, stock market etcetera. There are the different type of sources through which people can get news. The journalist provides news, photos and video clips to their network to publish news in public. Here we are discussing Indian News, where journalist provide very interesting news but they modify that news in their own views and put some extra stuff and make that news very hot. They make the main headline very attractive which people can't ignore such type of news. Beside this reporters click so many photos of celebrities or some other people but they print only that photos which attract people to read that news. They actually show some other stuff rather than original news. Some Indian news channel focus on only celebrities activities and they don't miss a single news on them.
Here Reader's Cave presents 13 pictures of Indian News Went Way, Way, Too Far.
#1 Indian Reporters Are Like Spy Camera.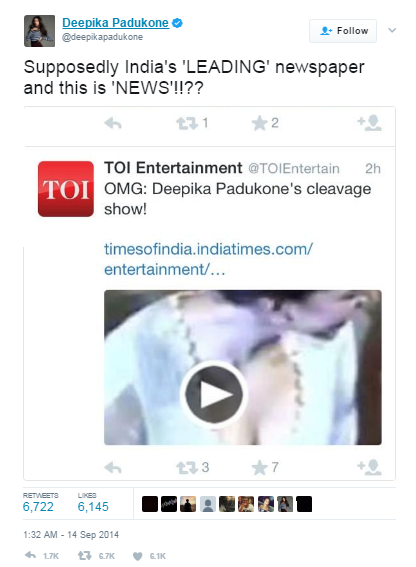 #2 50 Shades Of Gay Can only Happen In India.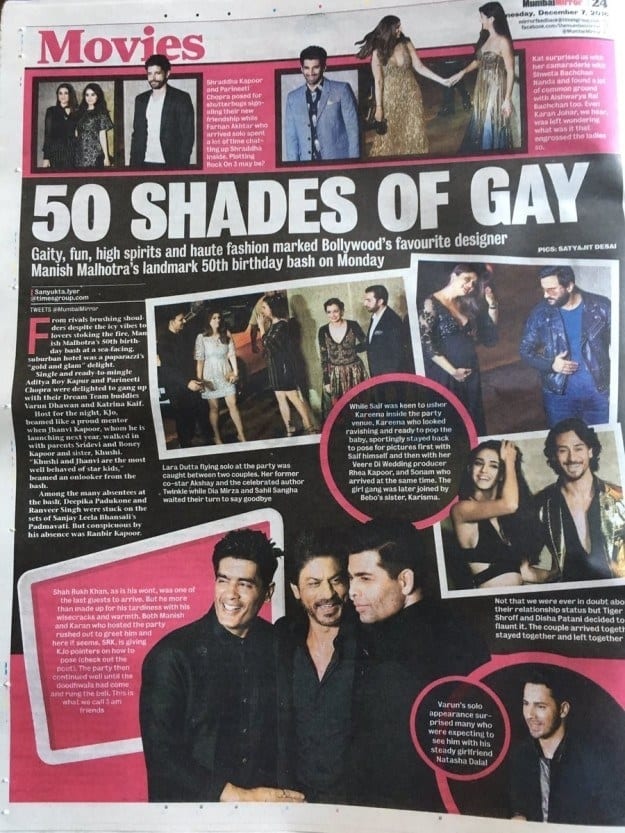 #3 This Jeans Is Very Old And Virat Is Interested In It.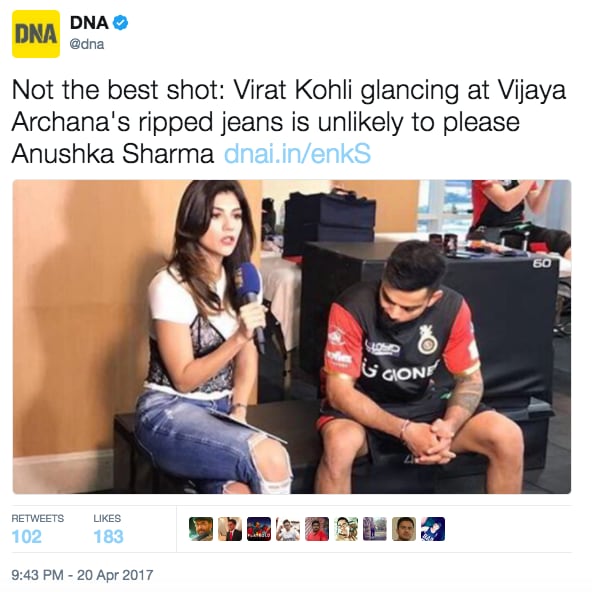 #4 Pakistan's Migraine The Arnab Goswami.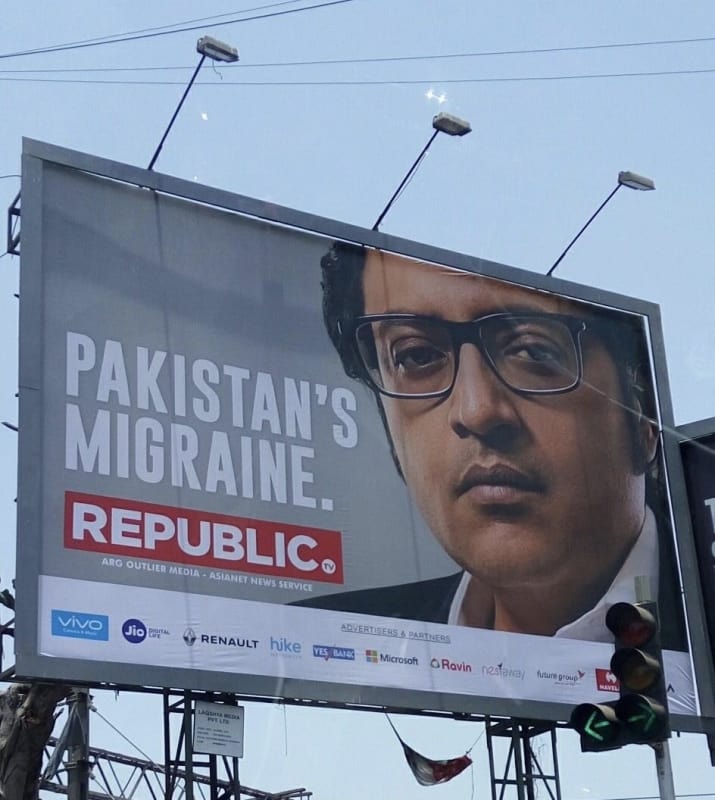 #5 Wow! Nice Click.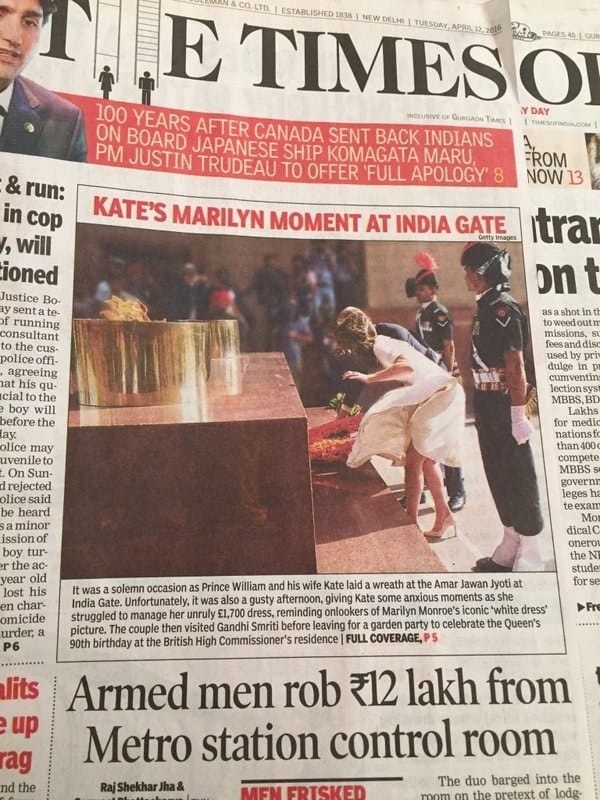 #6 It's All About Money And Its Working.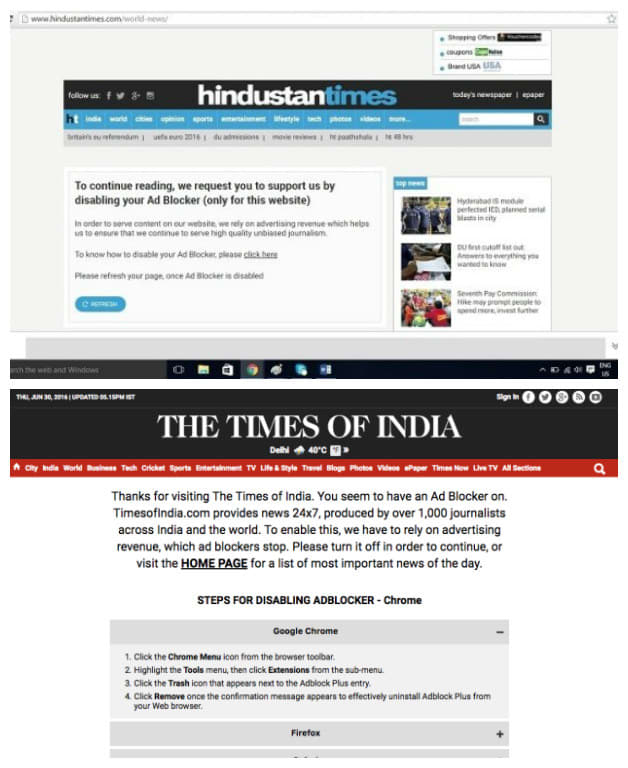 #7 They Focus On Kate's Marilyn Legs Rather.