#9 Buy 2 And Get 9 Free You Will Never Find This Anywhere But In India.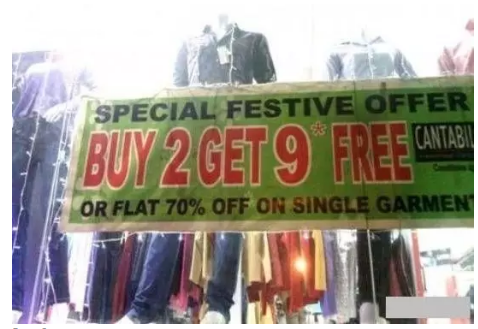 #10 This Is Why We Make Goals.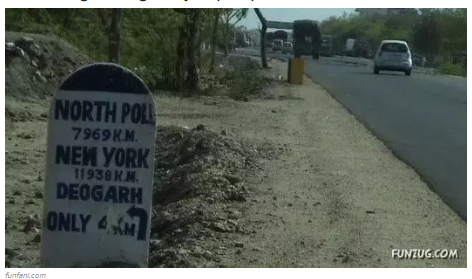 #11 Chicken Cock Corner. Puck Puck Puckak.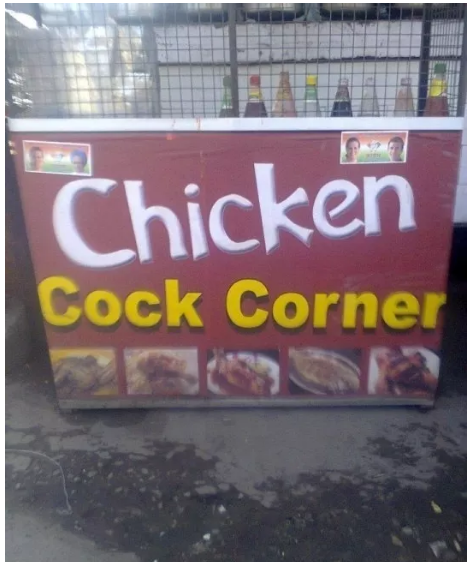 #12 They Have Discovered Their Own Number Of Days In Week.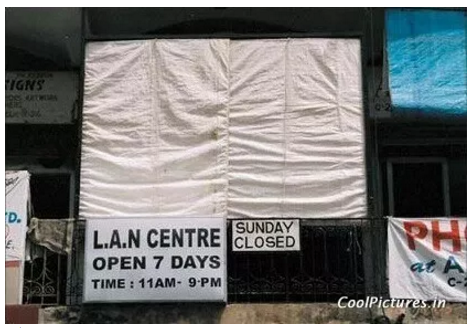 #13 Punjab Police Can Beat The Shit Out Of Peeps.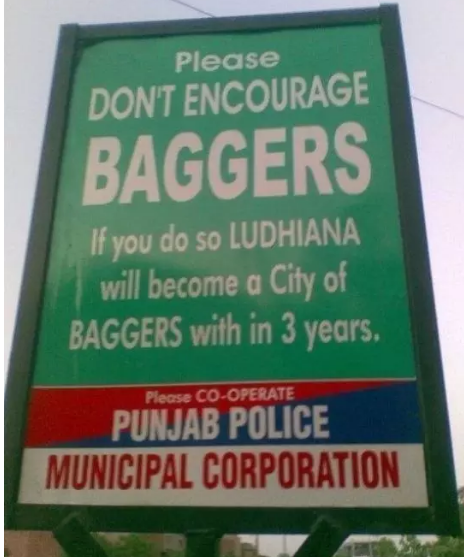 #14 Horrible Chief Minister, Truth Has Been Printed.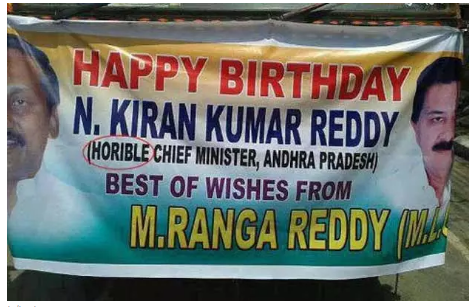 #15 Oh Sh!t, Never Going To Eat In Such A Restaurant.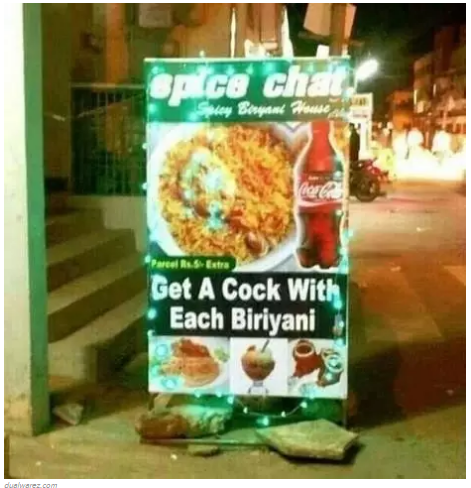 #16 Potty's Restaurant No Need To Say What They Might Be Serving.