#17 What! Trees Can Be Plucked :O And That Too By Visistors.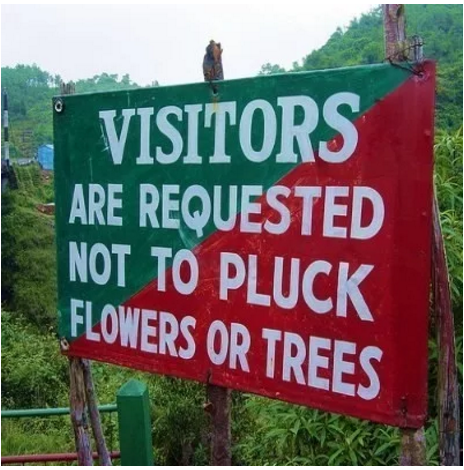 #18 Oh My God What Is Happening Out There.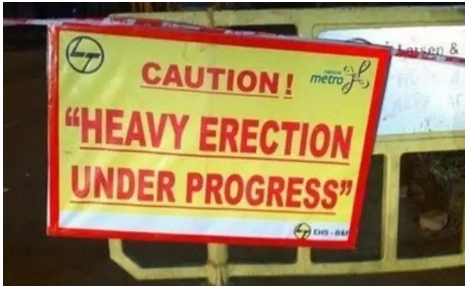 #19 Cum Bath Is A Unique Offering By The Indians :P.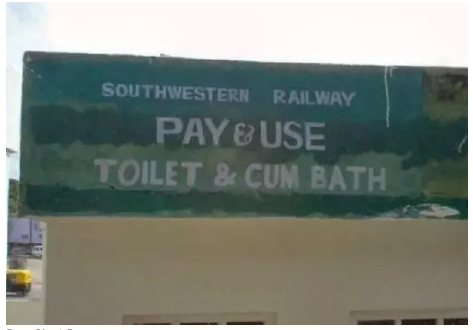 #20 Tiger Is In The Transition Period.
#21 Abusing A Person In Too Mainstream Right?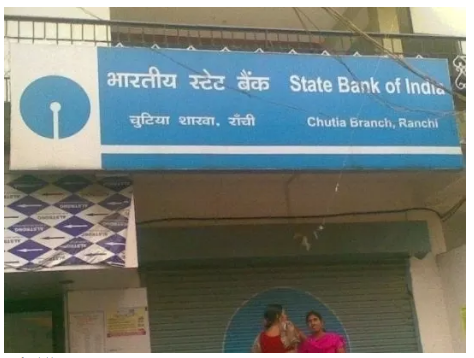 #22 You Accept What ?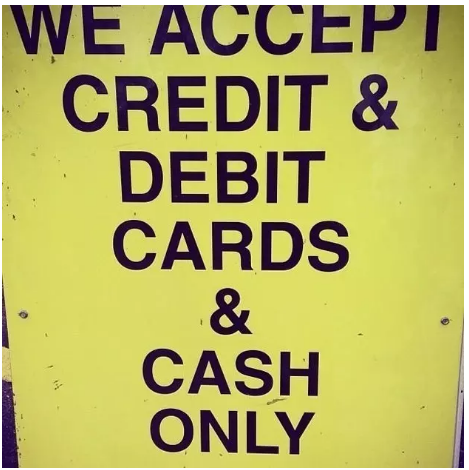 #23 Thanks But No Thanks We Are Fine :).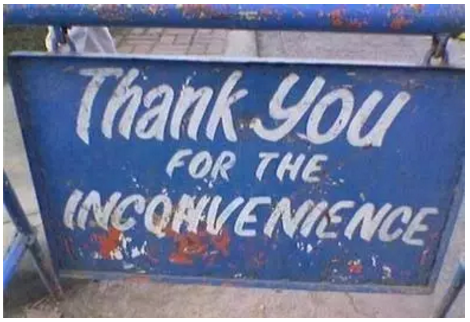 `[text-blocks id="1566″]