Actresses with Mustaches
[W]e are in love with Hollywood from production sets to the direction of scenes that mesmerizes us. I like SciFi Fiction you might be a fan of  Drama, and that friend of yours is mad about horror movies whereas comedy is an all time favorite for everyone, okay almost everyone. But have you ever think of the funny side? What if the Hollywood actresses with mustaches start doing casting in movies?
There is something nobody can deny about the Hollywood is the start cast. The actors we are inspired by, makes the jokes and that make us laugh and the beautiful actresses that can make our hearts skip a beat! We have planned to make it skip many, oh not to kill you but to make you gigle. Just take a look how they are different with Mustaches. Here are some of the popular Hollywood actresses with mustaches that will surely gonna make you laugh hard.
#1 Keira Knightley changed her style a little bit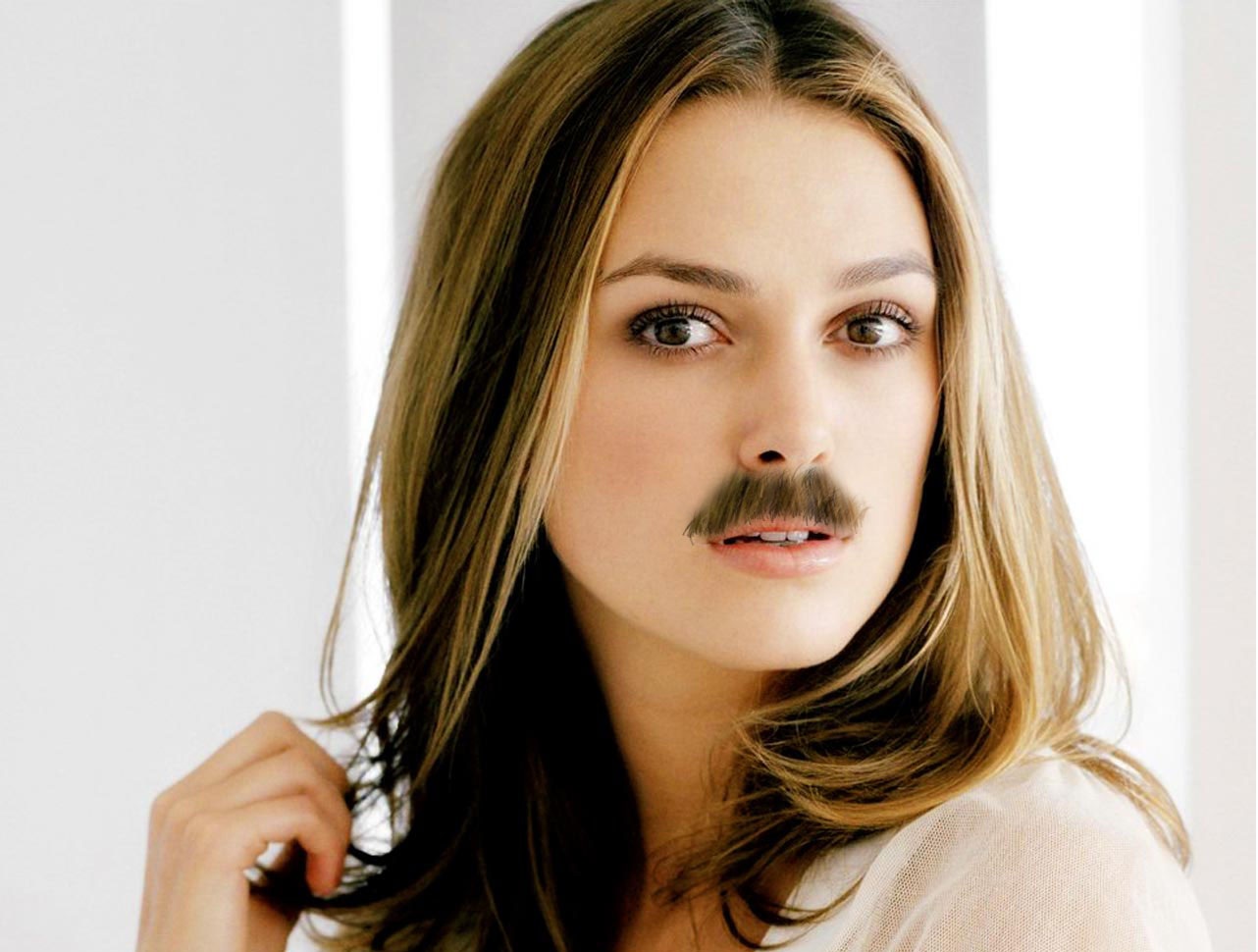 She looks…., I mean looked beautiful 😛
#2 Don't focus on her Eye's see Mustaches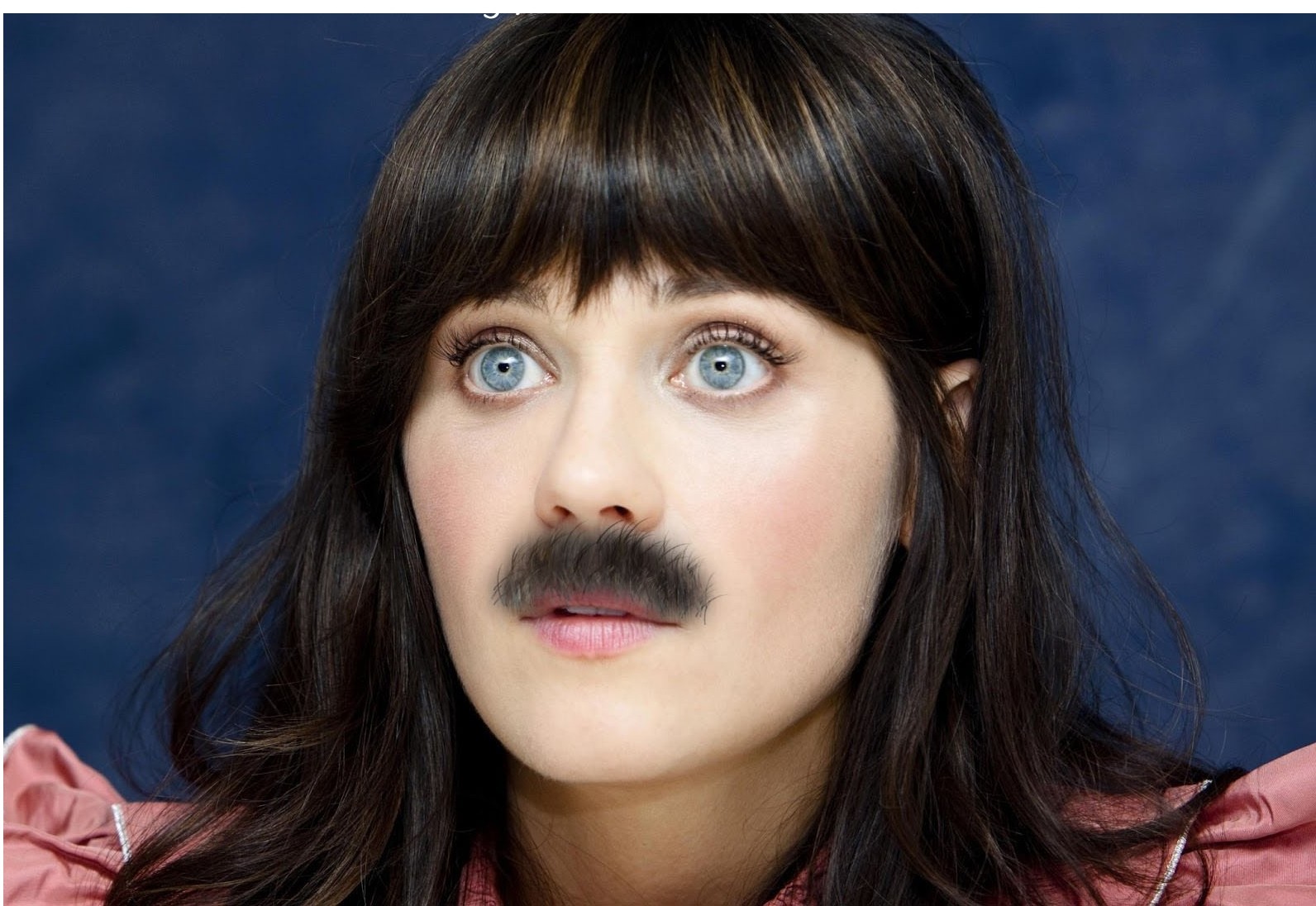 Wow, this is a rare combination of eyes and mustaches.
#3 Let this smile to brighten your Christmas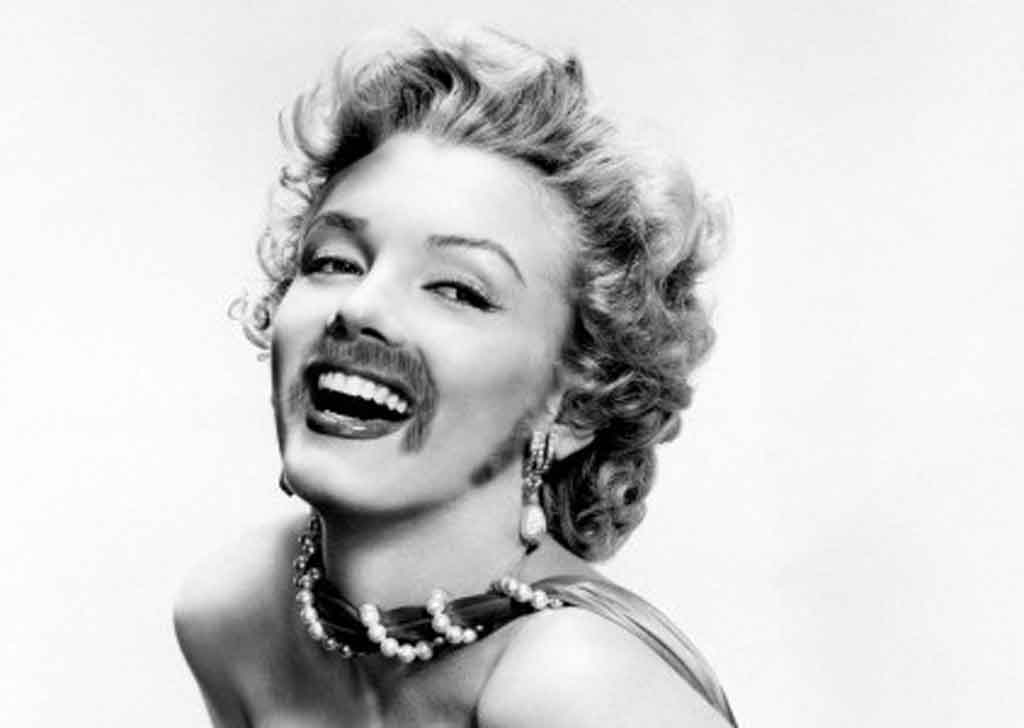 She ain't looking a bit different! LMAO