Serious Bakchodi Ahead, AIB On Indian Education System.
[A]ll India bakchod a is most trending, and huge TRP gaining Indian comedy group. Where (founder) Tanmay Bhat, Gursimran Khamba, Rohan Joshi,  Ashish arranged an off script session and recorded complete Sanrio running with fearless talk. Abish Mathew and Kaneez Surka frequently collaborate with them. They randomly select a drifting and viral issue. Then one by one king of bakchod gave a review and share experience about it. Pleasant conversation AIB on Indian education system, they discuss the current deterioration and demanded changes on it. They discuss on tremendous experience about the Indian study system.
In INDIA where religion related rumors and on viral tweets our media arrange a meeting of ministers and experts for debate(fu*king makes a fool to the public), but not on one take any step to change the education policy. Below the pictures unquestionably you enjoy ridiculous facts about our study system.
#1 Same As Cond*m! Learn And Throw It.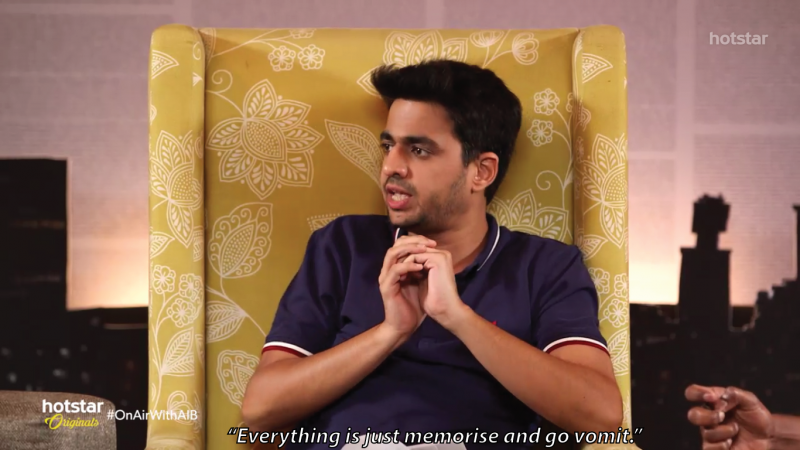 #2 Teacher Decide Our Marks, According To The Complication Of A Chapter.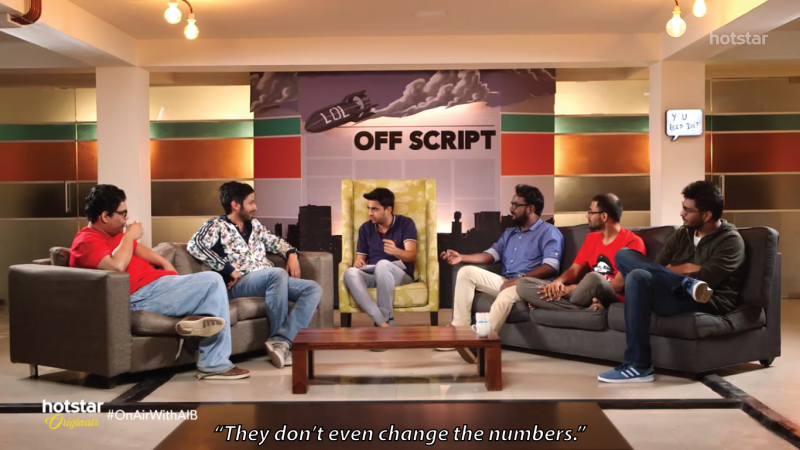 #3 Honorable Teacher Taught Shakespeare Same Like Your Love Guru.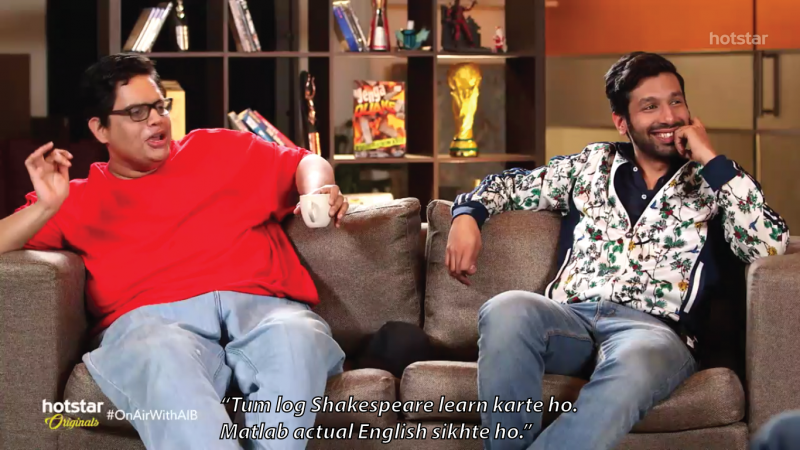 #4 Even You Taught The Same Lesson To Your Child.