Kapil Sharma And Sunil Grover Controversy
[T]he greatest comedian of the Indian subcontinent Kapil Sharma is again in the news today, and the incident which made him trending into the social media is not his comedy but a controversy with Sunil Grover aka Dr. Mashoor Gulati aka Gutthi who is his counterpart in the show "The Kapil Sharma Show." There is a fight that happened between Kapil Sharma and Sunil Grover on their plane back to India from Australia. Kapil Sharma was with his team to perform in front of a foreign audience in Australia. We are showing you some of the pictures displaying that there were originally no tensions between the comedian duo.
People were not having any hint of the issue between Kapil Sharma and Sunil Grover until Sunil Grover himself tweeted in an emotional tone accusing Kapil of his inhumane behavior. After the tweet made was posted the social media made it a Tsunami by retweeting it thousands of times. May it be Facebook/Twitter/Instagram or any other platform nothing is left untouched. Kapil Sharma and Sunil Grover controversy have created a void and fans are defending Sunil Grover and abusing Kapil, and the individuals against it are also not less in number.
We at Reader's Cave are not supporting anyone or opposing the other and want our readers to think with discretion. Make sure you understand the who thing that happened between the two comedians who makes our weekend cheerful. Best of luck to both of them and we do not want any bad for anyone. Keep Smiling and keep loving they are also people who are spending their time to make us laugh no matter how much money they make, but they are not taking anything away from us.
#1 A Tweet By Sunil Grover That Shook The World.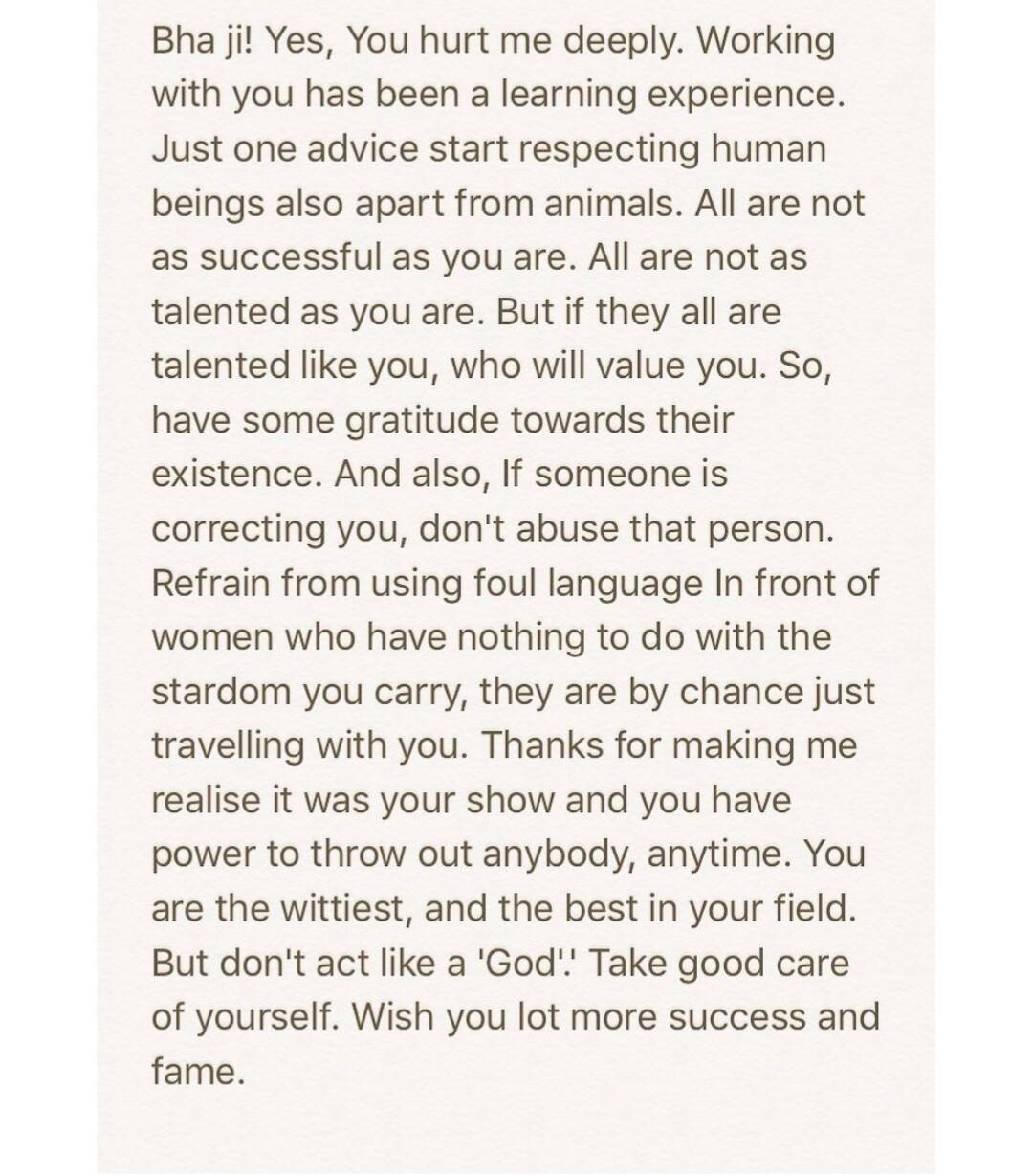 #2 Friends Will Be Friends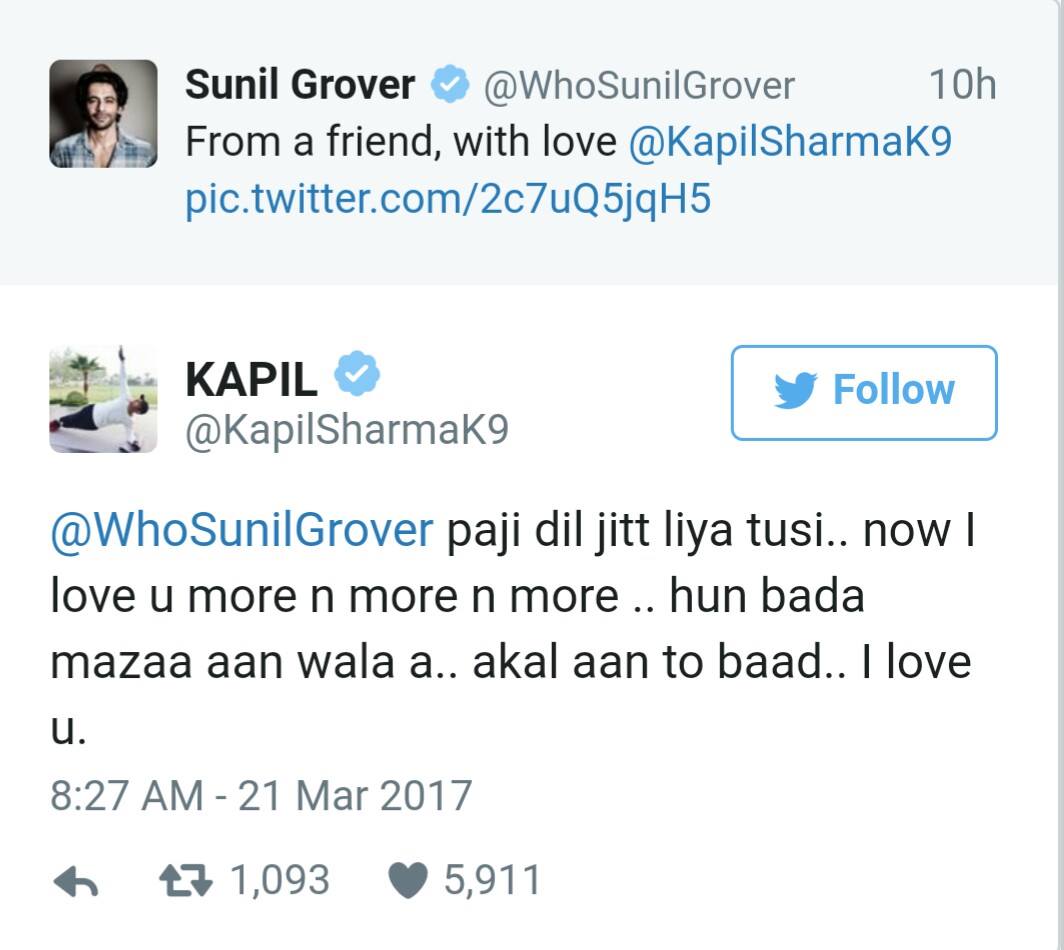 #3 This Man Has Got A Heart Of Gold.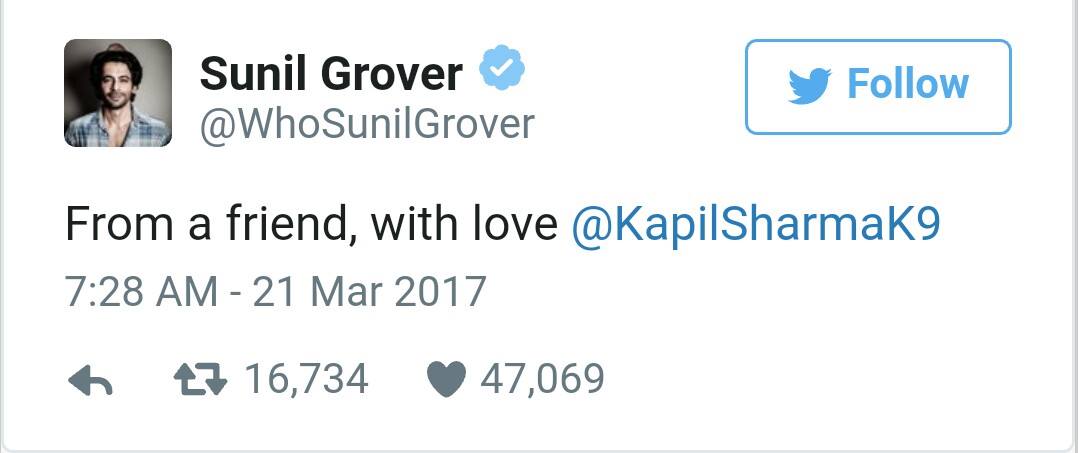 #4 Kapil Sharma Apologizing Publicly.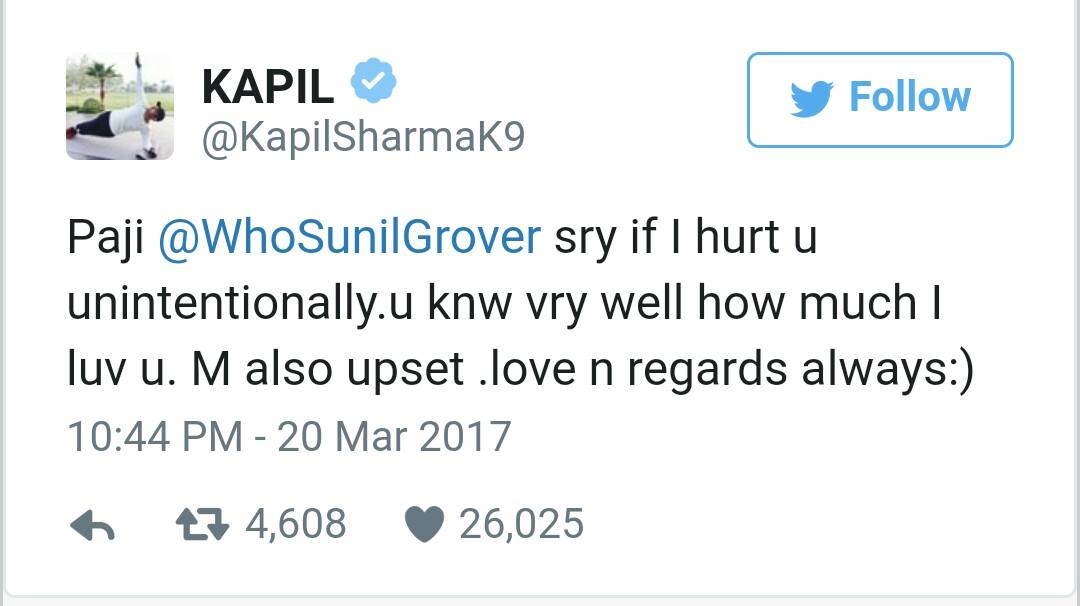 #5 Meeting Scheduled Hoping To Get Them  Back On Track.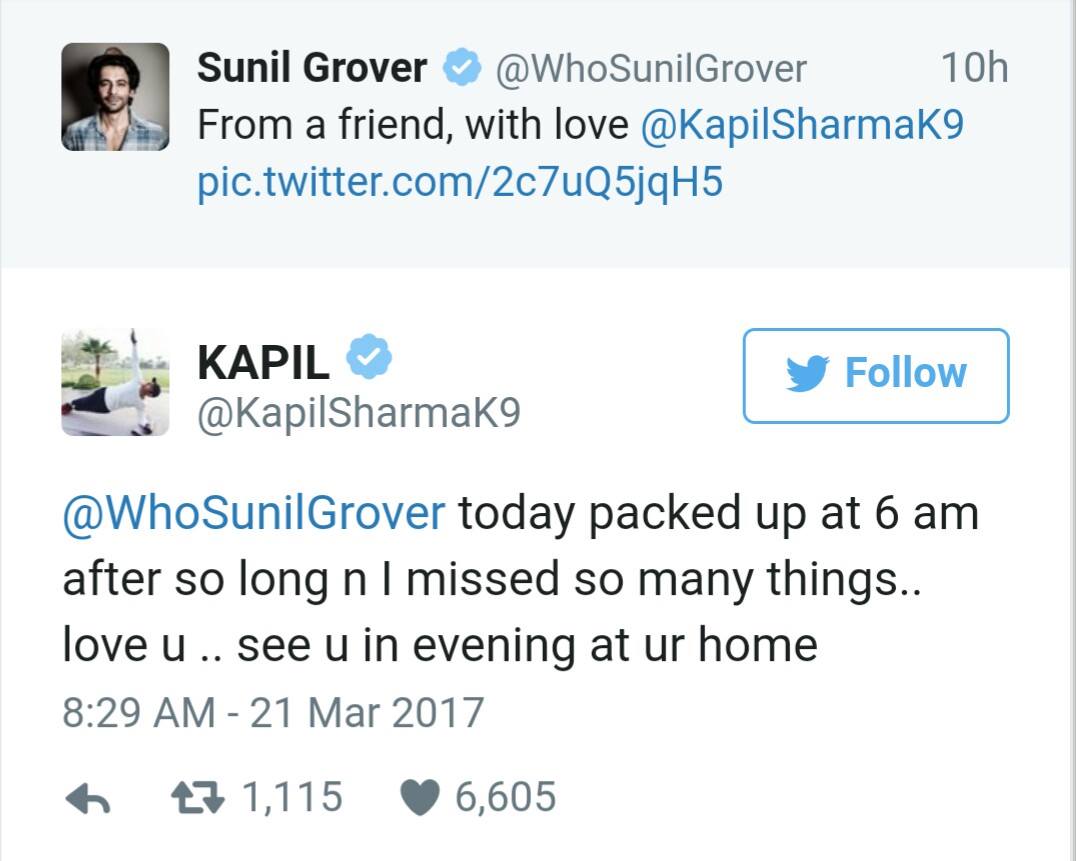 [text-blocks id="1566″]