Regret Shopping Online
Online shopping has become a trend in this era.Sometimes it can go wrong, when you order a product but receive a different product. Most of the times people don't check the size of a product and order that product. Sometimes dealers send the wrong product which makes you angry and can disappoint you. Here are some pictures of the products of people who regret shopping online.
#1 Check The Dimensions Of Every Item Before Order A Product From Amazon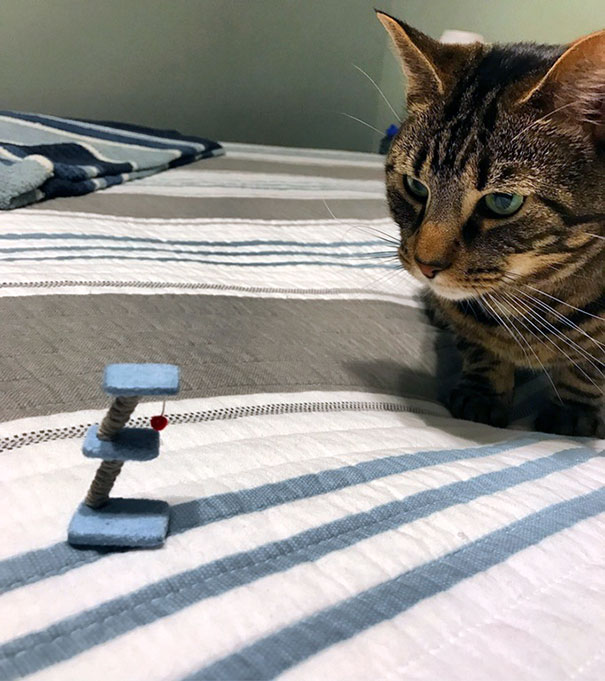 #2 Ordered A Sweatpants Online. And They Sent A Unicorn And A Dragon Designed Pant.
#3 I Ordered Hiking Boot Online And Received A Product Which Is Similar But Slightly Different.

#4 My Manager Ordered 50 Chairs From An Online Shopping Site. And The Original Product We Got From Them Was Similar But Size Was Slightly Small.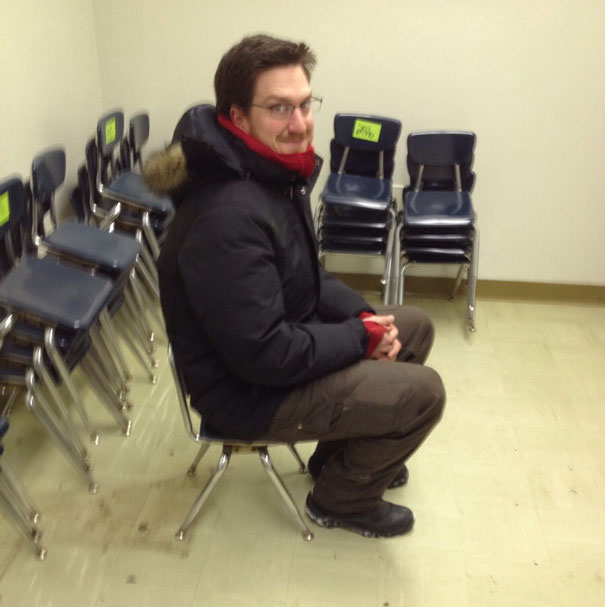 #5 We Ordered An "M" Ballon. And They Provide Legs Of A Human.