Amazing Facts
[W]e are aware our cave dwellers are intellectual and fun loving people, and so are we or will be sooner or later by the contribution of you people as a community.In this post, we have worked out to bring up certain amazing facts that most people think they know but, for a most of us although our knowledge is partial or incomplete on the subject.
We are confident you will love these amazing facts.
#1. Americans are the Corn-stars
It is a fact that Americans are the biggest consumers of corn in the world.In the United States, corn is used to make a lot of products. Corn is processed and is converted into starches and even sugars in a way that it is made suitable for people a Soft Drink! Still, don't believe us? There is a movie on the corny habits of America by the name of King Corn, watch it then share your views with us!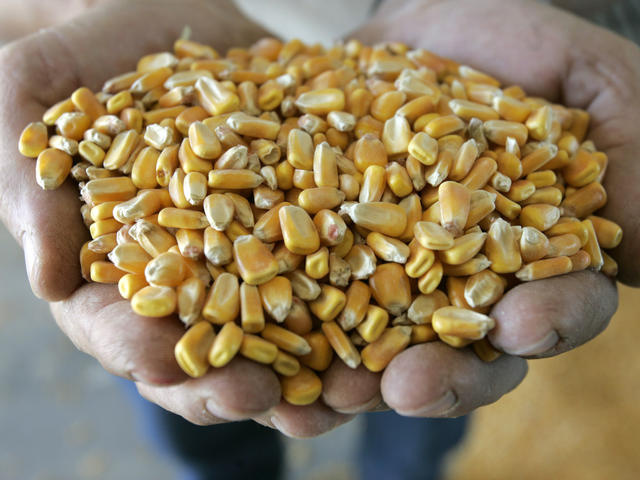 #2 Love your Germs
No, it's not us who are saying it but the doctors and the scientists have proved that most of the bugs/bacteria inside our body are safe and are beneficial for our health. Our body contains more than 2 pounds of bacteria, and it can go up to a total of 9 pounds in weight! Strange but true. Now don't you go to a medical shop and ask for a hand sanitizer and kill 99.99% of your friendly micro-organisms.