#6 Now, I am seeing such thing for the first time.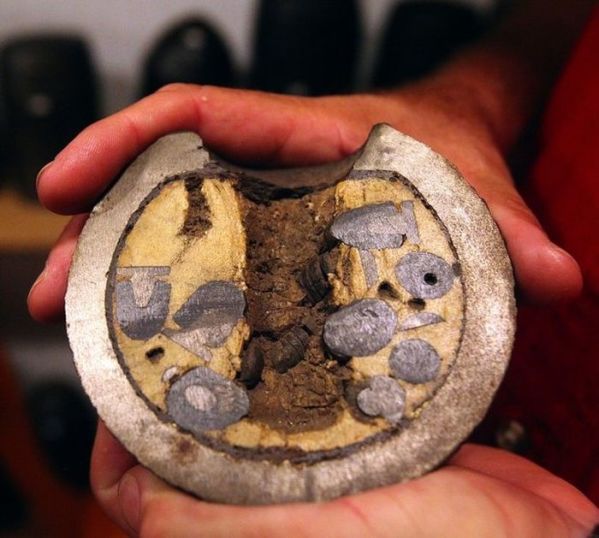 #7 Remember Arya Stark from Game of Thrones?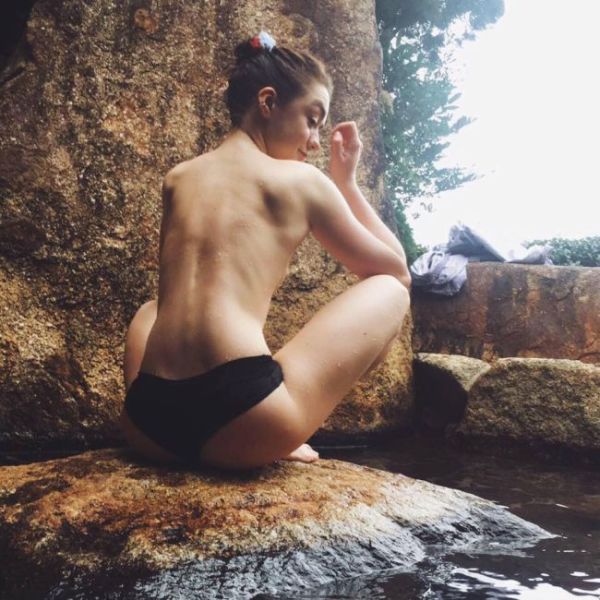 #8 Only human doesn't have asthma!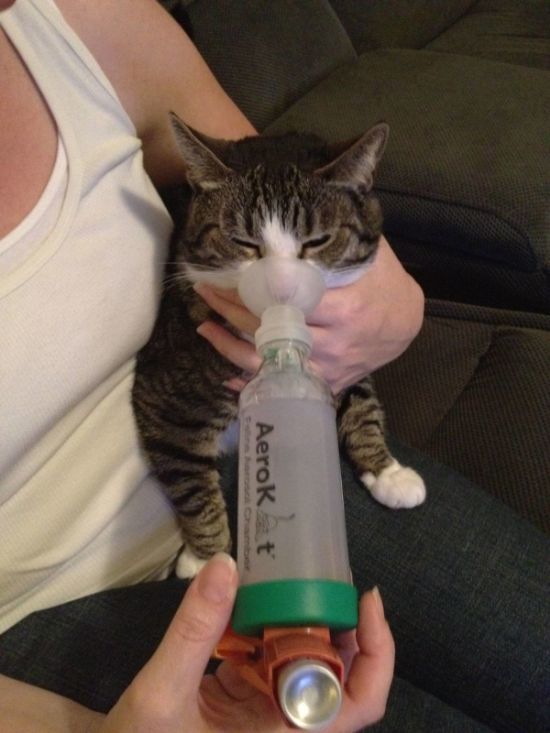 It is an inhaler for cats with asthma. Aww cutie kitty, get well soon!
#9 Meet, Chase Kennedy, who has the longest legs in the U.S.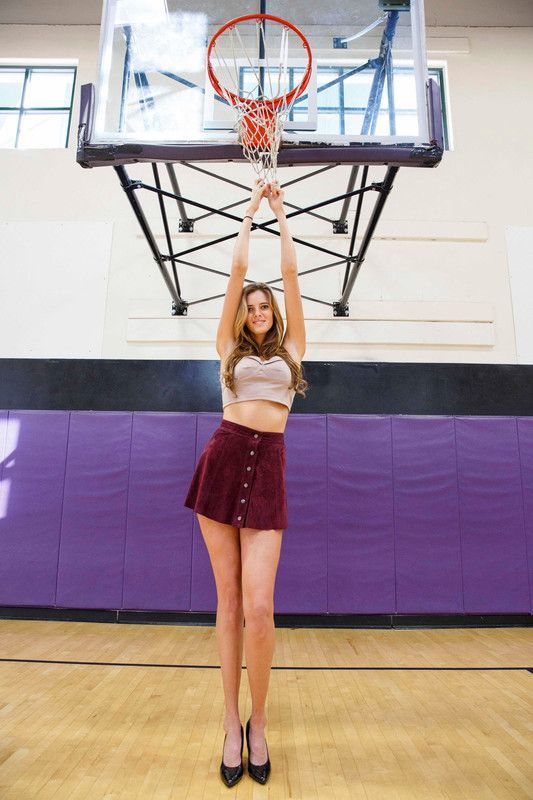 Now, Many girls jealous of her!
#10 It's none other than Isaac Newton's Principia, which was set to bid for $1million at an auction.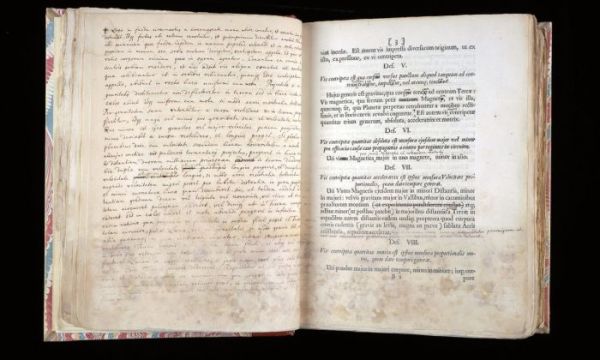 And, I bet you will look it again.

[text-blocks id="1566″]