Amazing Pictures
[P]hotography is an art of taking and processing photographs. The internet is a fully loaded with millions of amazing pictures, and many times when we see spectacular pictures they deserve a second look. There was a reason for requiring second look because many of pictures show the things which are not as they seem. And we can say it's all a perfect angle of the shot or magic of illusion.
The readerscave community brought you something different for you this time; this was not any delusion or illusion, no photoshop failure or without any angle shot. But surely these pictures are worth a require second look.
Let's check these pictures.
#1 It seems like a girl have a robotic hand?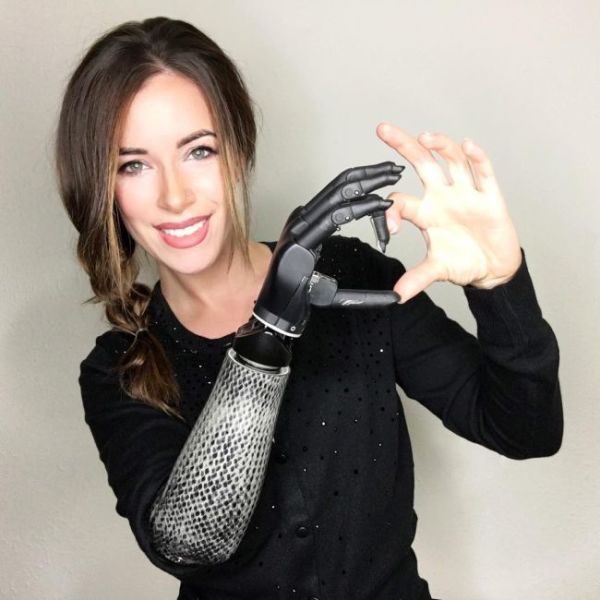 #2 This is a house of Donald Trump, where he is supposed to live here before his presidency.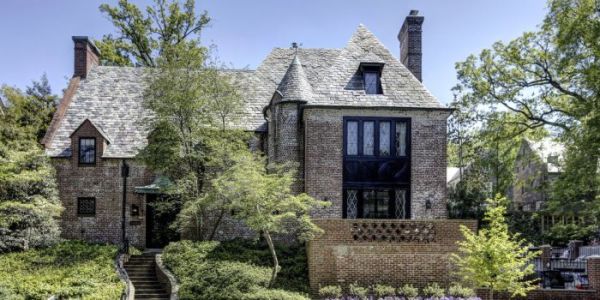 #3 The snap of firefighters, just after the 30 hours of battling Tennessee wildfire.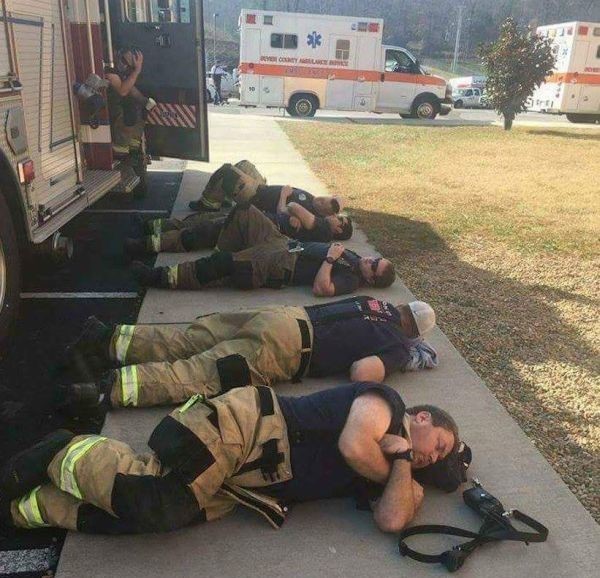 #4 You would surely start loving your job after seeing this.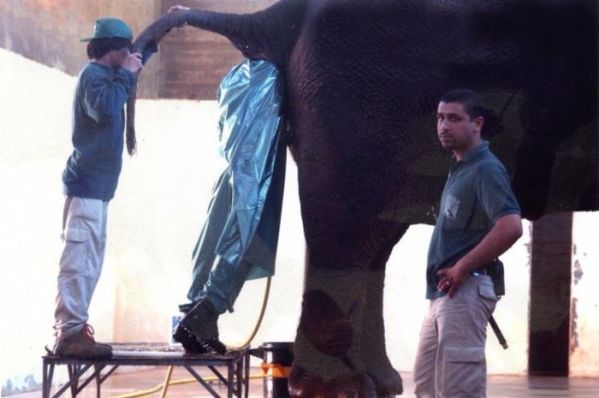 #5 It's the real click of the earth during the Hadean Eon, 4 billion years ago.