Anant Ambani Memes
[P]eople have started joking about the infinite speech. There are lots of jokes and Anant Ambani memes on them. Anant Ambani started trends on Twitter and people started joking about him. Mukesh Ambani's younger son, Anant Ambani, is trolling again. In 2016, on the social media, Anant Ambani had become very viral because he was losing 108 kg on his 21st birthday. In just 18 months, people received praise.
#1 If Anant Ambani Spoke For A Few More Second The Kid Coud'Hav Had A Seizure I'm Not Even Kidding Look At Nerves. 

#2 Now It's  Times For The Baby  Dragon.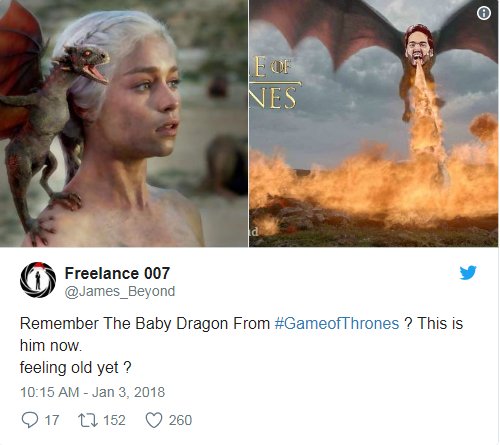 #3 This The Story Of The Every Man, But The The Level Of This Boy "After Marriage" You Can Imagine From As Reliance Industry.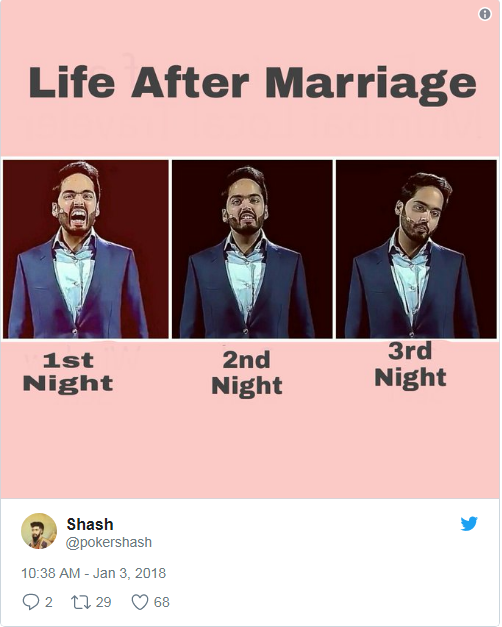 #4 Expression Like When You Clear C.A Exam After 25 Year.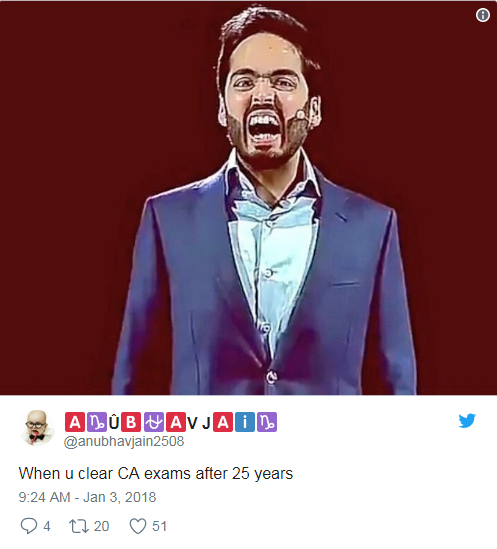 #5 This Movie Scene Fit 4-5 Years Ago Of Anant Ambani, But Now He Is Not Such A Type Of Body.
#6 The Passion Is Filled With Passion To Impress.
"When u r Ambani but still under the pressure to impress your parents and peers while u badly need to go to the loo"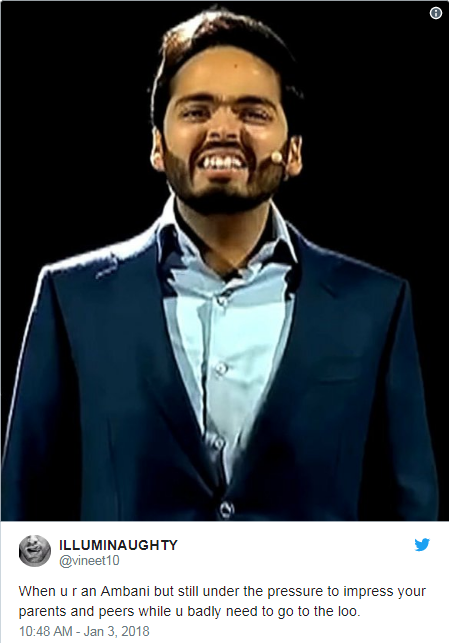 #7 You Were Sitting So Long And Congratulation Guys One More Thing Another Face Comes In meme Industry. Welcome To "Anant Ambani Memes"