#10 Isn't It The Possessive Nature Of The Humans?

#11 HaHa Been There Done That, Though Never Thought This Way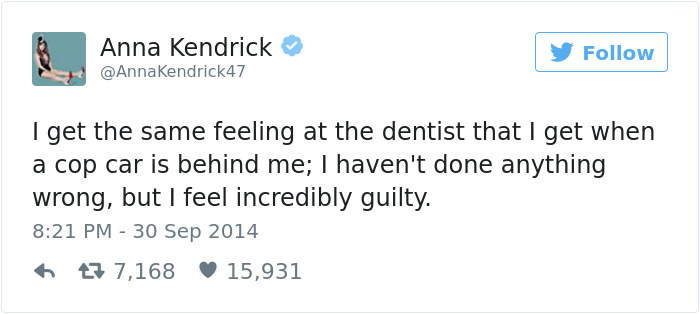 #12 Regret Management Should Be Added To My Schedule Too.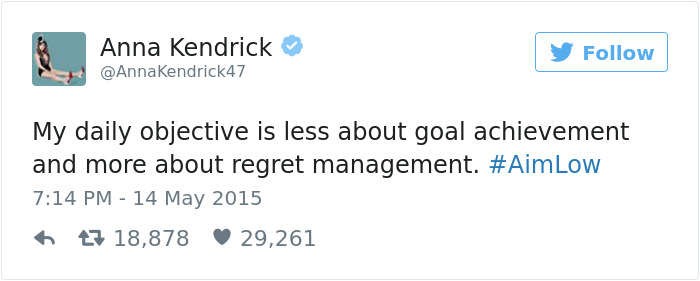 #13 The Flow We Fall Into Sometimes Gets Awkward.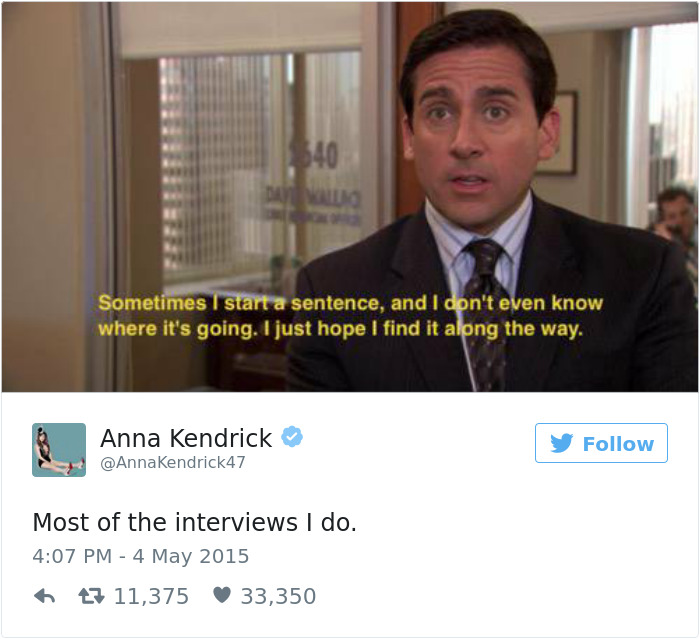 #14 I Don't Think She Needed To Do This, We Know He Looks Better.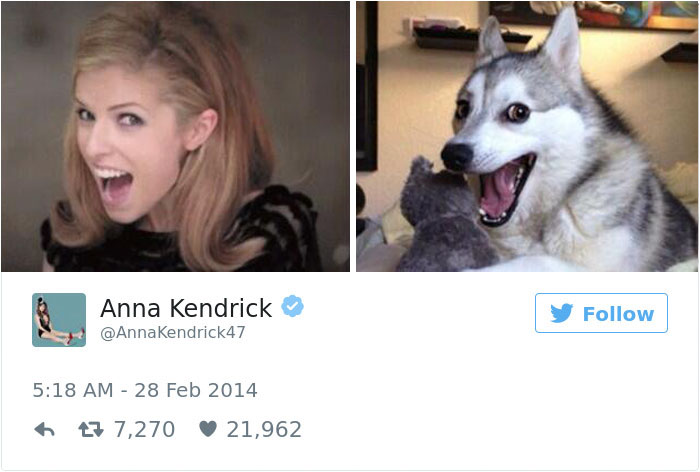 #15 A Bitch Can Sniffle Undetected What! 😛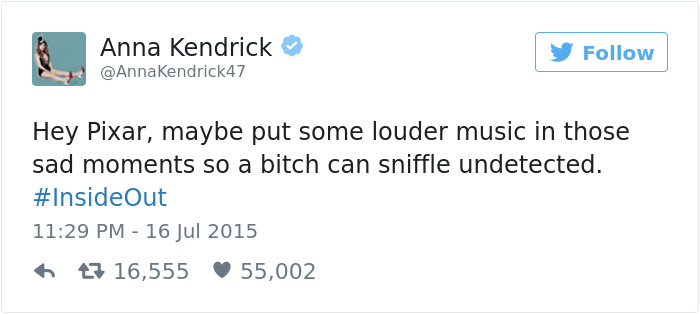 #16 I Think This All The Time Everytime.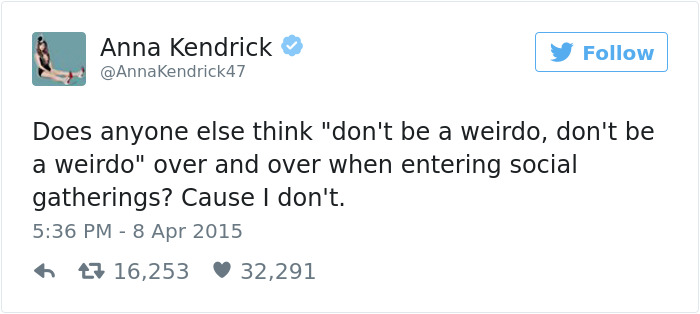 #17 The Last Line Hit It Hard On Me.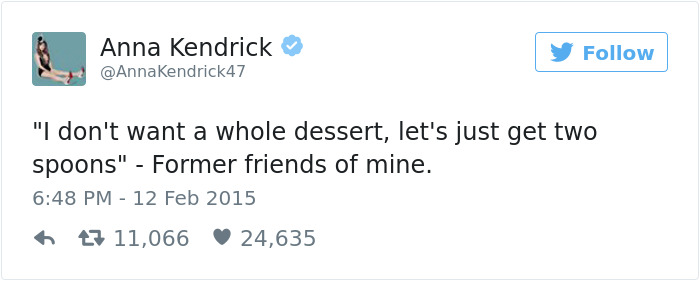 #18 Last Row And Mastur3B/\Ting Greatest Love Story Ever.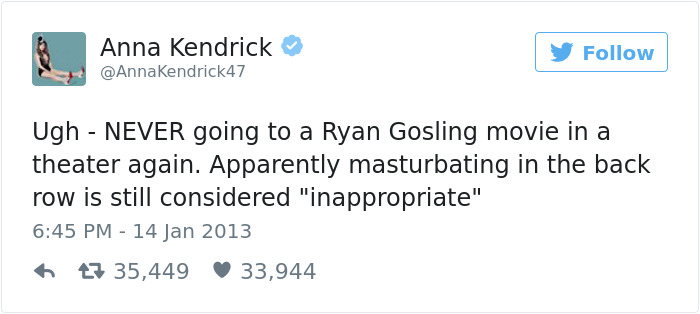 #19 Lobbying A Handful At Anna LoL.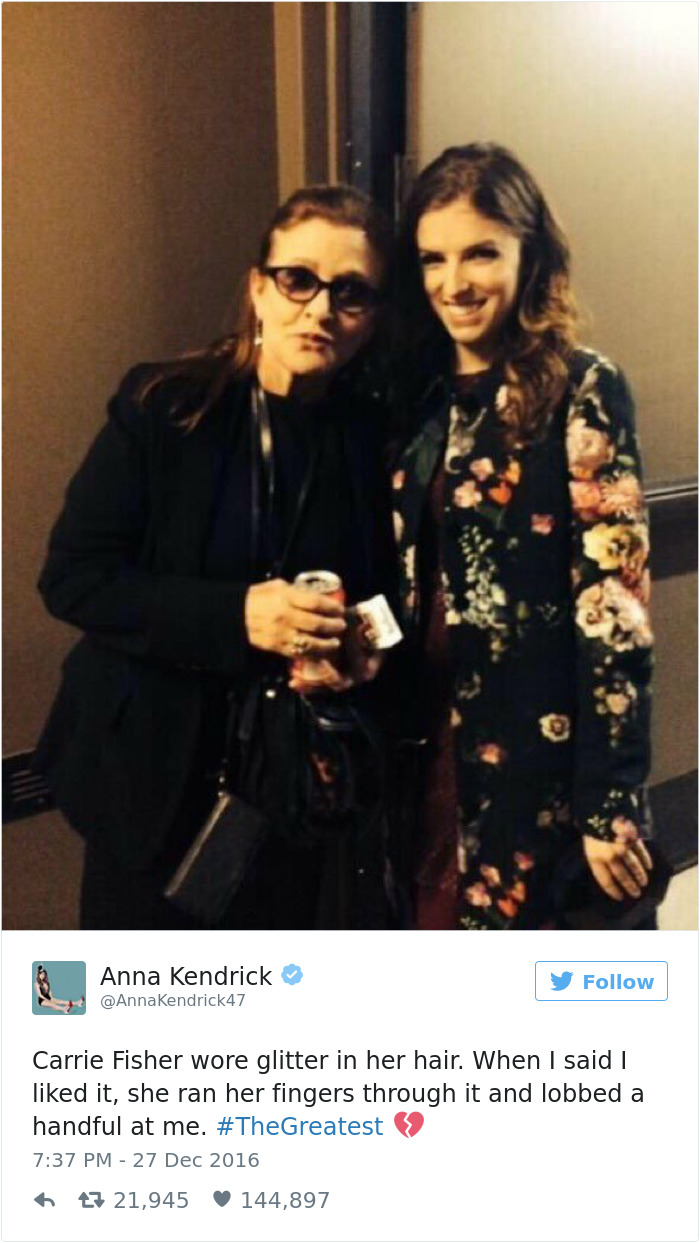 #20 Love To Eat And Live To Eat, Summary Of My Life.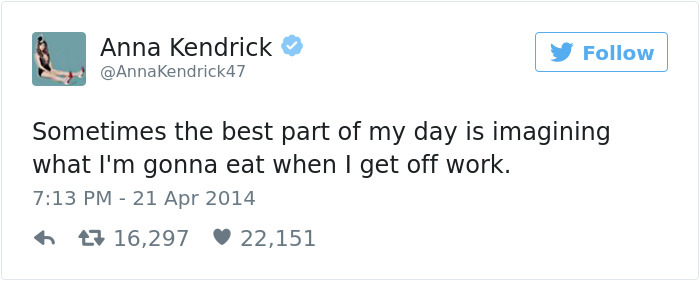 [text-blocks id="1566″]