Office Sarcasm
[9] to 5 a standard way to define that you work in some corporate with fixed timings and a routine that you might have got bored with. No matter whether we are children or we turn into adults there are always some people in our surroundings who will just be the grown up kids. Offices encounter a lot of these naughty elements who have mastered the art of office sarcasm. You give them moments off the work they will derive something worth noticing and can turn it into laughable memories. The pictures below are solid examples of the office sarcasm that you can relate to your work buddies.
#1 No Tyranny And No Fascism.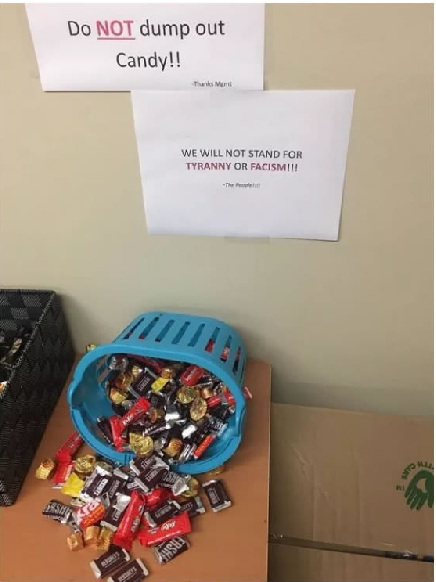 #2 Steve Jobs Got Offended After Reading This.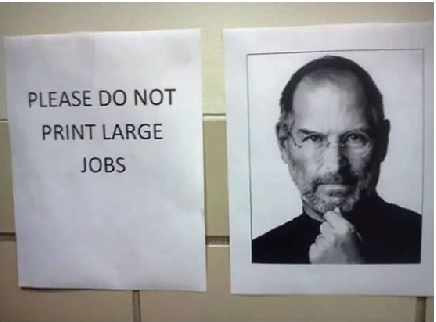 #3 A Healty And Productive Conversation.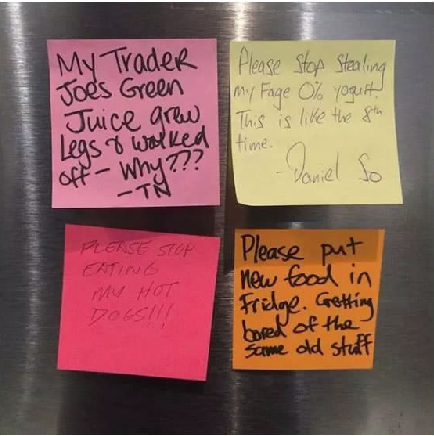 #4 Water Dispenser Or Some Gaming Station.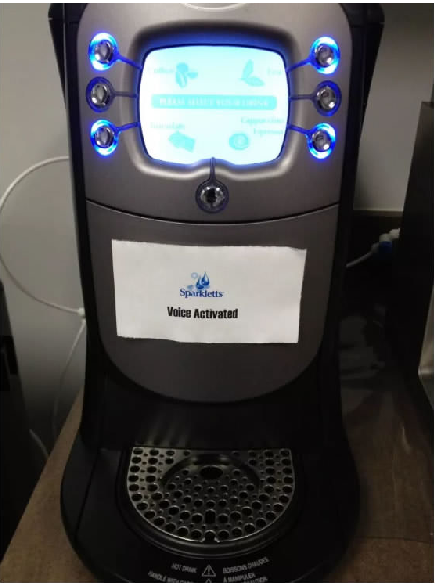 #5 Bob Marley Explains The Tragedy Of The Office Printer.
#6 This Is How The Employees Shall Work Productive.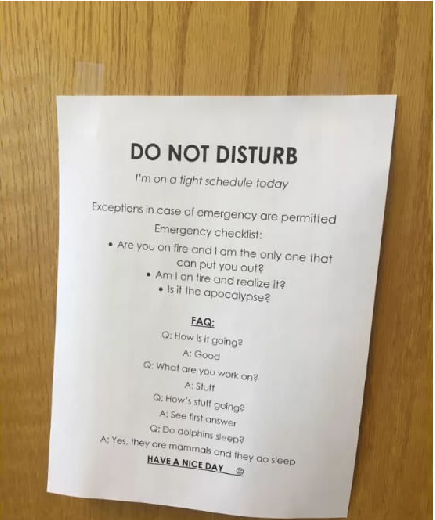 #7 A Polite Reply That Do Not Demands And Explanation.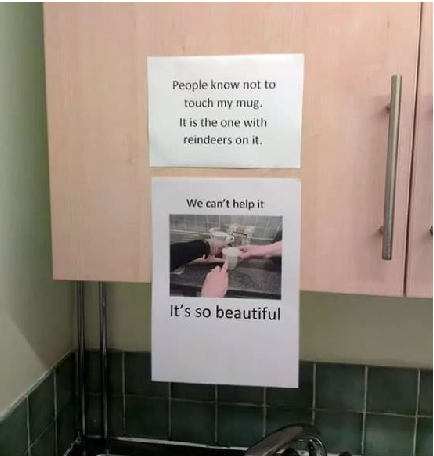 #8 Dave Is On Drinks Today.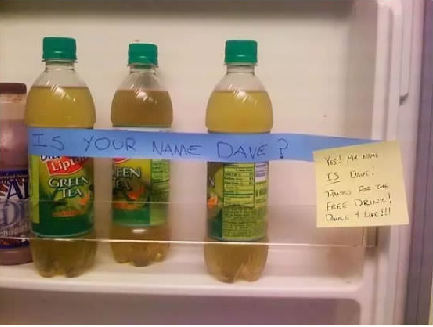 #9 Fuckin Trash Can.