Bollywood Actresses Confessed
[I]n the world of entertainment, there are so many big celebrities. Something interesting happens with them and gets viral through different types of sources.Here we are talking about the Bollywood actresses confessed in the front of the camera about s3xism. They are the stars of Bollywood industries. They hold a great experience in this industries and have so many stories to share with the audience or their fans. Even s3xism is also faced by Bollywood actresses in their daily life. Channels invite them on reality shows and ask the different type of questions like they ask something about their personal life, career, and family-related questions. Celebrities like to give answers in a good manner but sometimes it goes to another path, they confessed something happened with them in past.
Here Reader's Cave presents some Bollywood's actresses confessed all the $exist shit they've put up with.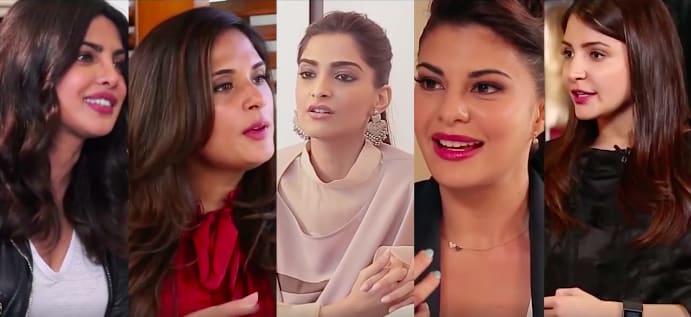 #1 They Had Told That They Only Focus On Looks And This Is What Just Matters.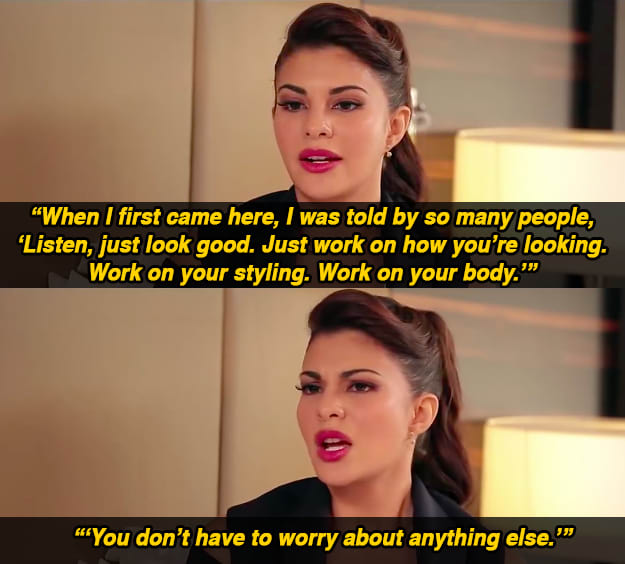 #2 Actresses Are Replaceable But You Have To Make A Place By Proving Yourself.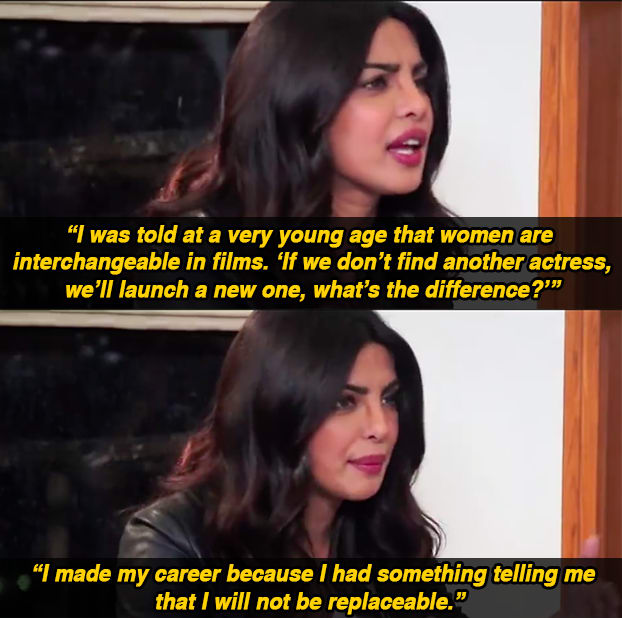 #3 It Means That They Also Face Some S3xism During Their Stay.