Sad But True Facts
[I]n people life, something is happening in every second of time. Sometimes it's good or sometimes bad. Here we are presents some facts that are sad but true with the help of pictures. Yes, its happen with all of us, you can relate this pictures to whatever happens in your daily life. In your daily life, you take the new experience with your every activity. Some activities are small but have a very great message. Fine now see some real life fact and try to do in an efficient manner.
Here Reader's Cave presents 24 pictures of sad but true facts. Always learn from the ups and downs of life and move forward.
#1 Everything Changes According To Time.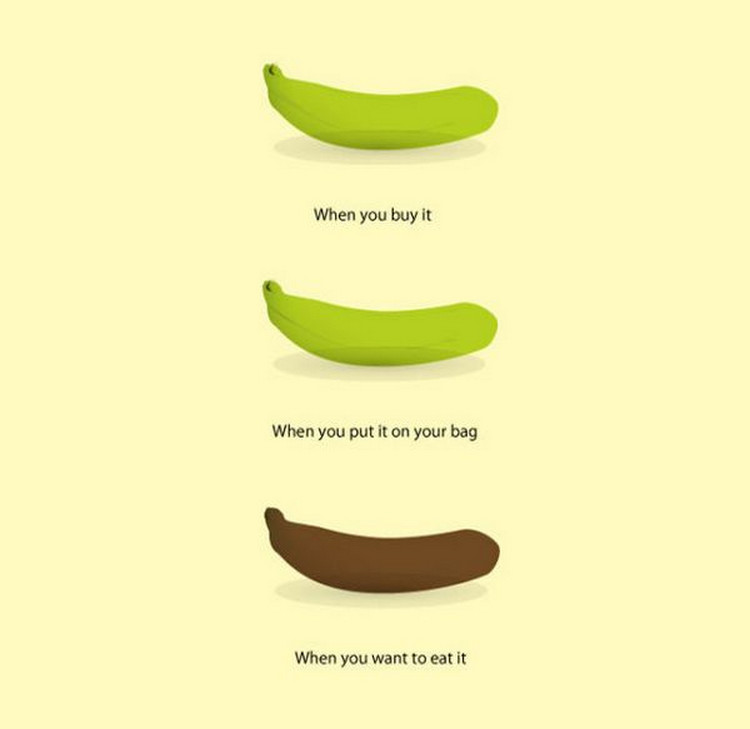 #2 It Looks Good In Packing.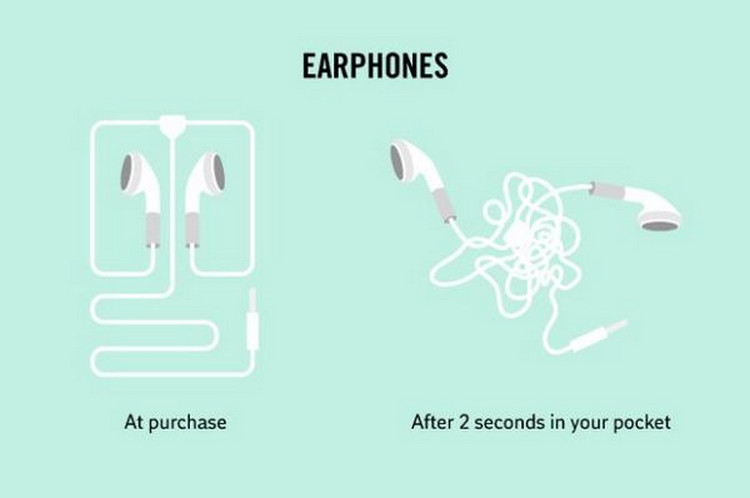 #3 It's All About Hangover.
#4 They Think About Their Taste, They Are Selfish.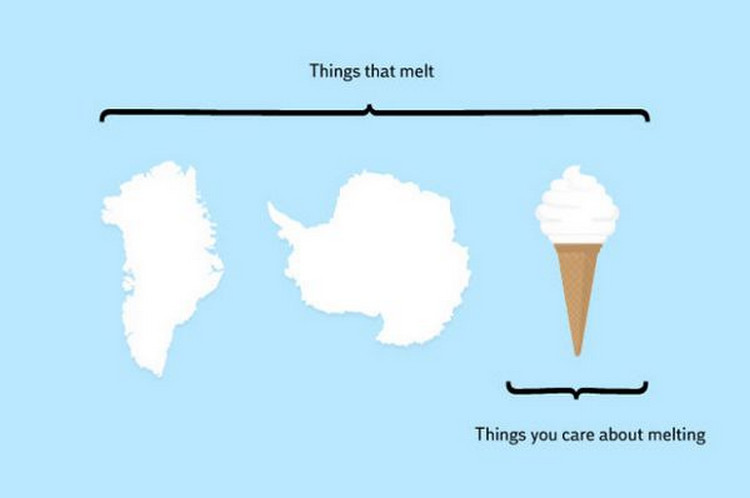 #5 Twitter Is Based On Justin Bieber.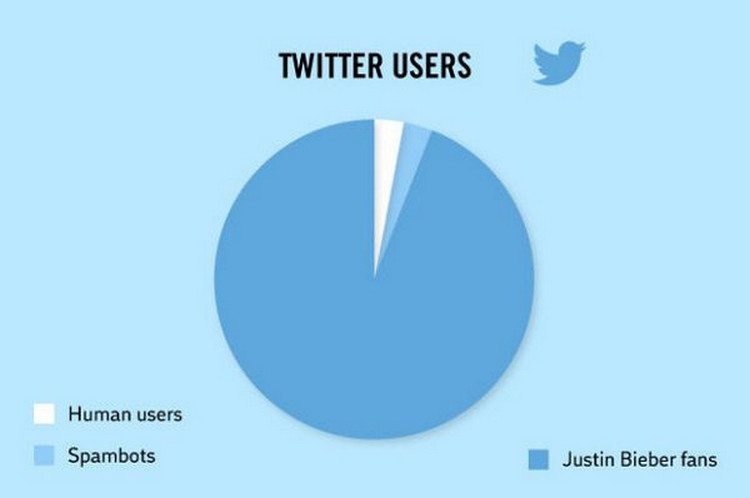 #6 They Are Always Young In The World Of Technology.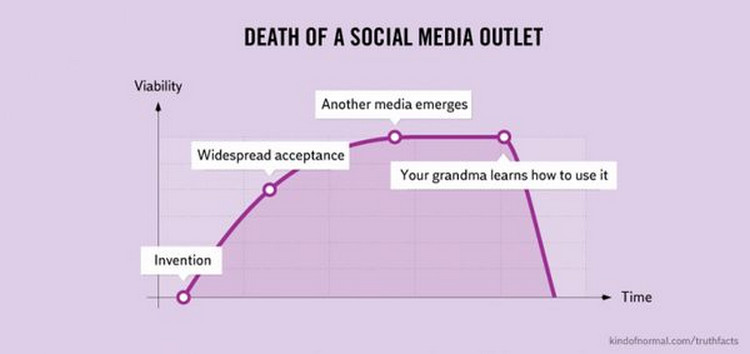 #7 Different Types Of Conversations.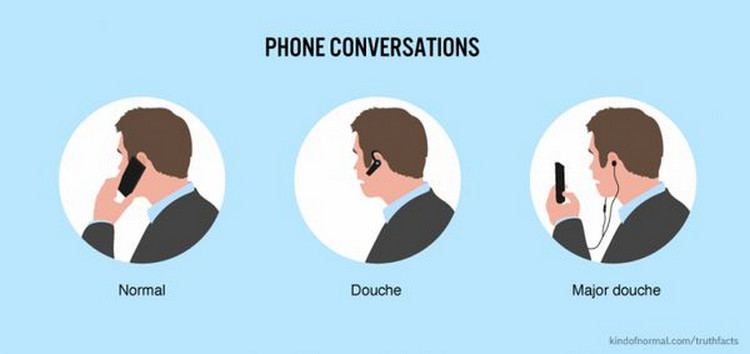 #8 Differentiate Between Time And People.