#4 Khabardaar, Watch out, never mind.
Euthanasia was the reason that terrified the directors to step back from releasing the film.Producers believed that this movie featuring Amitabh Bachchan and Kamal Hassan (acting as a doctor and a patient respectively) would spread fear among the audience because of its theme, ultimately withdrawing its release.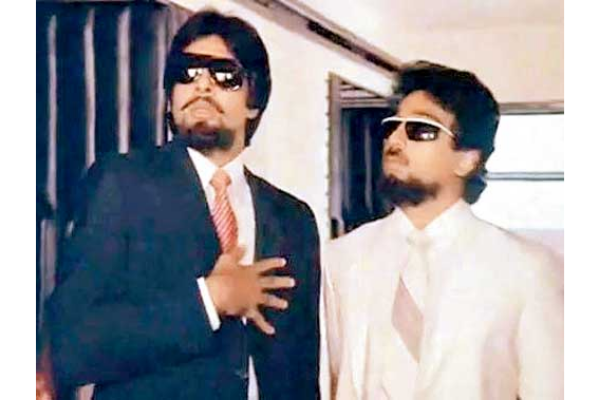 #5 The train accident at Mumbai Central.
Director tried to fake his death by portraying a train accident by a local train at Mumbai. Later he got arrested, and the film never made it to the box office.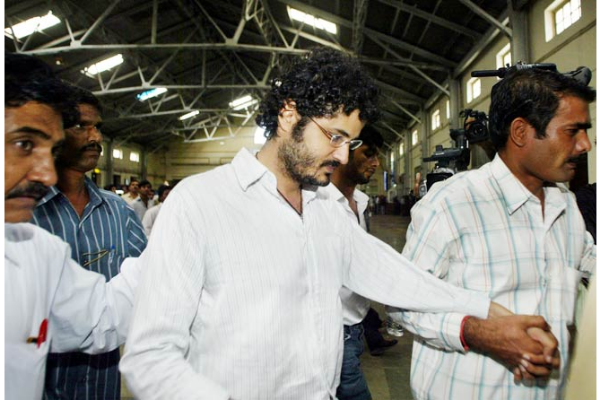 #6 The time machine, featuring Aamir Khan.
Inspired by the Hollywood movie, 'Back to the future' director Shekhar Kapoor made only three-fourth of this could be the epic film featuring Aamir Khan, Raveena Tandon and Naseeruddin Shah and just before completing the remaining quarter of the film director left for the Hollywood.