Salman Khan Tweets
[S]alman Khan popular by the name 'Bhai'(bro)  is one of the most followed celebrities in the world. Bhai's fans are ready to do anything for him and are the most sensible people when it comes to supporting him for his good deeds.With the emergence of Social media platforms like Facebook and Twitter, every superstar wants to prove their presence.How possibly could Salman Khan stay behind in this race and owns a fan base of well over 21 million fans on Twitter alone? Salman Khan Tweets now and then and at least his posts suggest he could never commit "crime."
If you still have any doubts on my thoughts about Bhai's innocence, let me present you these 11 Salman Khan Tweets that will make the picture clear.You yourselves will say then How right I am.
#1 Sultan Loves Jungles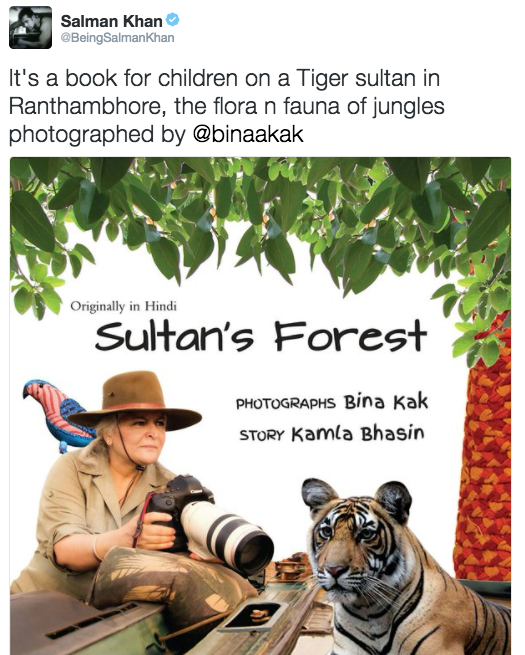 #2 The Love For Dogs, Why No Love BlackBucks?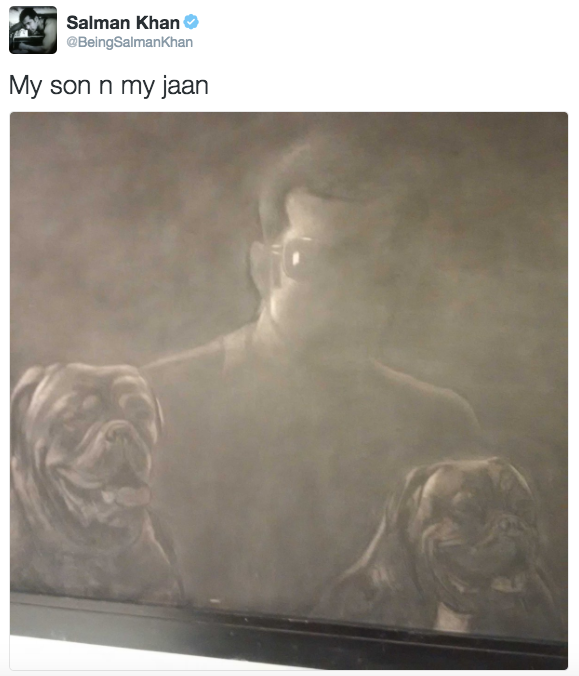 #3 Treat Them Equally Please!
Accused of killing two blackbucks in 1998, but he's been found not guilty now!
#4 Every "Matters" to Bhai

#5 He Cares You Know?