Bollywood Movies Never Released
[W]hen it comes to cinema, Bollywood is one of the largest movies production house of the world. Even though every week many movies make their way to the box office and gamble with their fortune while several movies get superhit, and others may fail miserably. In spite of cheesy attractive teasers and trailers, today we are neither going to talk about those films, nor we are about to dig the movies those got banned, but we are focusing on the Bollywood movies never released.
Yes, there are a handful of movies featuring big names like Amitabh Bachchan, Deol Family and Mr. Perfectionist, Aamir Khan where the film never made it to the big screen by cause of certain unavoidable incidents and in a few cases some unfortunate accidents.We at reader's cave have scrutinized the list of Bollywood movies never released, for our readers. So here we begin with 10 Bollywood Movies Never Released That You Should Know!
#1 Dillagi was London.
When our Sunny Paaji had differences with the producer of the movie originally named London, he with the help of his directorial rights released the film under the name Dillagi.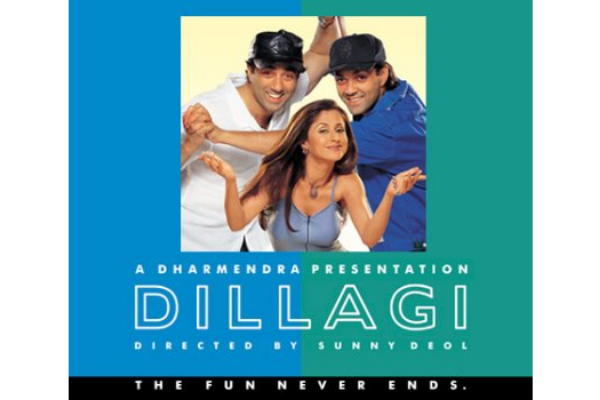 #2 35-year-old friendship ruined.
Everybody knows about the Dostana (friendship) between Shatrughan Sinha and Amitabh Bachchan but the longest delayed movie of all time took 35 years of time to make it to the cinema. It received a cold response from the public.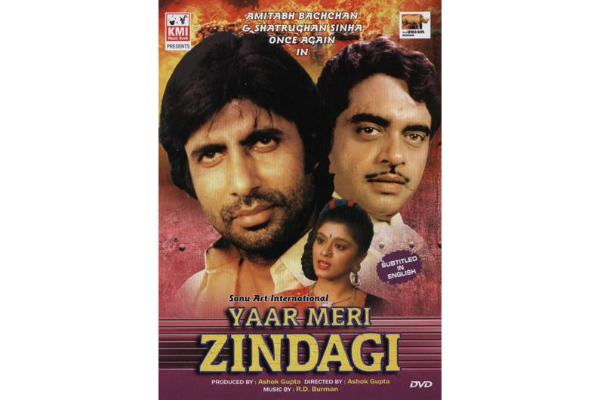 #3 Devaa.
Devaa had two of the best and most reputed actors in the Hollywood industry Mr. Bachchan and Subhash Ghai.When it comes to their ego, none of the two was able to sustain the other one's resulting into the shutdown of movie shoot within a week.