#8 Wanna Make Some Easy Money This Advice By Akshar Might Be Helpful.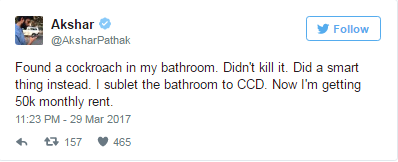 #9 Photoshop Has Give A Life to The Boring Pranksters.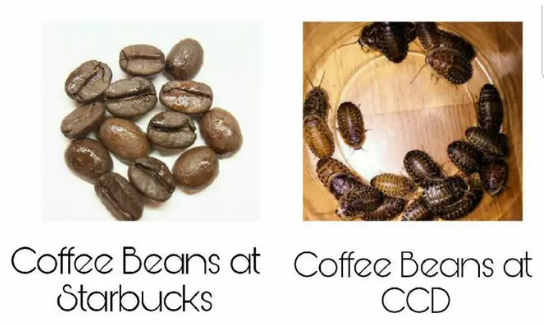 #10 Caution:Sagarcasm Has Got No Sarcasm In The Text Below.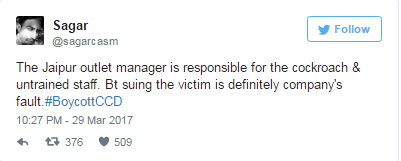 #11 This Will Soon Be Trending And You Will See How Ratings Go Down.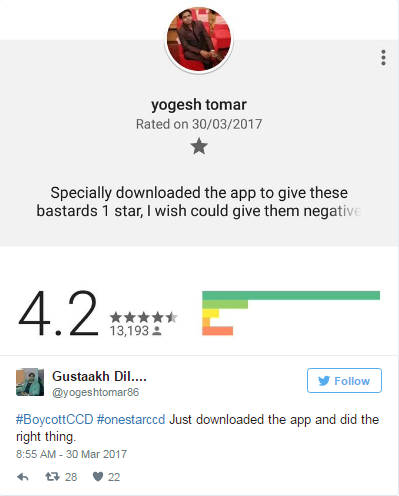 #12 Bear Grylls Favorite.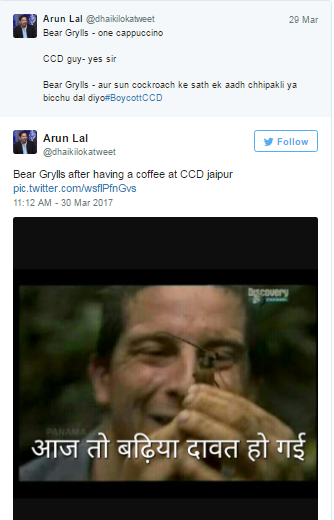 #13 The Dancing Show In The Refrigerator.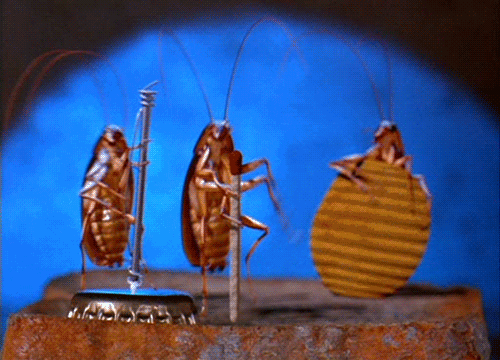 [text-blocks id="1566″]