CCD Cockroach Controversy
[A] lot can happen over coffee, you must have heard this line for sure, and if you haven't, it is the tagline used by CCD (Cafe Coffe Day). There has been one incident recently that has brought their tagline into existence though leading to CCD cockroach controversy. In Jaipur, a news came from Cafe Coffee Day, located near the Hawa Mahal, that will make you think. According to the news, a female employee of the CCD reportedly slapped the client, who is watching the cockroach in the refrigerator and was making the video.
Video of this incident is becoming increasingly viral on social media. According to the information Arun Verma had gone to CCD with some of his friends. When he saw a cockroach in the fridge, he told the CCD's staff about it, but when the employees did not pay attention to his point, he started making a video of cockroach and employee slapped him right away making a scene creating CCD cokcroach controversy.
#1 Cockroaches In The CCD Fridge.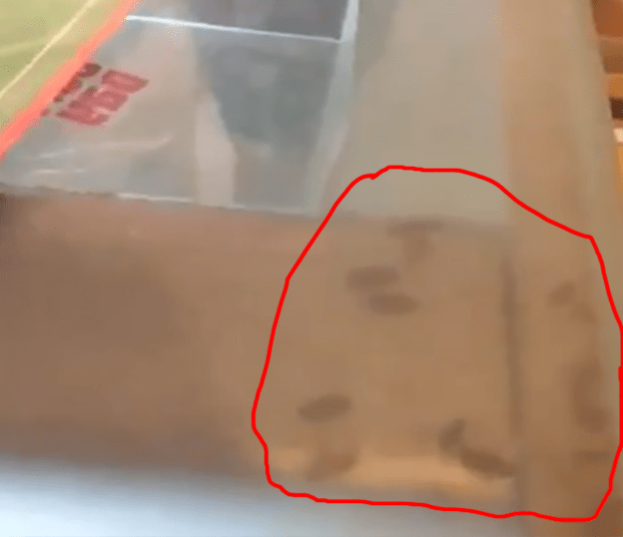 #2 Angry Employee Raising Her Hand.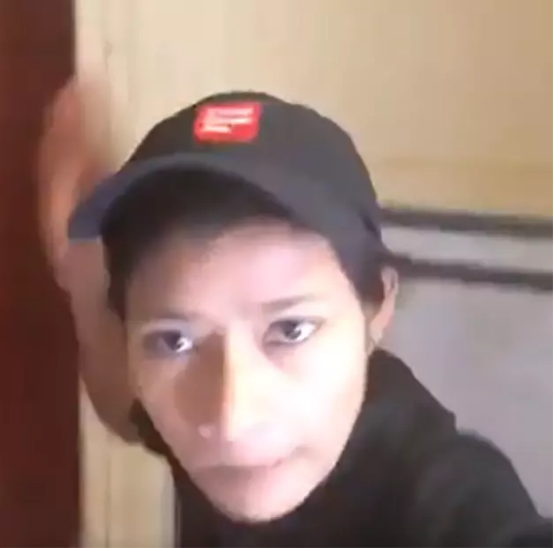 #3 Twitter Is The New Judgment Box.
Hey @nikhilanand88 have you got any answer from @jagograhakjago or @CafeCoffeeDay

— Sunil Kumar Behura (@behura_kumar) March 25, 2017
@behura_kumar @jagograhakjago An assault to my friend @arpan_verma15, a legal notice has been filed. @CafeCoffeeDay u r in big trouble. pic.twitter.com/cSfJRxeyLK

— Nikhil Anand Singh (@nikhilanand88) March 25, 2017
#4 Flipping Cases Thanks To Biased Policies.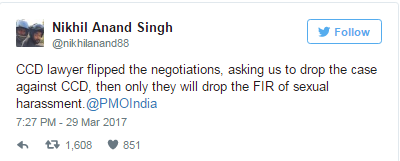 #5 You Report They Slap Simple As It Seems.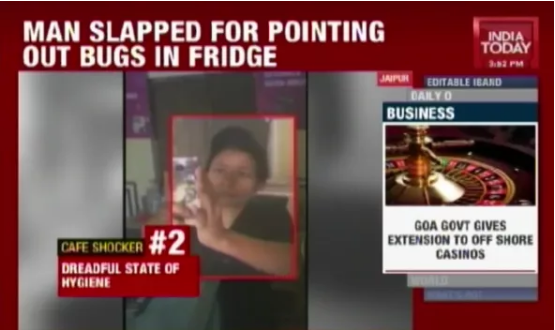 #6 And Here Comes The Trolling Indians, Well Said Mam.

#7 Oh Wow Great Efforts Man It Will Surely Be Considered.