Dark Humor Jokes
Dark humor jokes are that kind of jokes that are not easily understood by people means it is a unique type of sarcasm. Dark humor is a kind of food; not everyone can digest. In dark humor jokes some people get confused because they don't understand the right meaning of that joke, only some people who have high IQ can interpret that joke easily others take time. Some writer uses dark humor to represent crude or double meaning jokes on a grave situation like they make jokes about violence condition like murder, rape, accident, terrorism, corruption or about diseases like depression, suicide, nightmares, drug abuse, disability, terminal illness or about religion, barbarism.
Read some of the best and hand picked dark humor jokes that we have posted below. I am sure after reading these jokes you will be laughing holding your stomach.
Disclaimer: If only if you get these dark humor jokes.
#1 Guess, it's a taste of the privileged
#2 The book must go back to the shelf to help someone else in need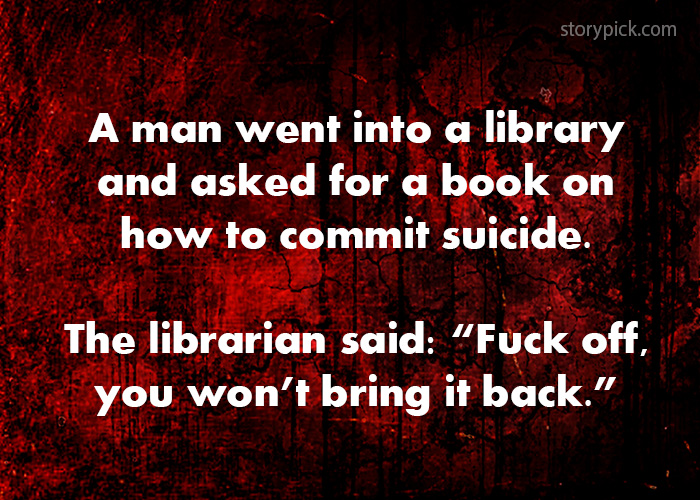 #3 The sweet sound of an anonymous gunshot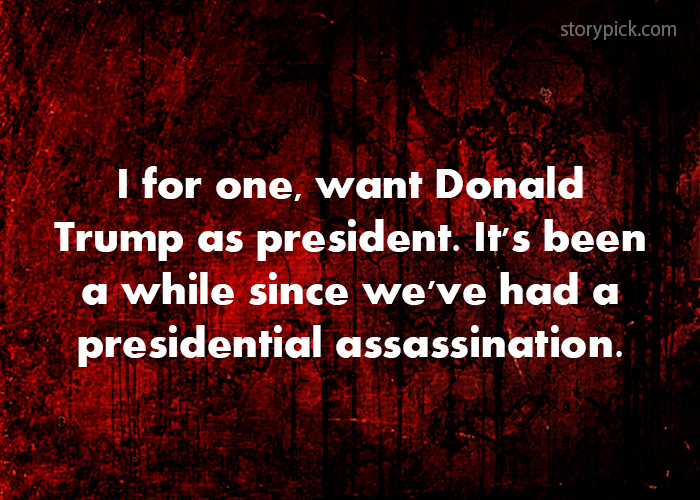 #4 Imma tell ya all a story, dawg!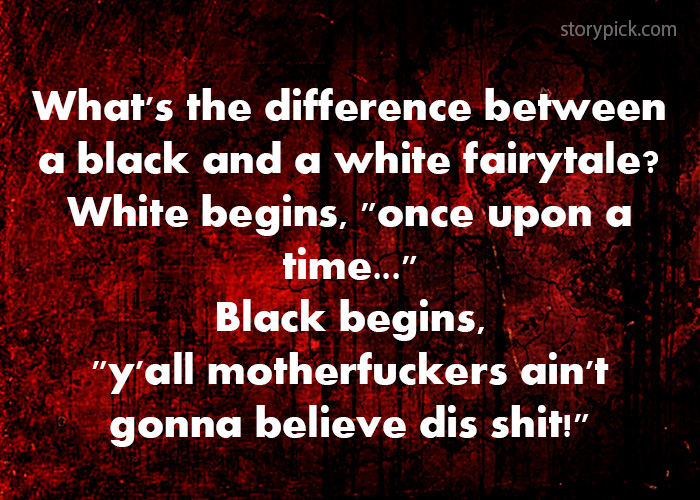 #5 With all due respect…