Pranks By Couples
[P]rank is a practical joke, in which people do some funny practical task with people or may be other things and make other people laugh. At present many of pranks are trending you may see on Youtube too .If you want to do practically these are some pranks by couples that they are doing together which may help you achieve some serious fun. Valentine's day is coming that means this time is best to surprise your loved ones with something different.
Readerscave community suggests you do any prank with her/him in valentines week because this week is special for couples. You have any idea to do a prank with your loved one then do it safely, and share your idea with our dwellers. If you don't have any idea regarding prank, we are bringing you some examples.Like replacing toothpaste with mayonnaise, replacing toilet paper with tape and more ideas awaits your attention. Here we show some list of prank ideas that you can do freely with your partner if we miss some funny prank idea, you are most welcome to our community and comment your opinion in the comment box. Let's check this list of pranks by couples.
#1 She kept getting on and off the scale confused, and this went on for minutes.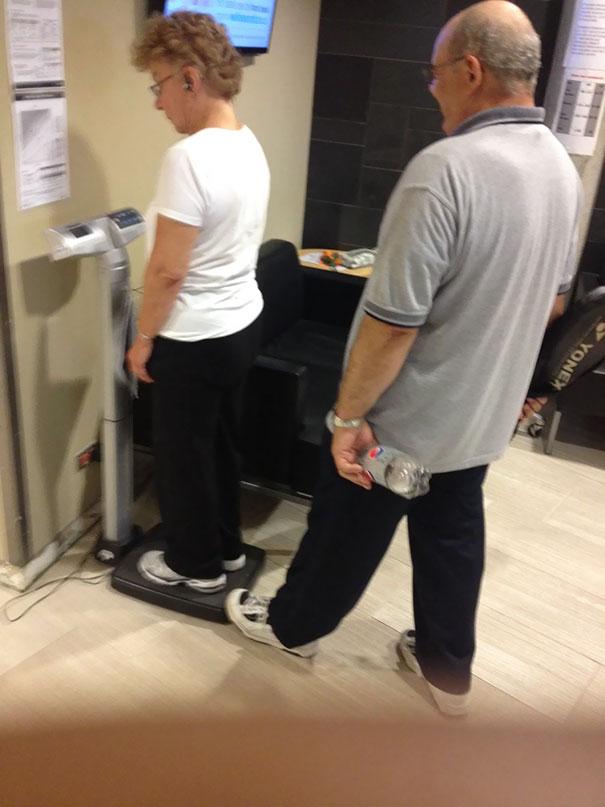 #2 Wife wanted a family portrait for Christmas. I what she got 🙂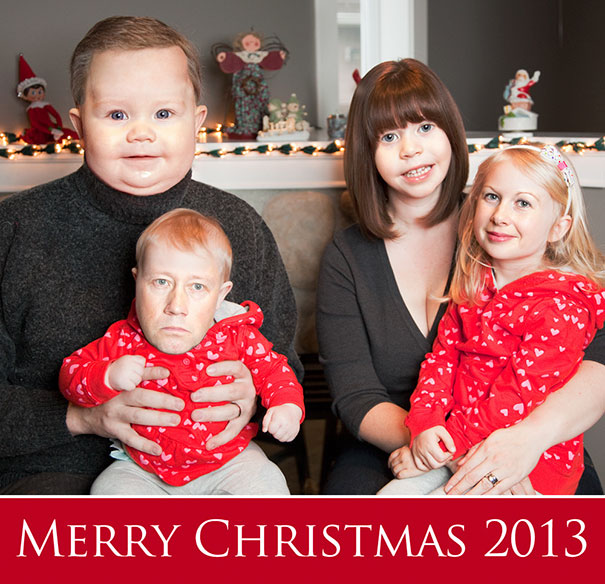 #3 Last night I told my boyfriend, who is a coke fan, that I like Pepsi Next. This is what I found when I got home today.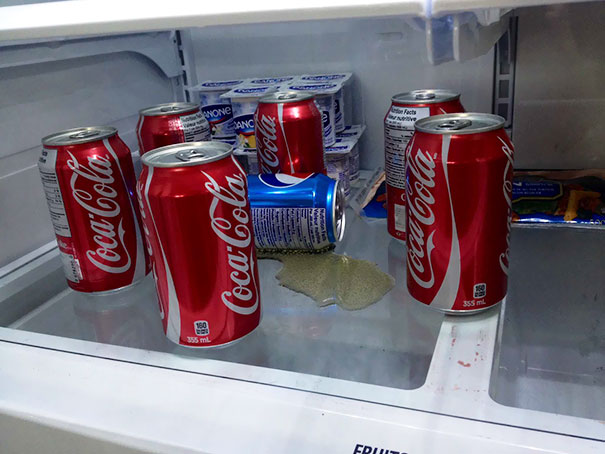 #4 OMG you can try this.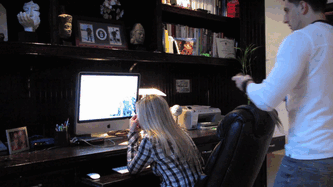 #5 She asked me to change the air filter ;D