Indian Cricketers Troll
[C]ricket is the most followed sport in the Indian subcontinent. There is a popular saying in the country Cricket is not just a game but a Religion. From the God of the game, Sachin Tendulkar to the Master of modern era Virat Kohli cricket has always lured the people to be a part of the sport. It is not just the people but the respect and honesty of the players towards their fans that make them heroes. As the Media is the 5th Pillar of any democratic country, India hs the same too, but there are certain incidents where journalists have gone way too far. Indian cricketers troll these people on the face of it and can make their brain tickle to raise the insensitive or absurd question(s) again.
Most of the famous celebrities are nowadays present on social media platforms. The interaction of these famous personalities which ordinary people happens mainly on Twitter. But some of the top players do not keep it limited to social interactions and can directly stab the person with the sharp knife of their words in a live interview. We at readers cave have worked out to bring some of the best moments where Indian cricketers troll the media persons.
#1 It is just the Bank Balance mind it.
#2 Make the milestones from stones.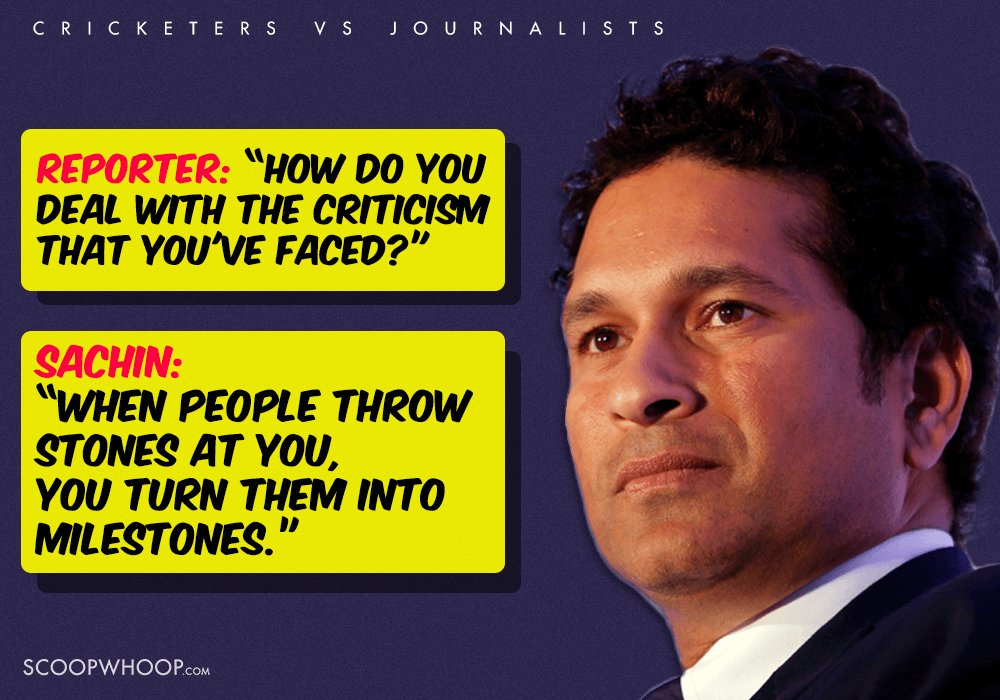 #3 That reporter is still not able to digest it.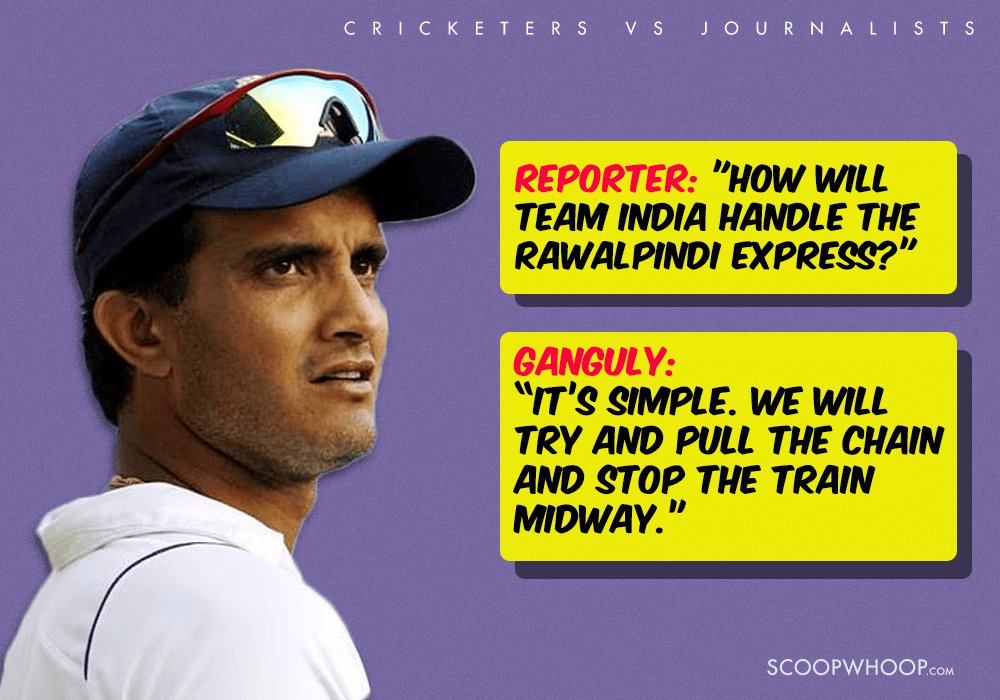 #4 Legally he is right, Captain cool.