#11 Don't you patronize me!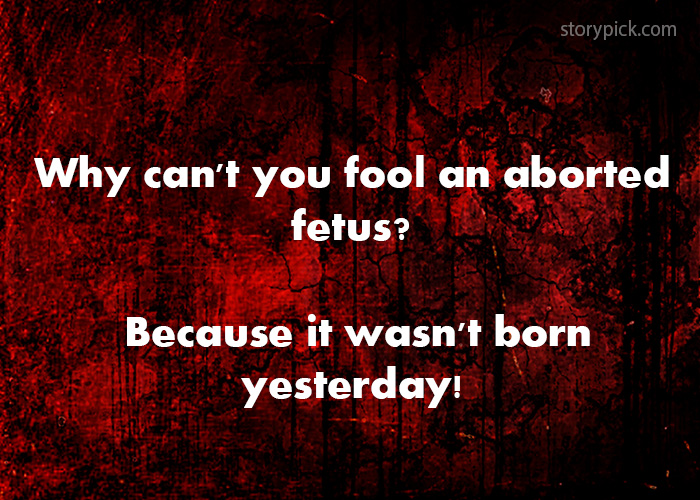 #12 This one's just common sense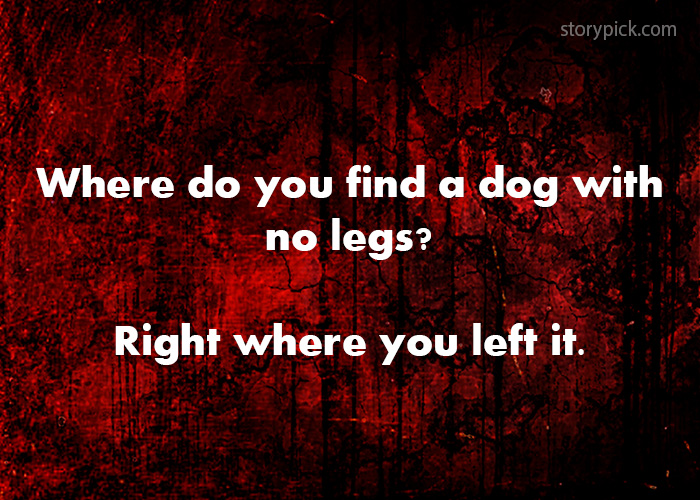 #13 Isn't that what all men want?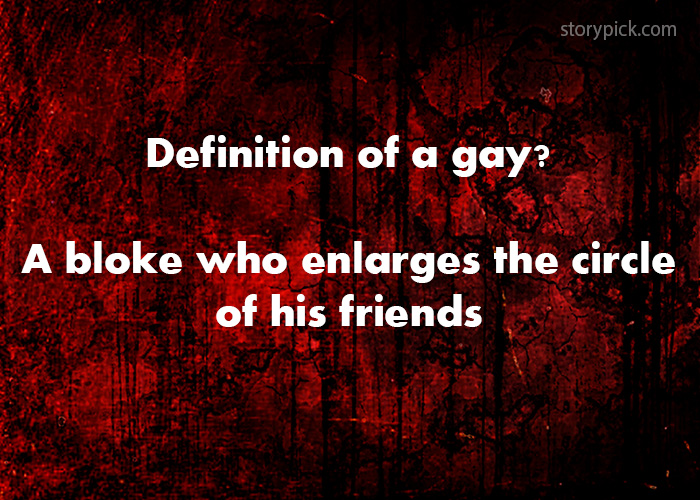 #14 Would you like to eat some raw iron for nutrition?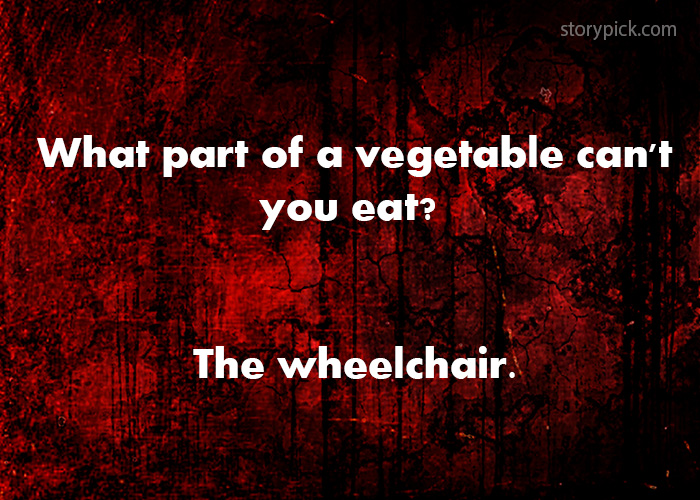 #15 Some people can't help but see the goodness in everyone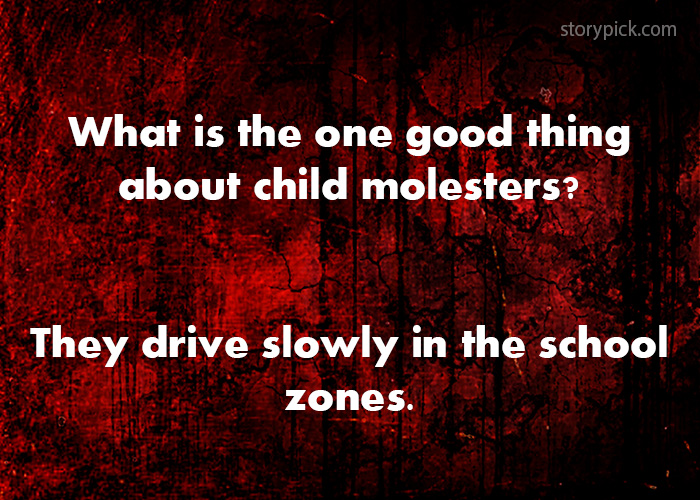 If you like this post comment below and share it with your friends.
[text-block id="1566″]