#6 Elizabeth I of England
Elizabeth, I was known as the "Virgin Queen". Elizabeth was last leader from the Tudor legacy.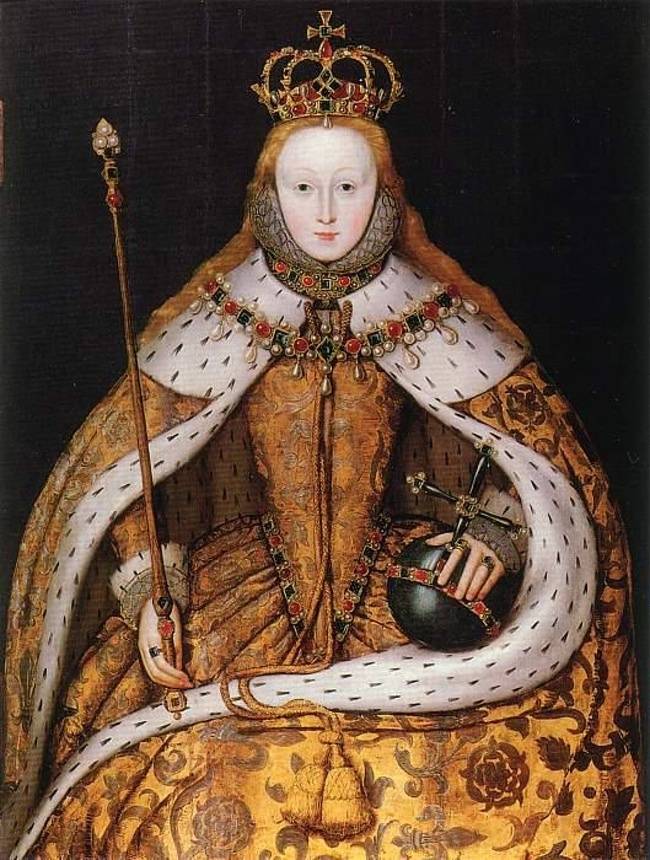 More About
Age: Died at 70 (year 1533-1603)
Birthplace: Palace of Placentia, London, United Kingdom
Profession: Politician
#7 J. Edgar Hoover
J. Edgar Hoover never married, and he lived with his mother. Many historical says Hoover was either secretly gay or that he died a virgin.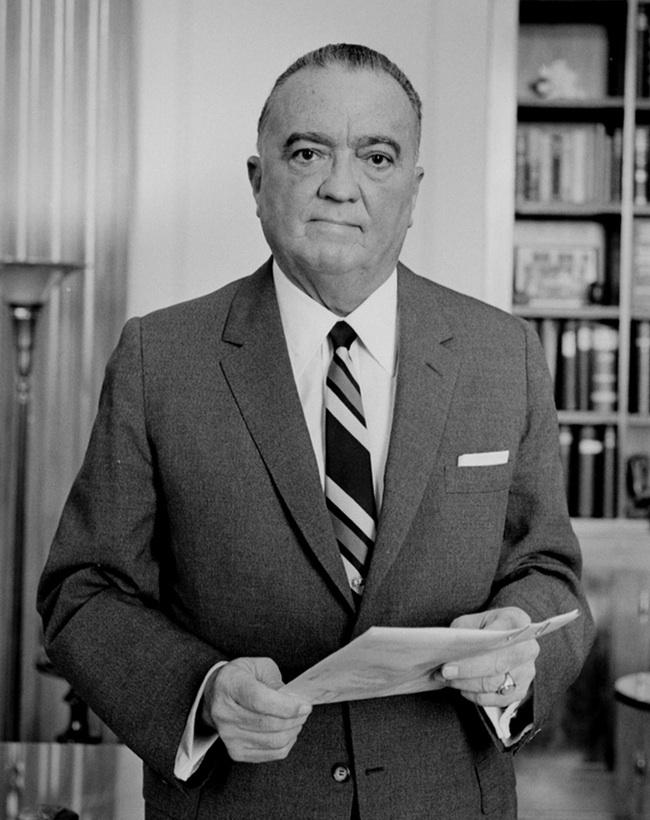 More About
Age: Died at 77 (year 1895-1972)
Birthplace: Washington, D.C., United States of America
Profession: Police officer and Writer
#8 Lewis Carroll
Lewis Carroll, never married and he is not known to have had any relationships with women. Some people speculate that Carroll may have been a pedophile, as he had a collection of nude photographs of young girls.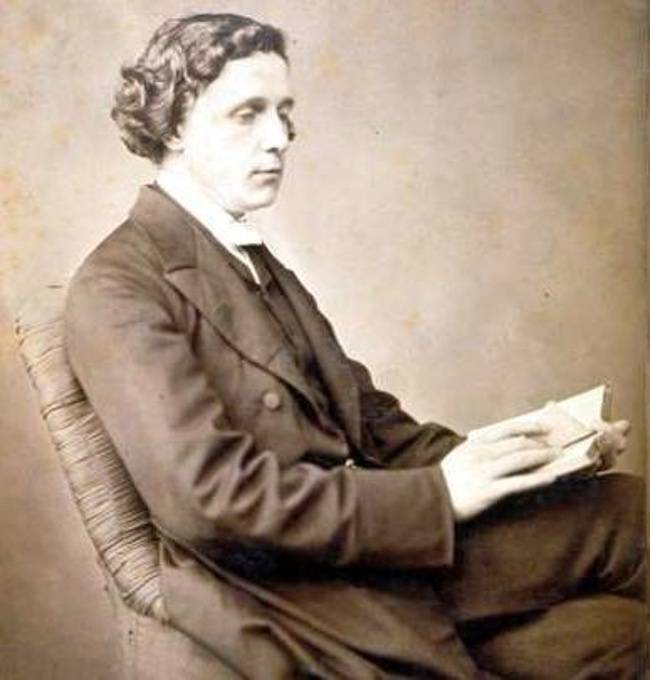 More About
Age: Died at 66 (year 1832-1898)
Birthplace: Daresbury, Widnes, United Kingdom
Profession: Novelist, Author, Mathematician, Writer Cleric,
#9 Joan of Arc
Joan of Arc made no secret of her sexual state. people asked her "Virgin Warrior" reason behind, she strictly against any sex policy.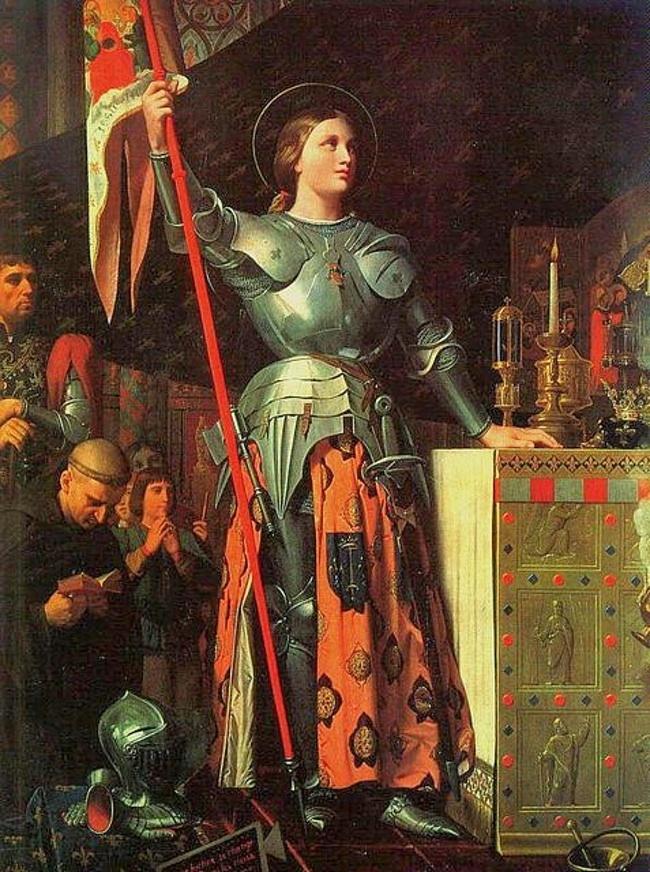 More About
Age: Died at 19 (year 1412-1431)
Birthplace: Domrémy-la-Pucelle, France
Profession: Leader of Military
#10 Hans Christian Andersen
Hans Christian Andersen, is believed to have died a virgin. He is an author of Little Mermaid.
More About
Age: Died at 70 (year 1805-1875)
Birthplace: Odense, Denmark
Profession: Author, Writer, Poet, Novelist