#12 This Is Something Classy and Cricketing.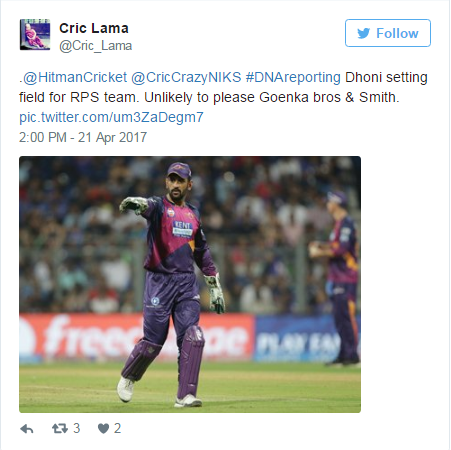 #13 HaHa King Khan Won't Ever Buy Kohli For KKR.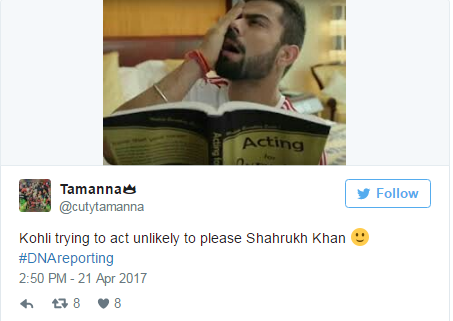 #14 OMG! Serious Sh!t Happening On The Ground.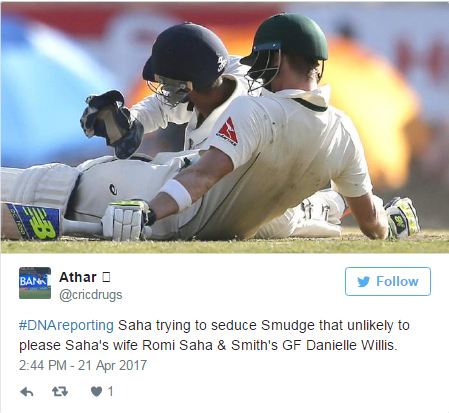 #15 Pathan Was High That Night.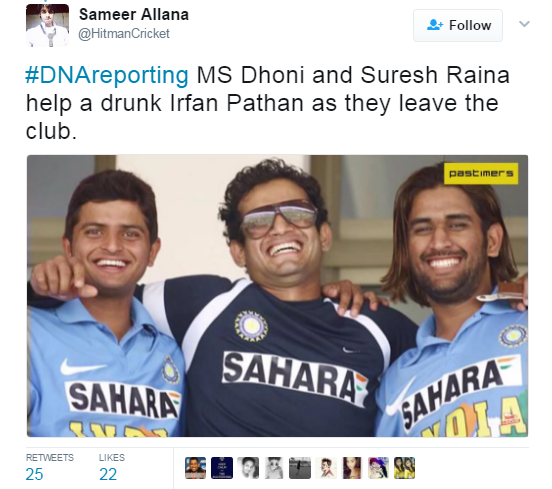 #16 Balls Are Being Caught, Some Are Used In Game Of Cricket Other One's You Know Better.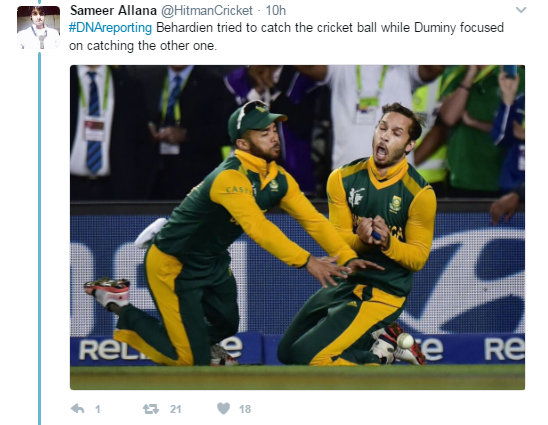 #17 What A Road Trip That Was, Never Happened :P.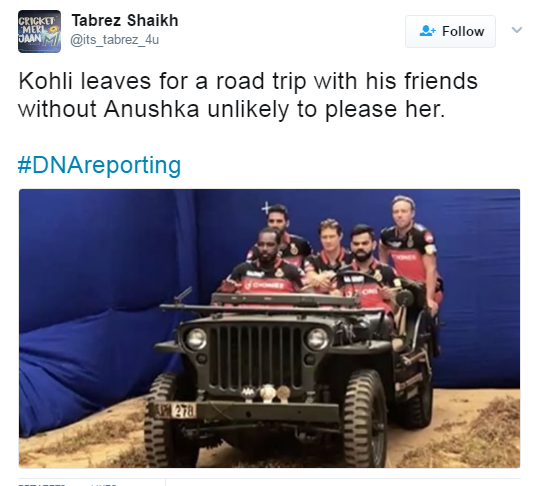 #18 No Fangirls In Crowd :O, How Would Kohli Even Play.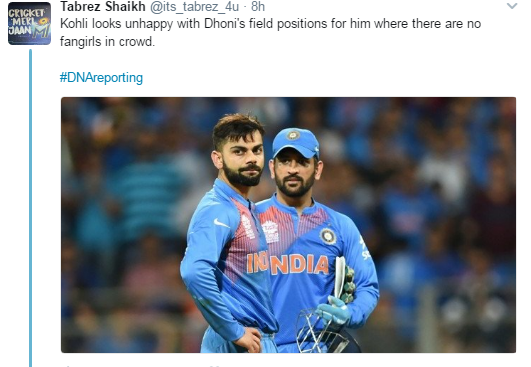 #19 Imran Tahir Has Taken Patent On This Particular Celebration Style.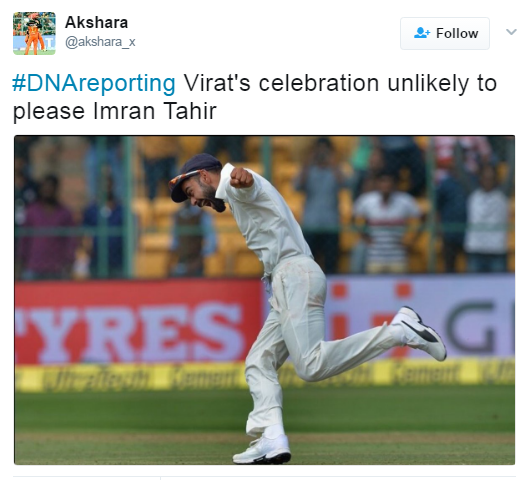 #20 WoW They Are Too Romantic, Anushka Looking For Other Options These Days.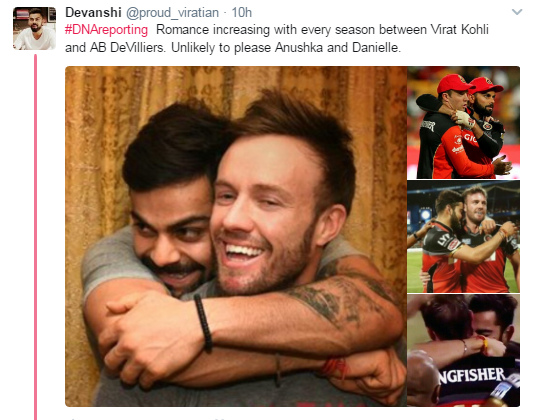 #21 It Seems That Kohli Is Having Affair With Every Other Player In Cricket.