Most Baffling Thing
[S]ocial animals, one of the achievement human civilisations has attained over the years from when humanity existed. My focus is on the word "animal" here, have a close look at yourself and you feel that we are still the animals who have assumed themselves to be socialised, isn't is one of the most baffling things? If you are feeling that I am high on some weed and need to see a doctor you are absolutely wrong as the doctors are involved in the most baffling thing.
#1 When You Are So Poor That You Cannot Buy A Condom But Cannot Afford A Doctor.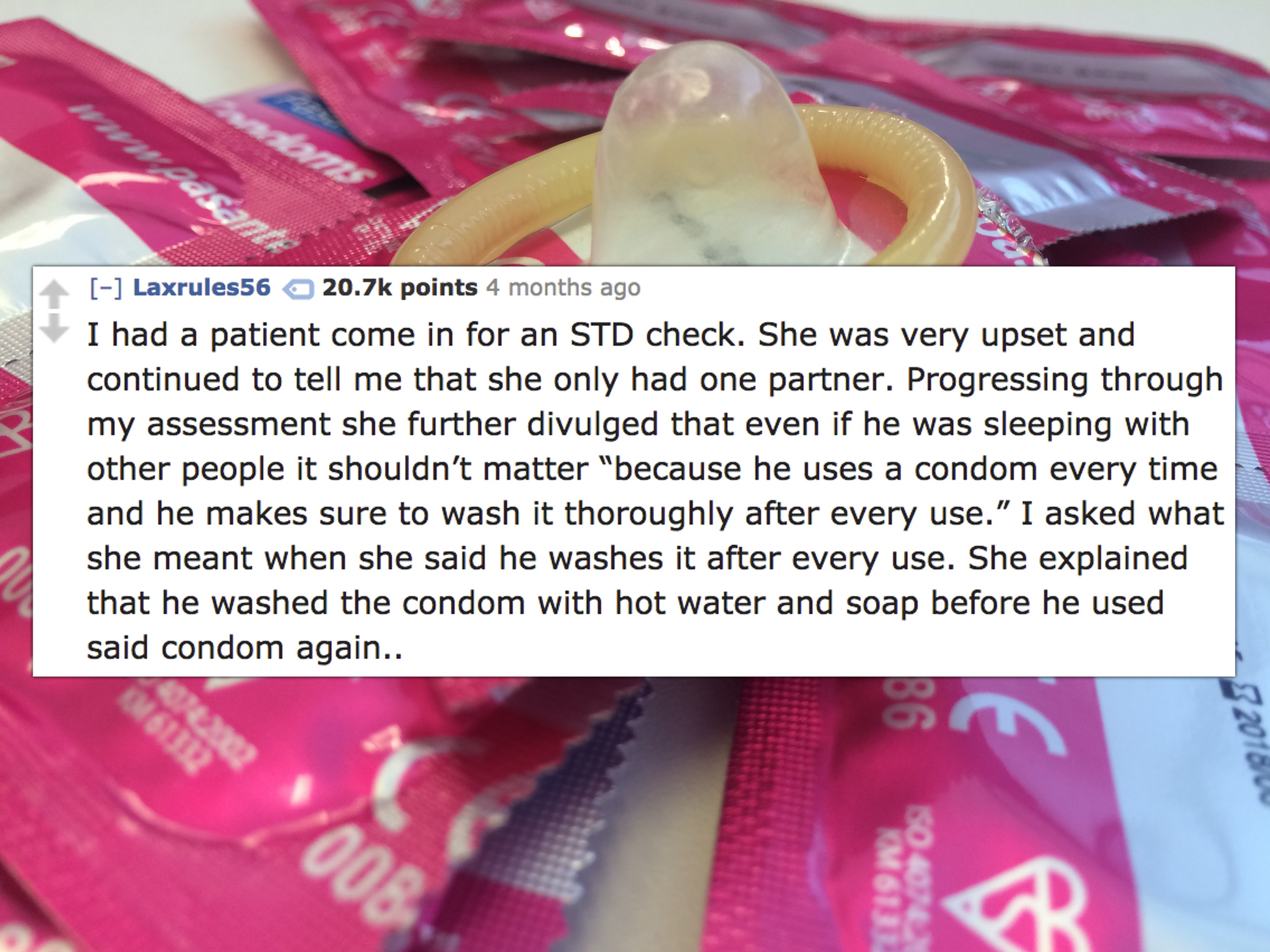 #2 The Love For Cocaine Is Overwhelming Around The World.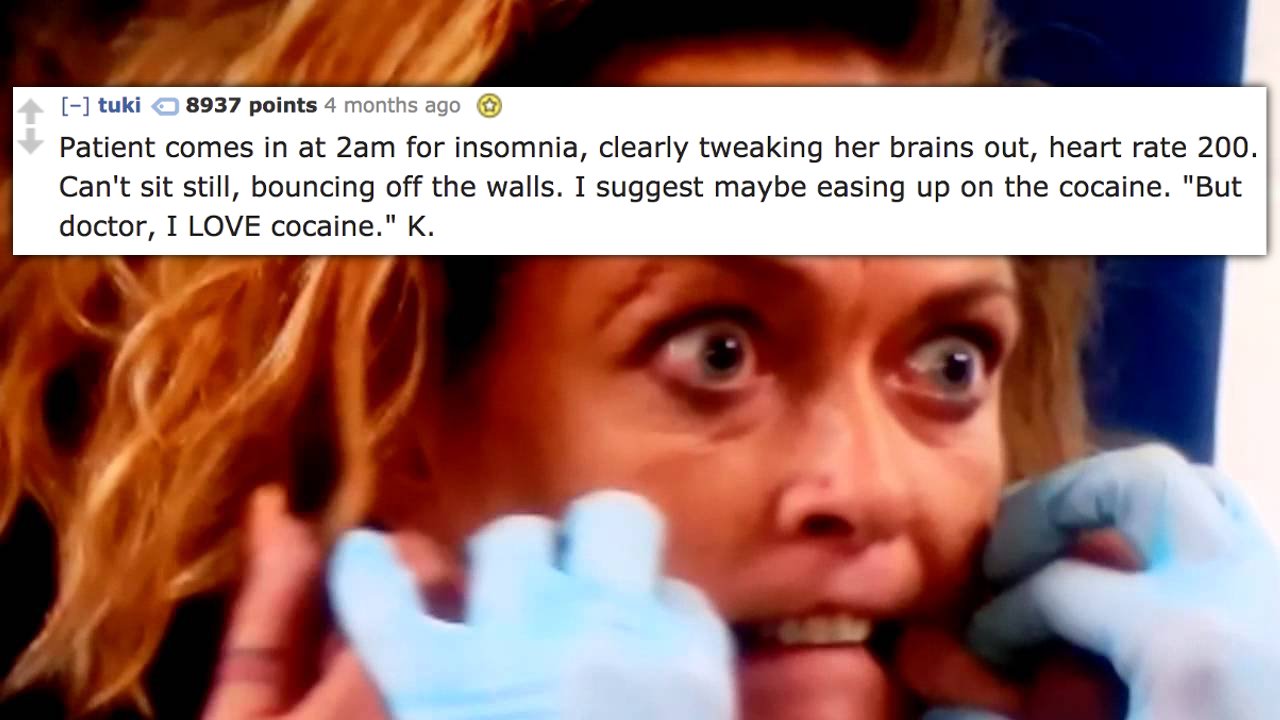 #3 The Man Was Going through A Bad Period Of Menopause.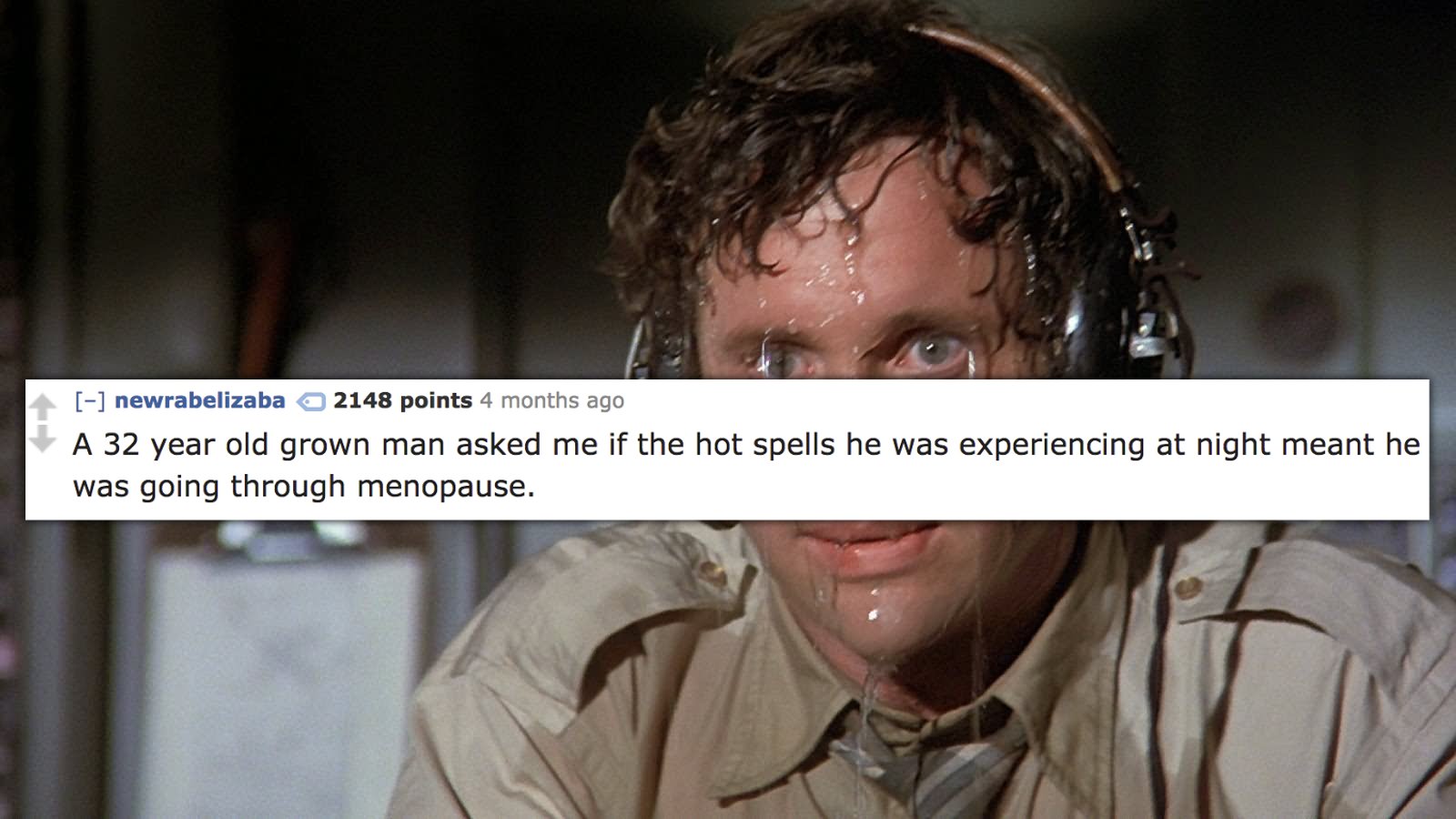 #4 Somebody Has Got A Reason To Go To Clinics These Days.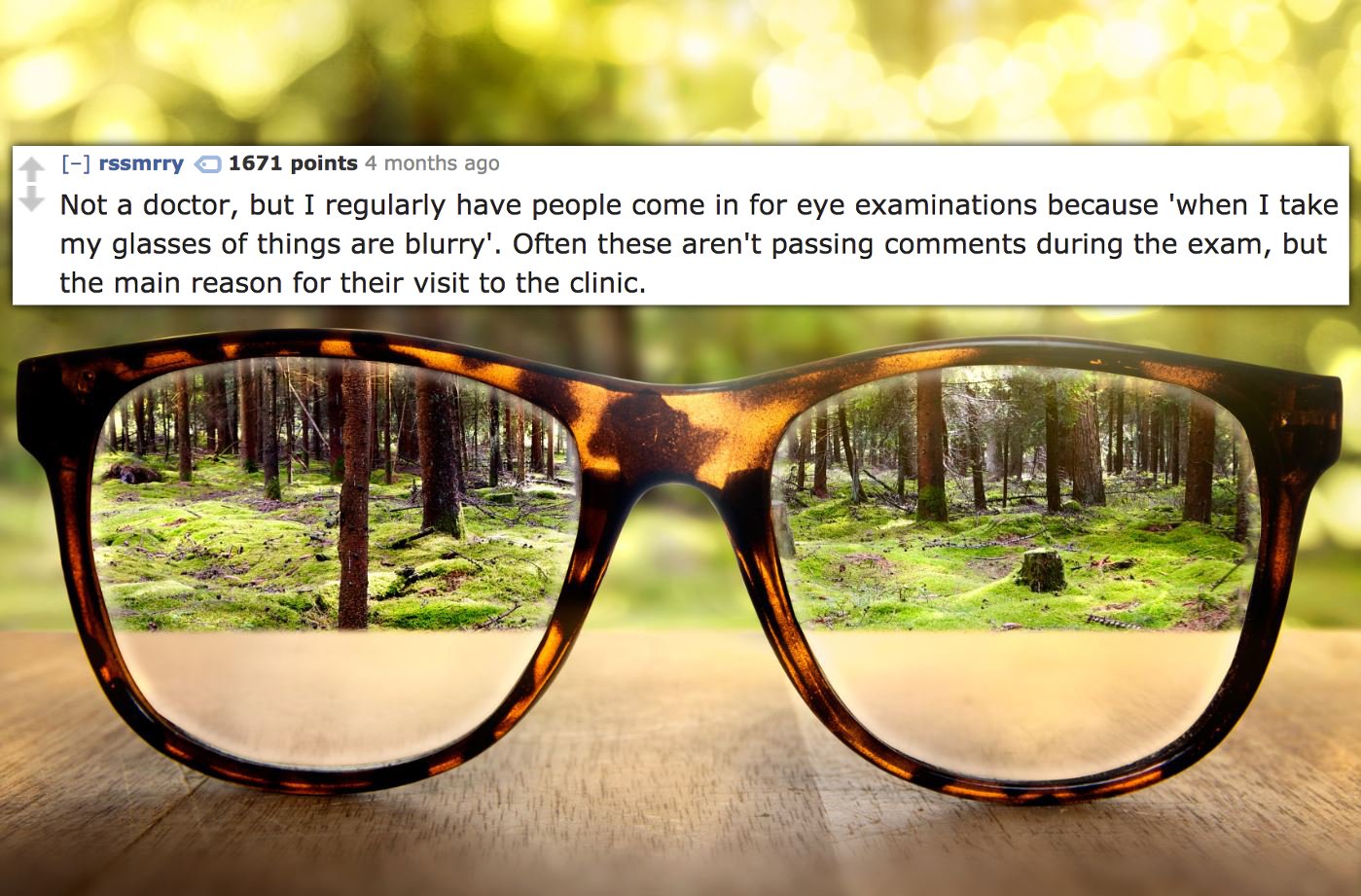 #5 The Lack Of Sex Education Is Making People Fantasise Stuff.